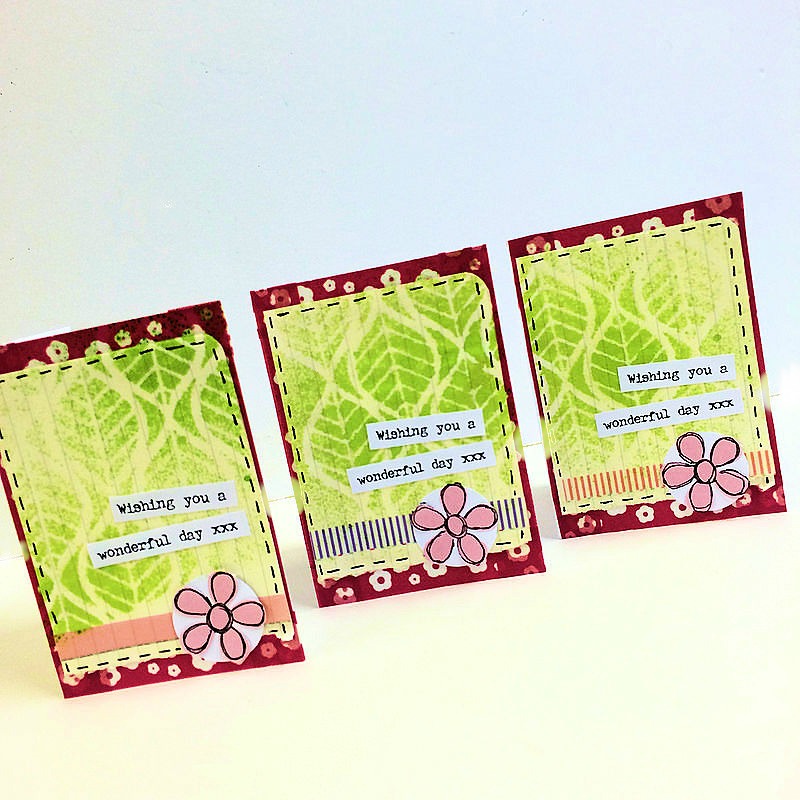 Sometimes it's nice to send a card in the mail….just because.
It was National Card Making Day at the weekend, but I never got around to making any, so I'm making up for it now.
I've made up these cards using this month's October Kit.  I generally make up a few cards at a time. It's nice to have some spare, just in case. I also like to have greetings on some cards that can be sent out for a multitude of reasons. A message like this could be for a birthday, anniversary or because you want to bring some sunshine to someone's day.
I've started off with 3 card blanks and the washi tape that comes in the kit.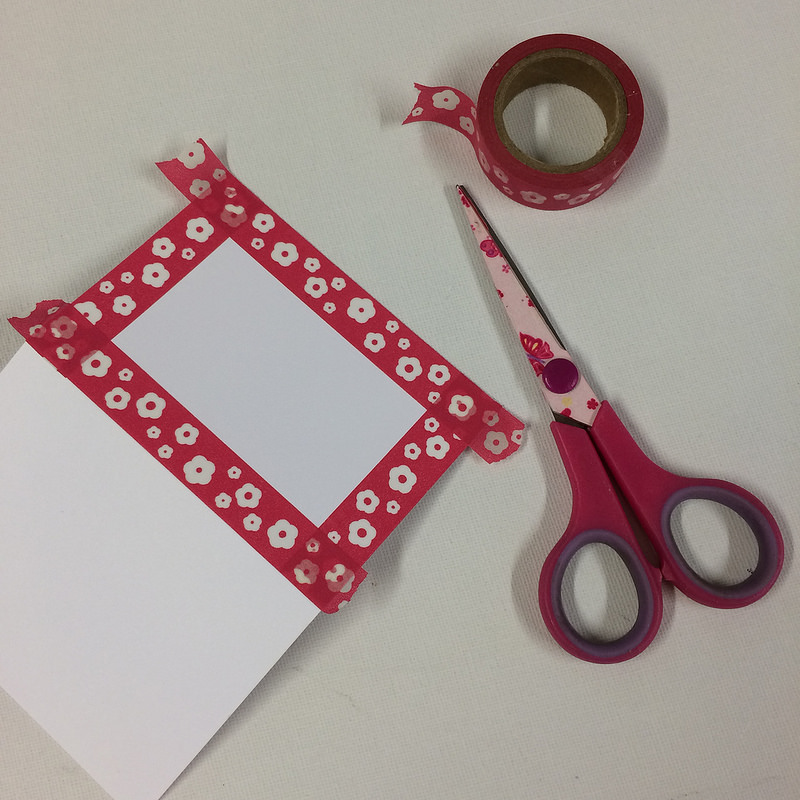 I created an edge around my cards using the washi tape. Running it along each side of the card and trimming the edges for the tidy finish. You are left with a border like this.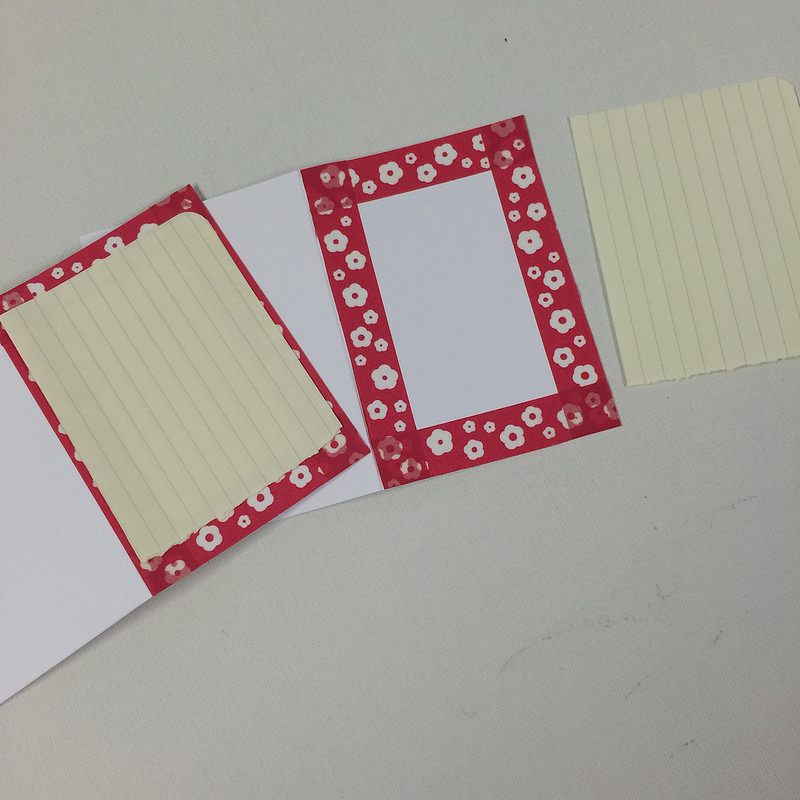 I've folded up the note paper leaving the torn edges (love a little rustic!) and stuck it in the centre of the cards.
There's a sheet of stickers in your kit, so you can use some of these too and I punched out a circle and a flower for each card.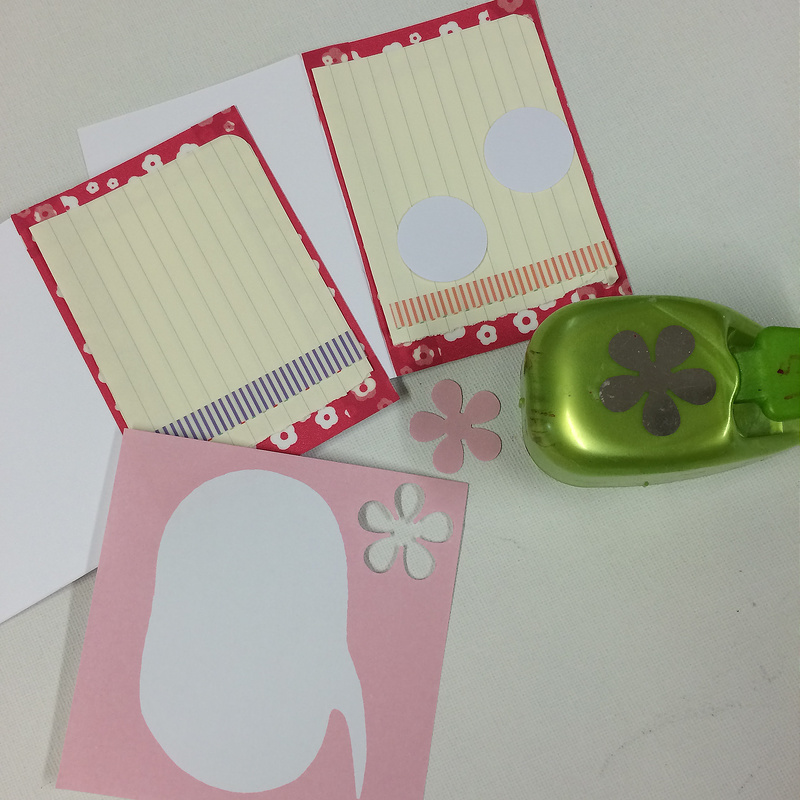 Then I doodled a little.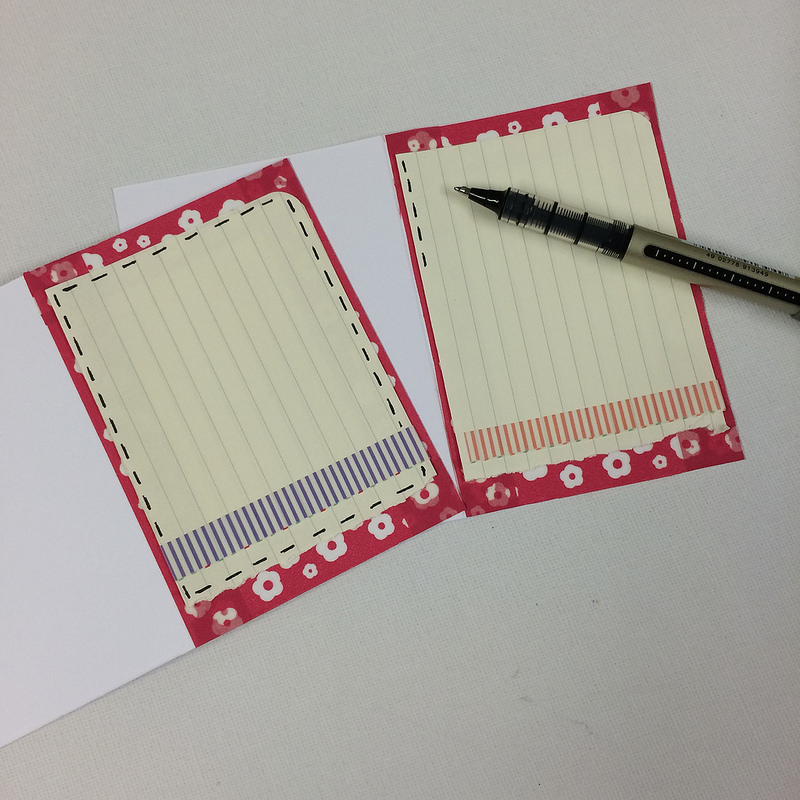 I wanted to add a little colour so took a green spray mist and a leaf mask. It added just the right amount of colour that I needed. plus adds a lovely shimmer.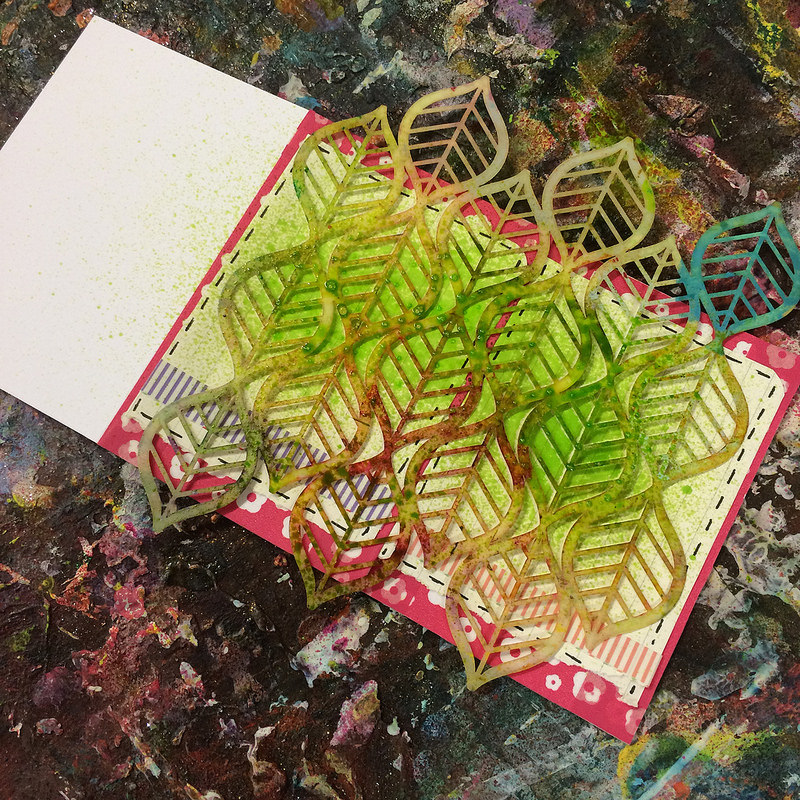 I printed my greetings on my pc and cut in to strips and my cards are finished.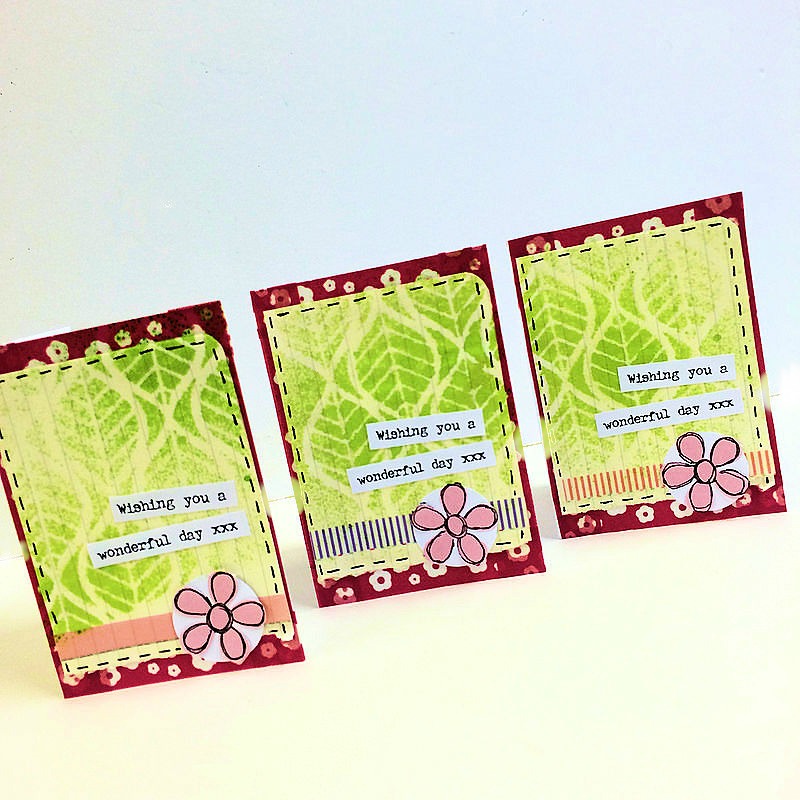 Nice and easy!!
I love the edges of these cards. You would never think that it was washi.
Thanks for joining me today. Happy card making xx