If you haven't checked out this  month's Kit inspired Pinterest board, I highly recommend you do.  The colours instantly lift and inspire.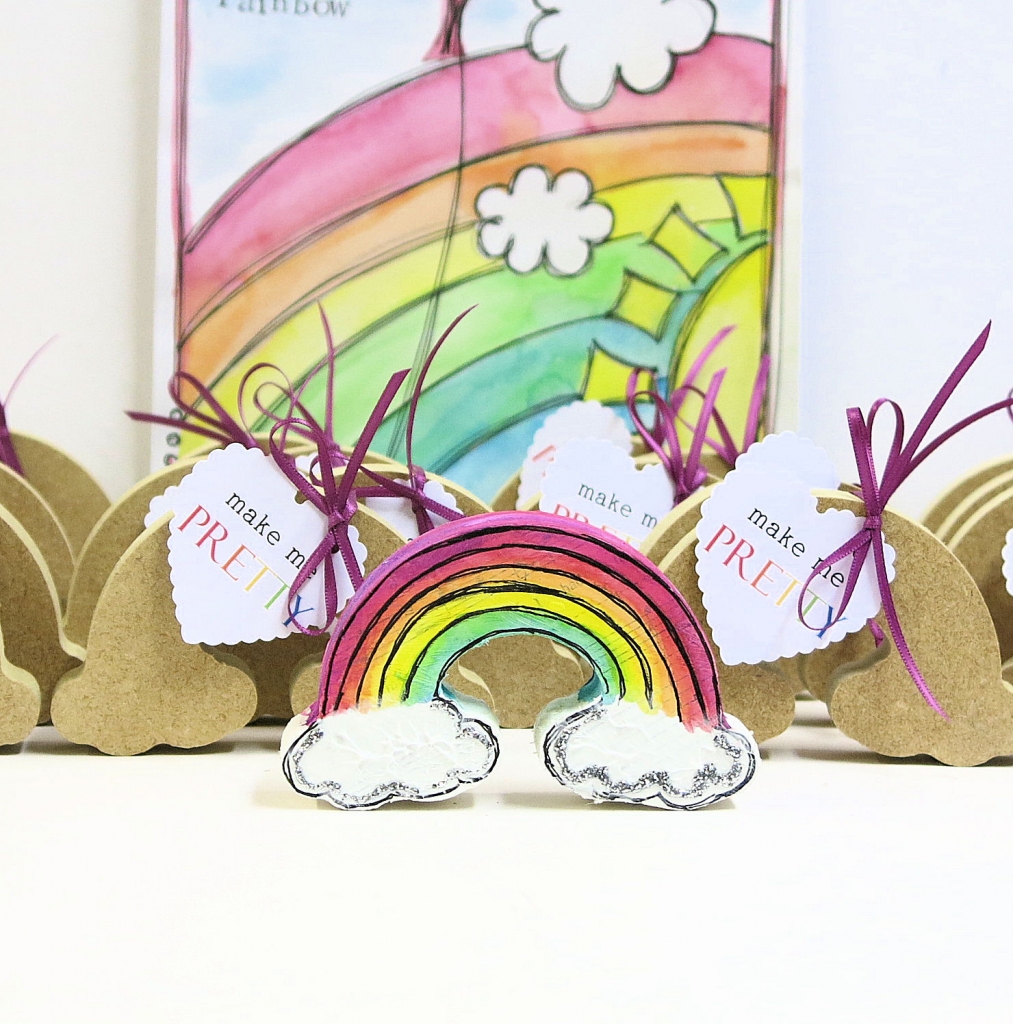 If art journaling is your thing, we have plenty for you. This page here instantly makes me want to go and grab my art journal.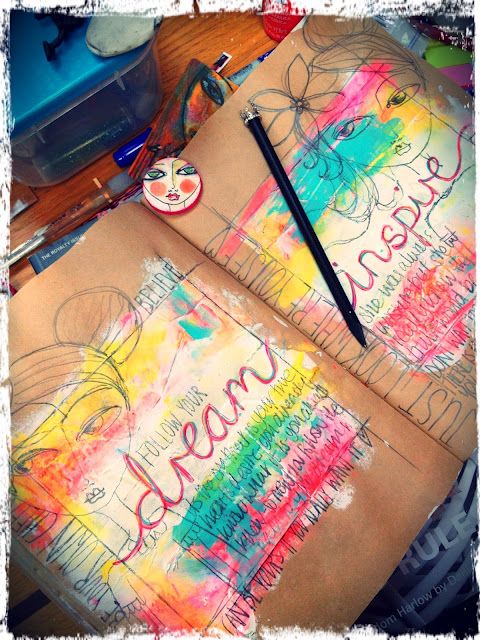 There are plenty are free cute printables. I think I need some of these. Are they the cutest???!!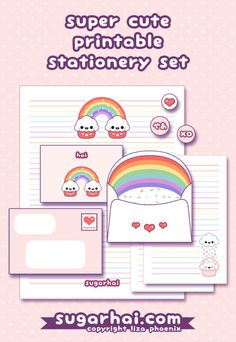 Lots of colourful recipes. Goodness knows how long this will keep the kids buzzin' for. But don't they look great?!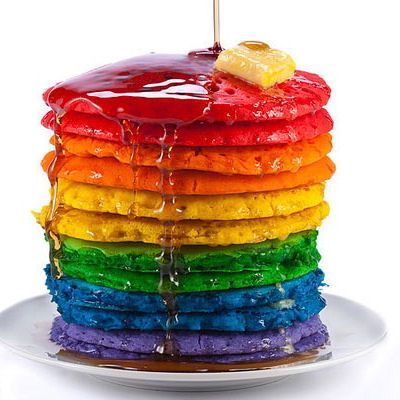 Or perhaps more of a grown up rainbow recipe for you????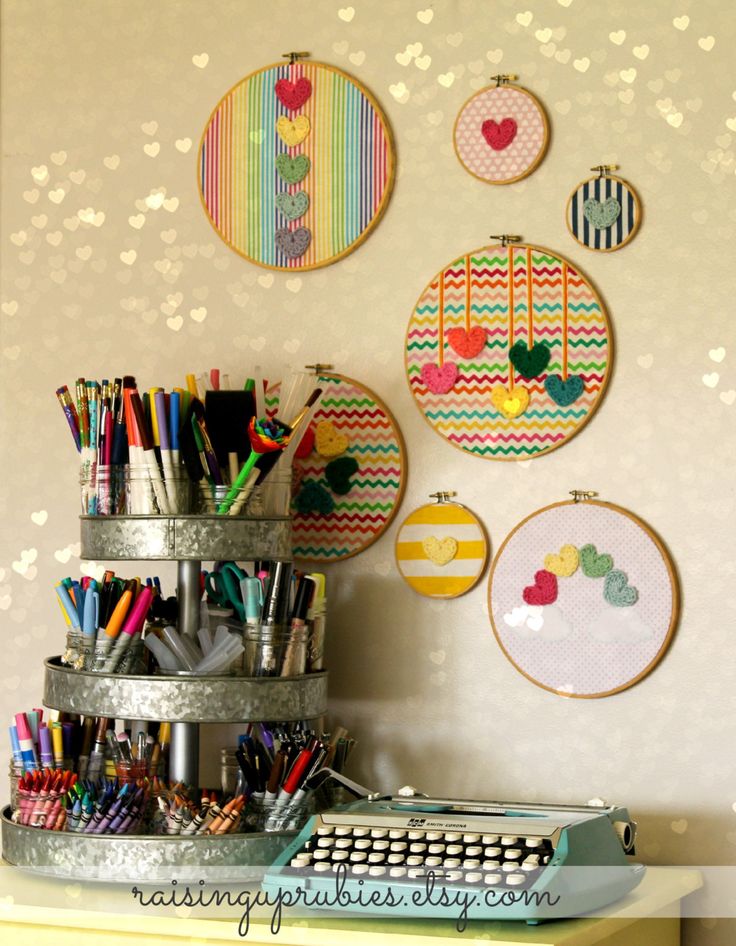 I would love this hanging in my studio.

And there's lots more really fun inspiration to be found on our Rainbow inspiration board.
This piece here can be bought on Etsy.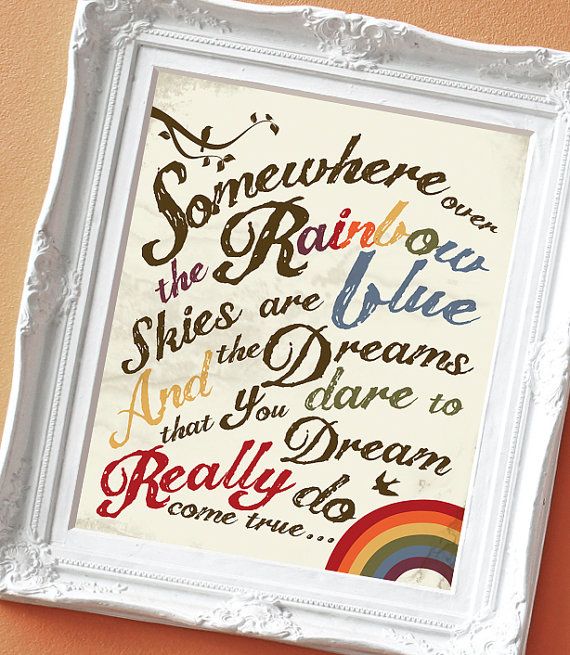 Grab a cuppa and explore the 'Over the Rainbow' Inspiration board here.
Happy Friday to you!!!