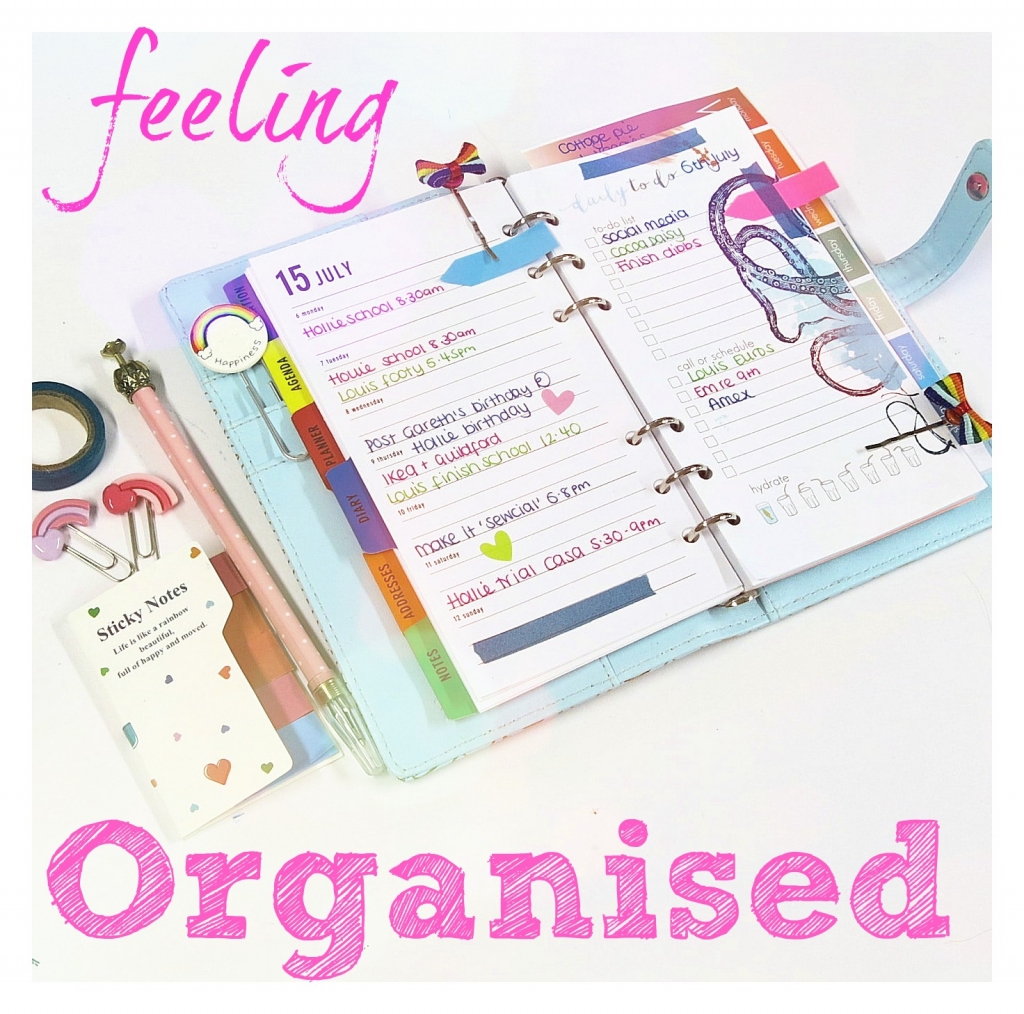 Good Morning!! Or Afternoon (depending on when you read this).
I thought it would be fun to have a catch up sesh on the blog today. It's been a busy weekend. I feel prepared for the new week ahead though. We have a busy one so I need to be and feel organised. My planner is up to date. Doesn't it look pretty?!! I've been using bits from the new 'Over the Rainbow' kit.  My weeks menu is done, my to-do lists are done and everything is written in ready. I have tonight's dinner in the crockpot and will be taking mini cottage pies to the inlaws too later as MIL had an op on Friday. Trying to do my bit and all that!!
This week my baby girl turns 16. That really doesn't seem possible. I don't feel much older myself. I swear someone hit the fast forward button! And my youngest goes to France next week with school so need to get his kit list up to date and must not forget to get Euros!!
The weekend started off very early. The boys went to Silverstone on Saturday and left at 4am. I baked Orange & Cranberry muffins a bit later and Hollie and I took some over the MIL still warm to have with tea as she'd just come home from her op.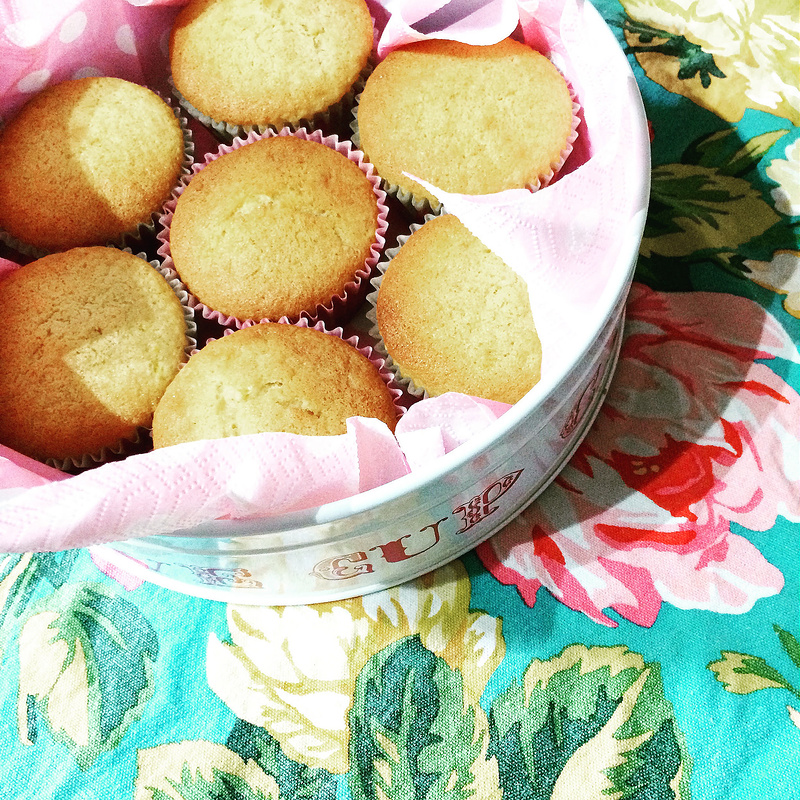 Everything baked just tastes so much nicer when it's still hot.
In the afternoon I worked on the Rainbow Kits. I had two accidents with the glue gun and ended up with a blister on my thigh and one on my thumb. Then to top it off when finishing then same project yesterday (your thank you gifts, so can't say too much!!) I managed to stab myself with the craft knife. Dangerous work this crafting lark!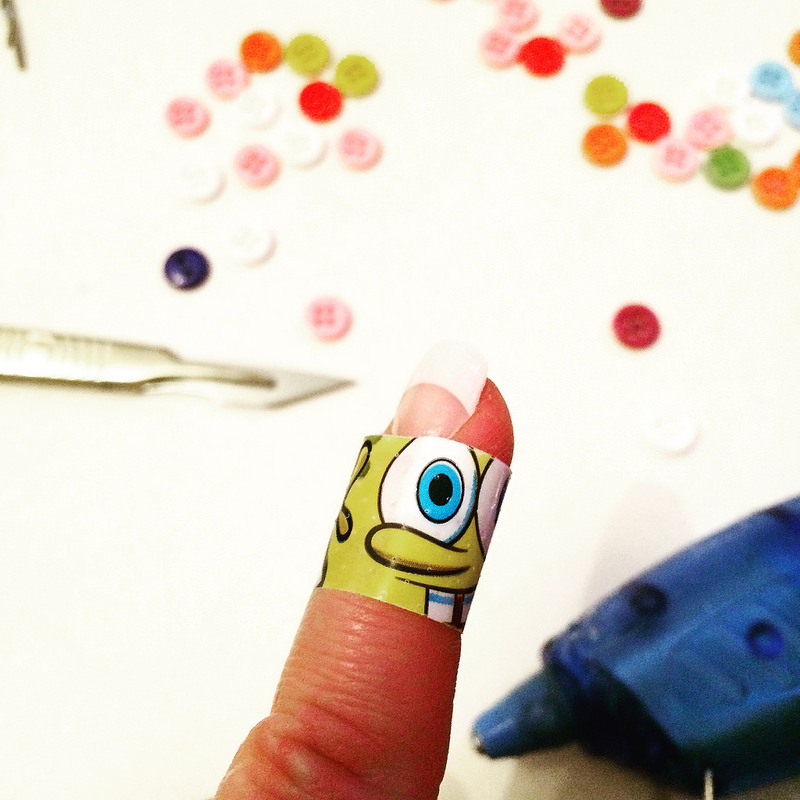 Other Lollipop news, I launched a giveaway on facebook and instagram yesterday to win a free 'Over the Rainbow' Kit. Two kits actually.  The giveaway winners will be announced on Sunday, so if you want to try and win check out facebook here  & Instagram here. If you have bought a kit already and you are a winner, if you don't want it for a gift for someone, you will have a refund of your kit instead.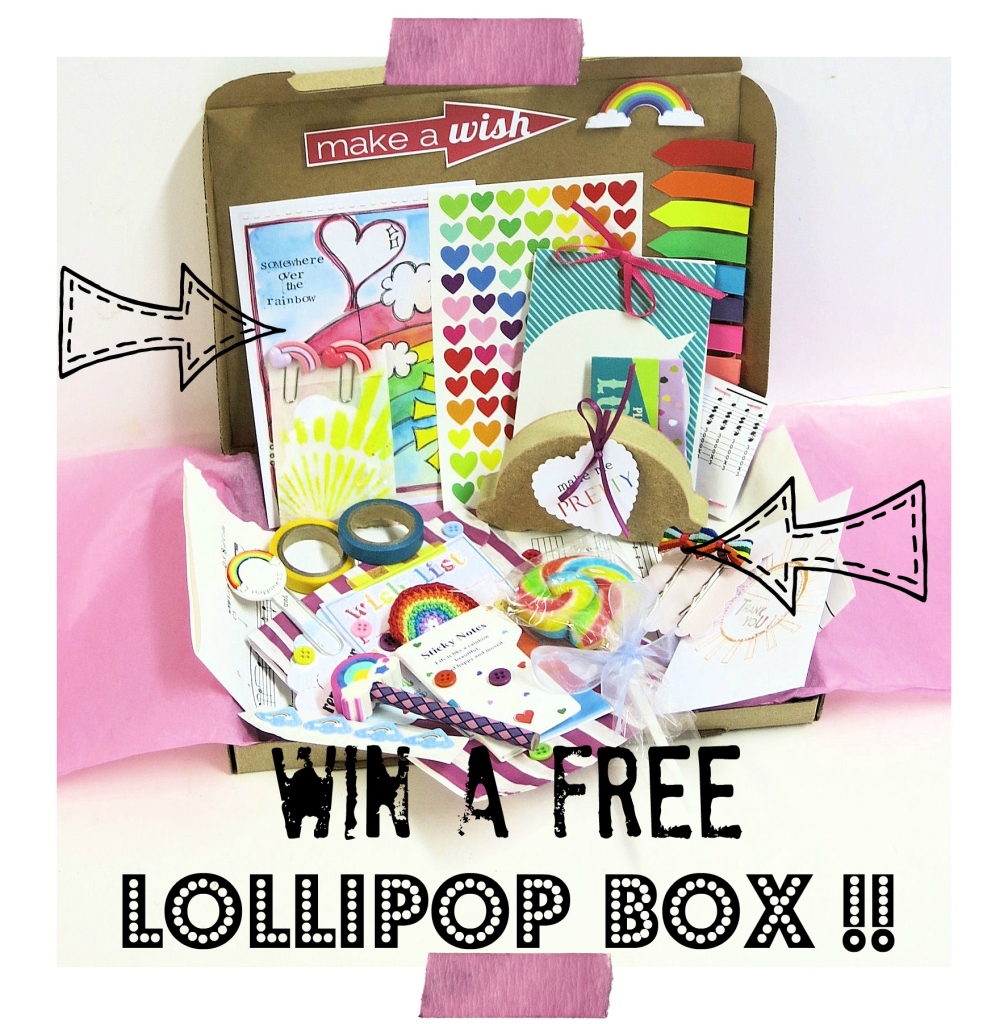 My aim this week is to really get going on these kits now. Numbers are up, subbers have increased which means more kits to make. I really want to get the kits shipped next week though. All is looking good right now.
So there's lots going on at the Lollipop Headquarters as you can see. Oh and I've been working on a canvas this weekend to share with you too. I must get that finished this week. Can you tell how much I love my job???!!
I hope you had a good weekend  & feel refreshed and ready for this new week ahead.
Lots of love, Lisa xx