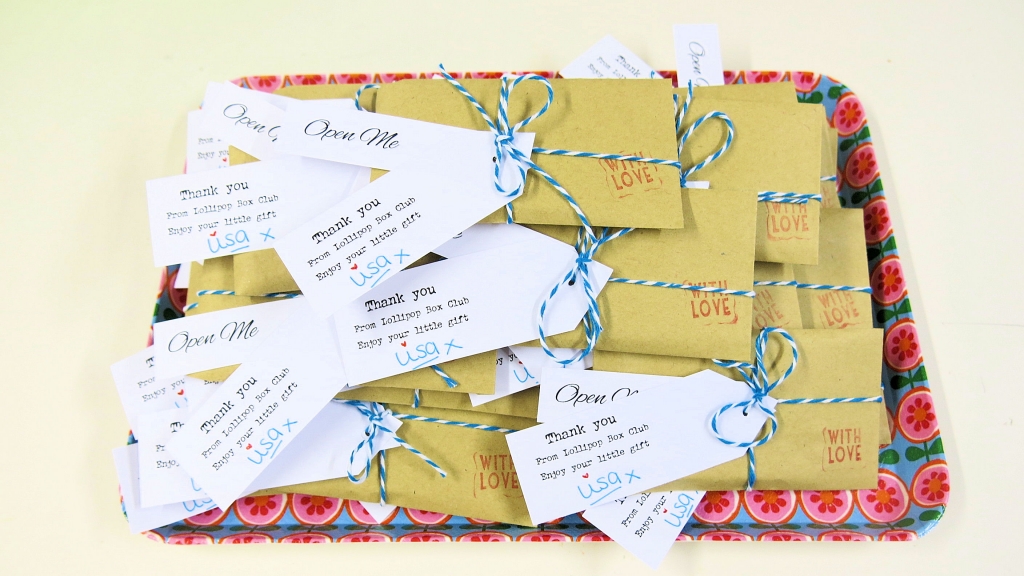 I hope you had a good weekend. It's been a productive one here in the studio. I thought it was time to give you an update on the kits.
The plan always was to send the kits out between the 2nd and 3rd week of the month. Seeing as so much of the kit is handmade and there are lots of little personal touches added, it's not something that can be thrown together. But I've been working super hard and I plan to have the kits ready to send this week. Yay!!!
As you can see from the photo above, your mystery gift is packaged and ready for you : ) I will just let you in to a little secret……check both sides. That's all I shall say.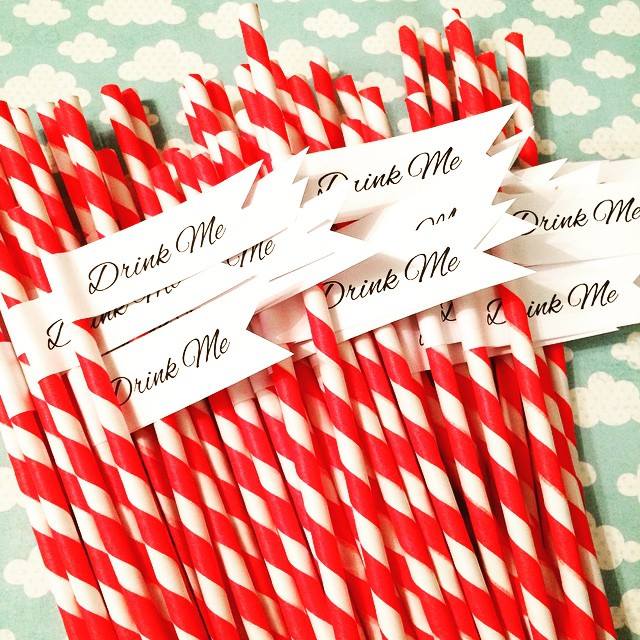 A little of this happened …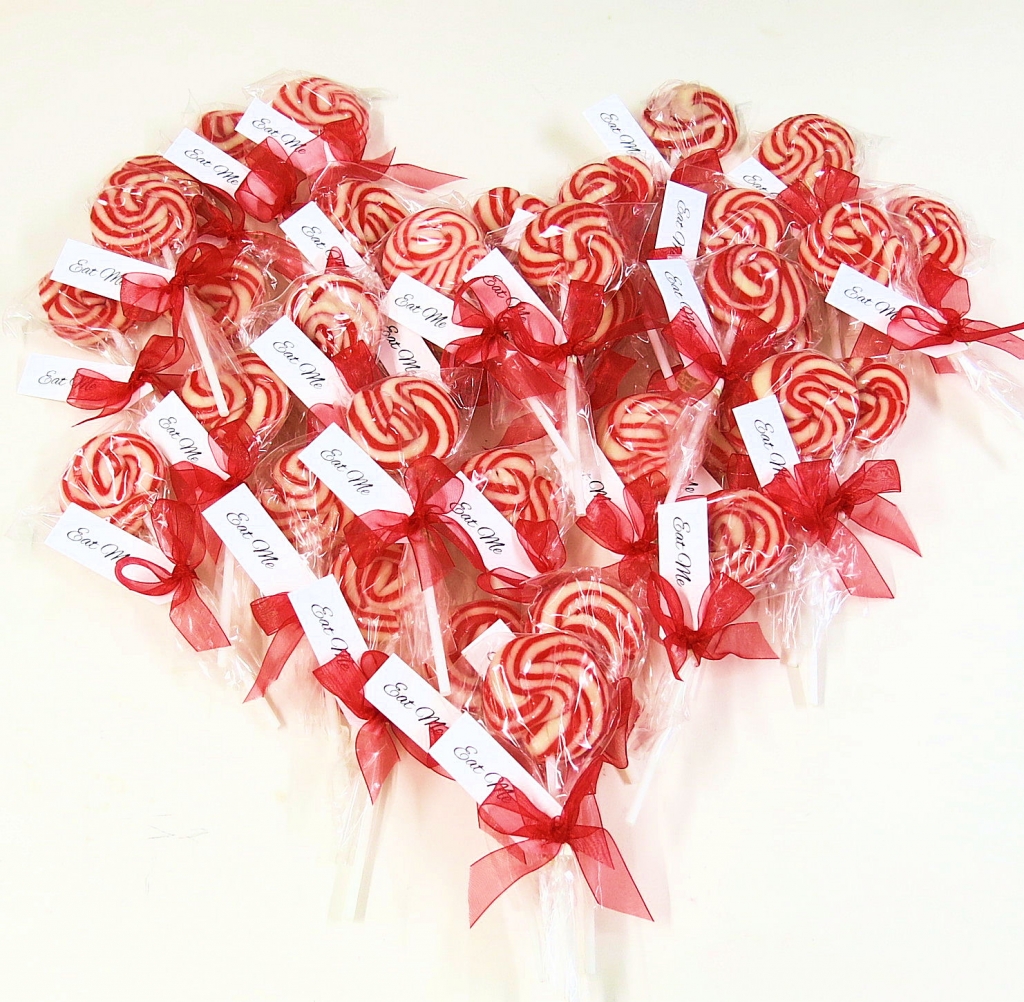 And a little of this too.
Then finally yesterday afternoon, the final project was started. I've kept this one a secret. Here's s sneak, but I bet you can't guess what it's going to be.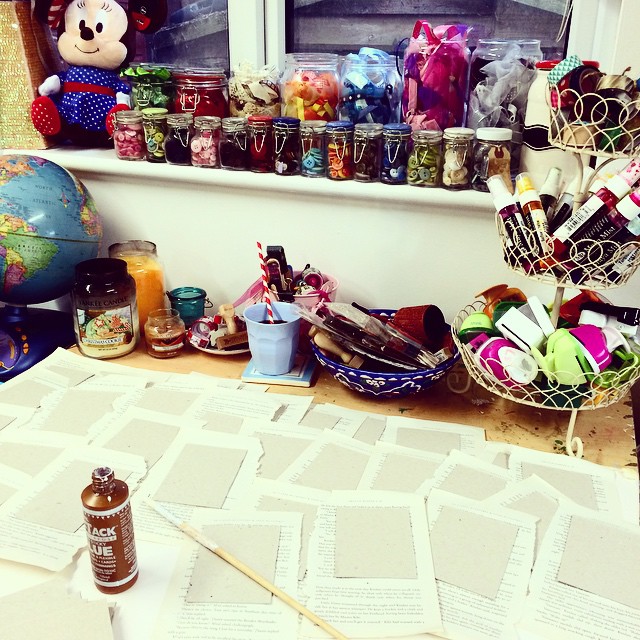 I will be sharing the whole process of this project with you after your kits have arrived, so you can make one yourself if you want to.
Confused???
There will be lots of info and inspiration here on the blog once your kits arrive. I didn't want to give too much away beforehand to ruin your surprises. But if anything stumps you in the kit, click on 'kit inspiration' on the side and all the posts with ideas of what to do with your kit will be appearing there gradually over the next few days til the end of the month.
 And if you still want to grab yourself a kit. There is still time. Just click here.
xx