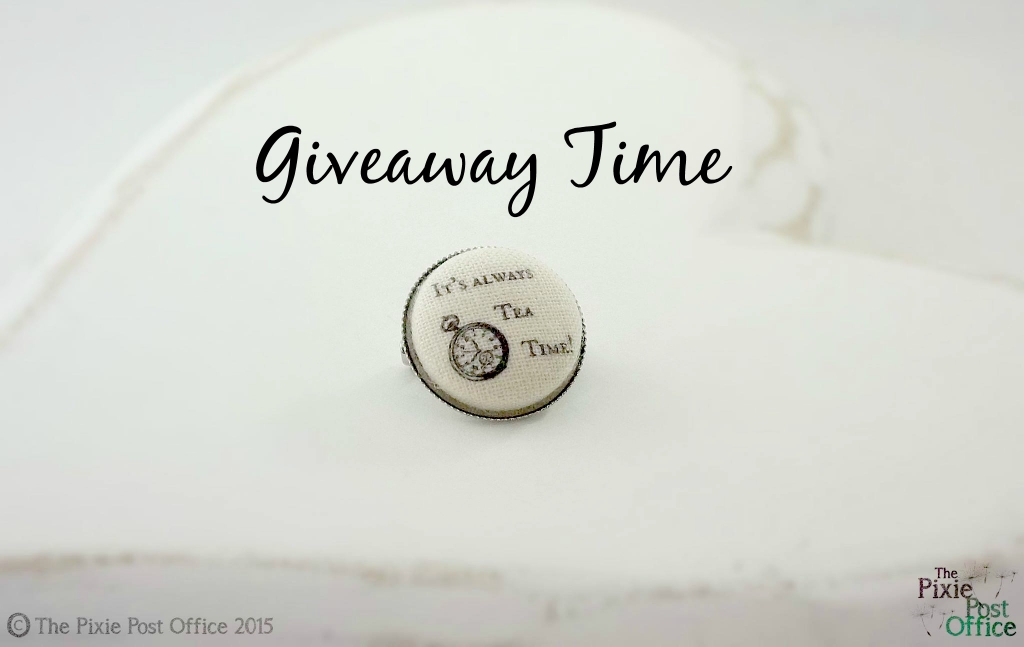 I just love all things 'Alice'!! So when I found The Pixie Post Office I was giddy with excitement. (Facebook page here)
I then purchased a couple of brooches/badges as a fun little giveaway. It's nice to be able to post out little treats to those of you who have been so kindly supporting me.
All you need to do if you would like to try and win one of these is tell me what themed kit you would like to see. It's as easy as that.
I have one giveaway on facebook here and the other on instagram. Please leave a comment on either one (or both) with your kit suggestion and like/ follow us if you don't already.
I will pick one winner from each one on Thursday.
Please tell your friends to join in too. I would love to hear your kit ideas.
Thanks xx