April Creative Journaling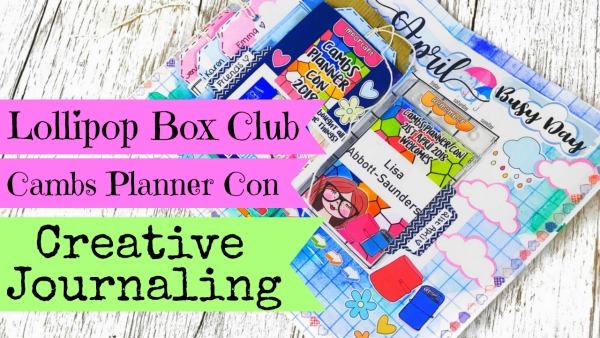 Happy Monday to you!!
I'm starting this new week off on the blog with some creative journaling in my Traveler's Notebook.
I wanted to document my fun weekend at Cambs Planner Con, so I've created this double page and included pieces from the weekend and some photos too. I've used the April kit here.
You can watch the whole process as I create this page on the YouTube channel here.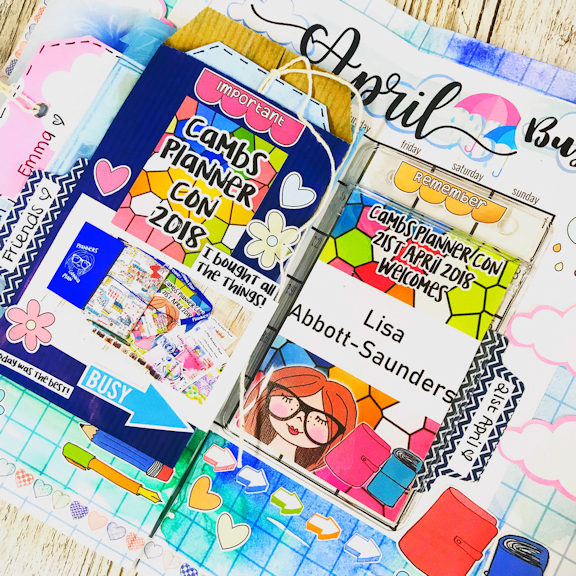 This is such a fun way to document. I used the blue mini envelope from the kit and created a second envelope for the page by taking a plain envelope and taking it to pieces to use an a template to draw around on the vellum from the kit to create my own envelope.
I've then covered the tags from the kits in the kit papers and attached some photos to these and journaled and popped these on the little envelopes.
I'm so happy with this page and hope you enjoy the video.
Have a great week.
Lisa x