Are You Ready For An 'Endless Summer'?
.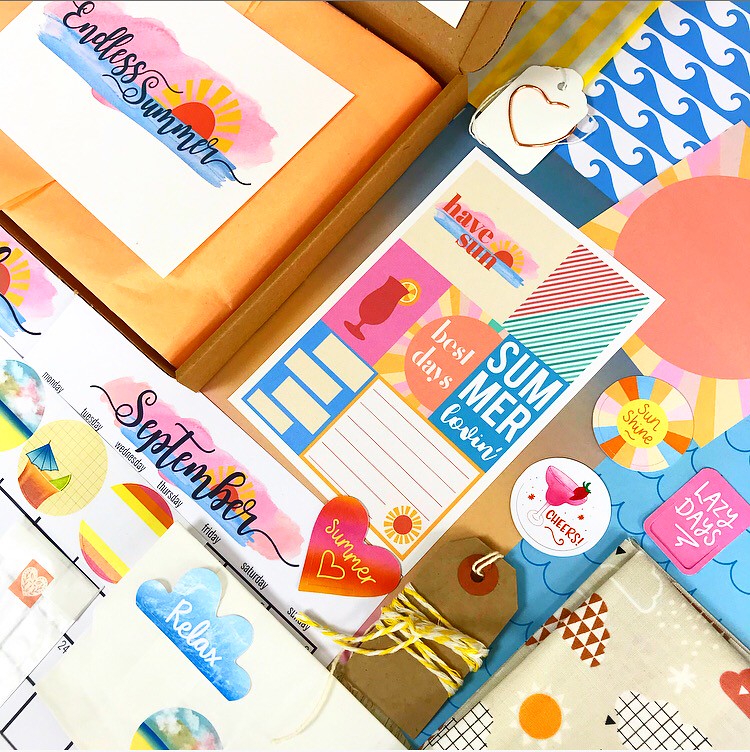 .
What do you think about this new sneak?
Anything with a sun on it has my heart. It just makes me happy! I'm also a huge fan of colour combos and this one here just makes me feel inspired and wanting to create. I love a strong colour combo.
There is a story behind this kit and I'm going to share that in a video on Tuesday along with some other stuff.
.
We are collaborating with  Morag from Bramble Fox this month which always makes me happy and I've lined up a brand new collaboration too. We are doing something completely different that I haven't done before. It's another small business that I love and I can't wait to share more details with you very soon.
.
More details and photos will be available from this kit on 1st August and that's also when the 'One Off' kits go on sale.
Subscriptions are now open here if you'd like to get in early. You will receive your kit at a discounted price and receive freebies too.
.
And to update you on July's kit.
.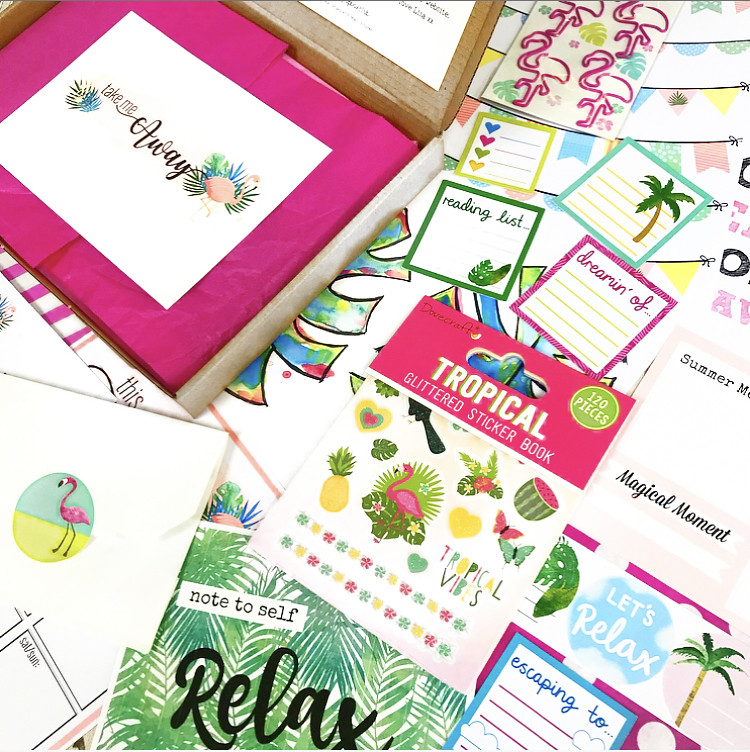 .
All July kits are now on their way. Internationals were sent 2 days early. Post is still taking a little longer in some areas, but hopefully kits will start arriving next week.
If you would like to grab a kit there are a few left here and these can be sent straight away.
I hope this makes you happy today.
Come and join us in our Lollipop Chat Group. We reached 1000 members this week so we are going to celebrate with a live crafting video next Wednesday. (22nd July) .
.
Thank you to all of you. Have a lovely weekend.
Hope you get some creative time.
love
Lisa xx