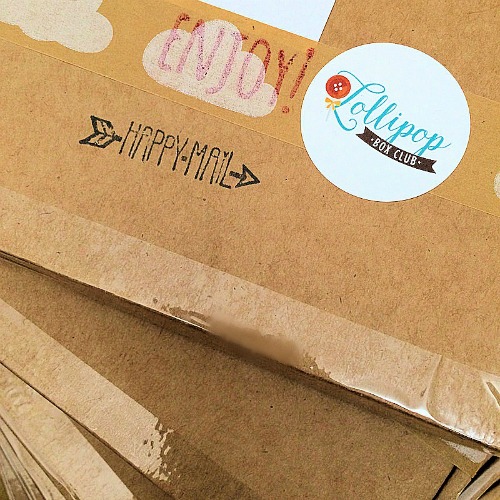 That's another month done and dusted!!
The kits were all sent out yesterday, so should all start arriving from tomorrow….look out for your happy mail boxes.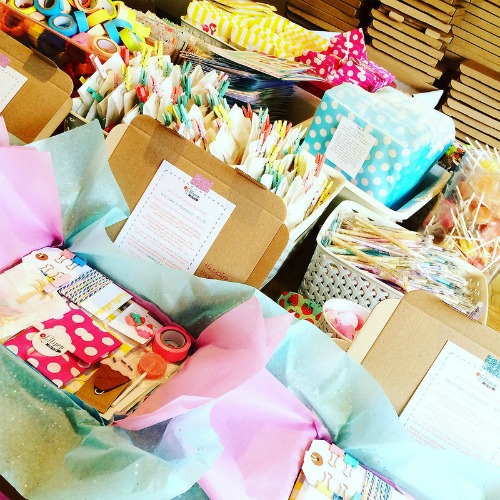 Out off all the 16 kits that I've now packed this have been my favourite so far. I'm not quite sure why. I do love the colours this month. Such a happy combination and they were such a joy to look at. I also had my daughter Hollie help me alot this month which made a huge difference and enabled me to start packing earlier than I have been these past few months.
I also love packing when it's sunny outside. Windows and doors open. The Olympics was on…..that really helped with late night packing actually. Watching Andy Murray win his gold medal whilst packing kits til the early hours : ) Kept me awake and alert.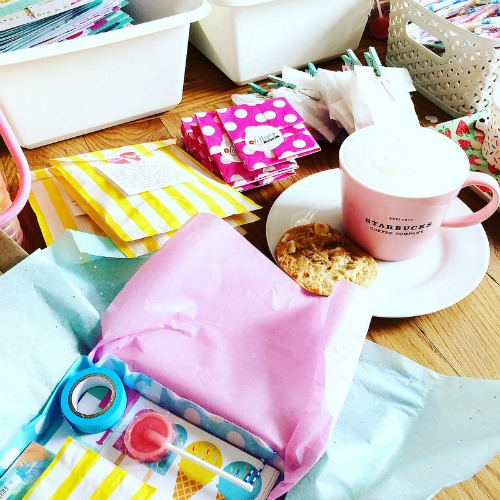 Ade bought me lattes in the mornings…..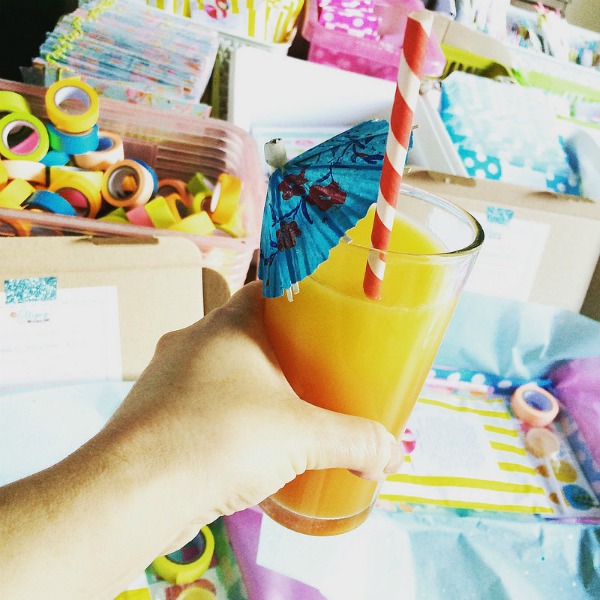 Sunday afternoon there were cocktails during packing : )
I also watched a whole series of an ABC box set called Secrets and Lies. I like having something on in the background. This box set was really good.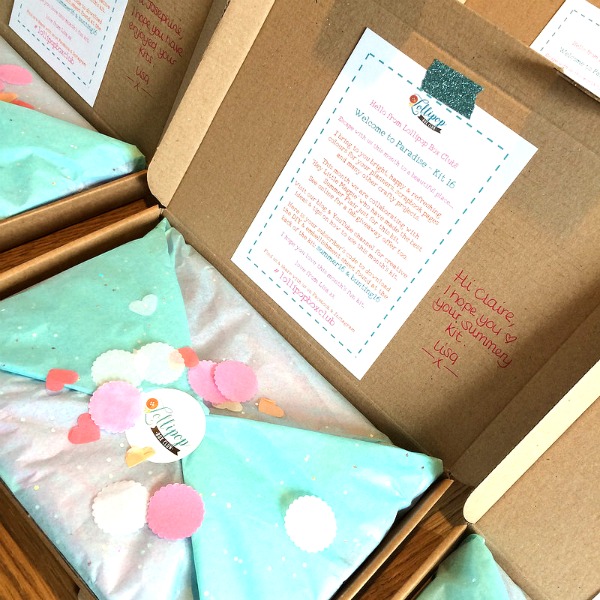 So that's this month's little packing story.  I hope you all love your kits as much as I enjoyed making and packing them for you. I can't wait to see what you all make. You can still subscribe to this kit by clicking here until tonight. From tomorrow any remaining kits will be sold as one off kits only and the new September Subscriptions will open.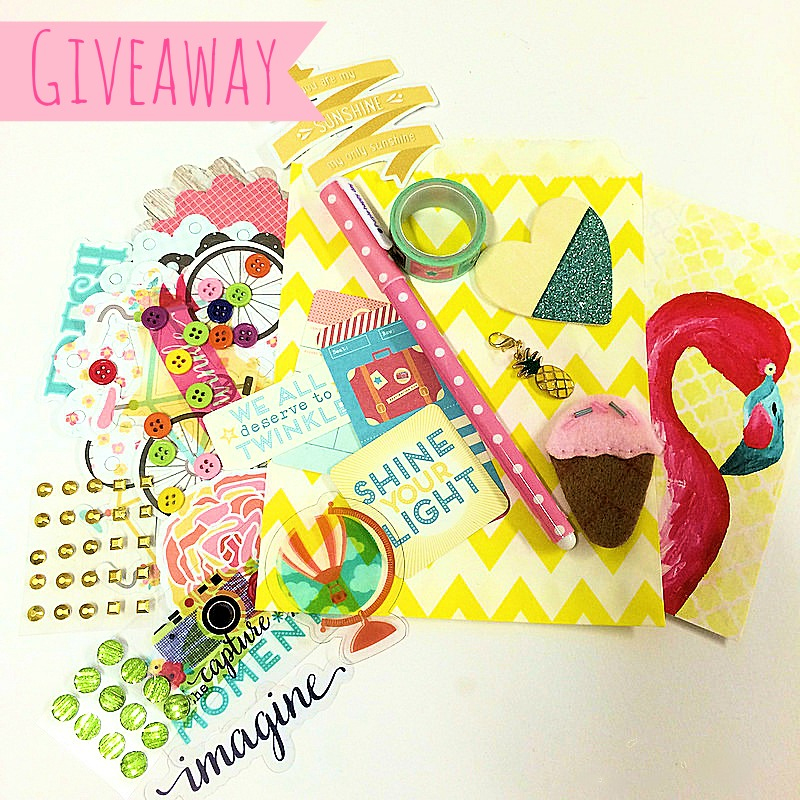 I have a winner to announce.
Thank you to everyone who played along here and on instagram. Our lucky random winner is Julie Powers.
Congratulations Julie…please contact me with your address.
Tomorrow I will share a peek of the new kit and theme. Exciting!!!