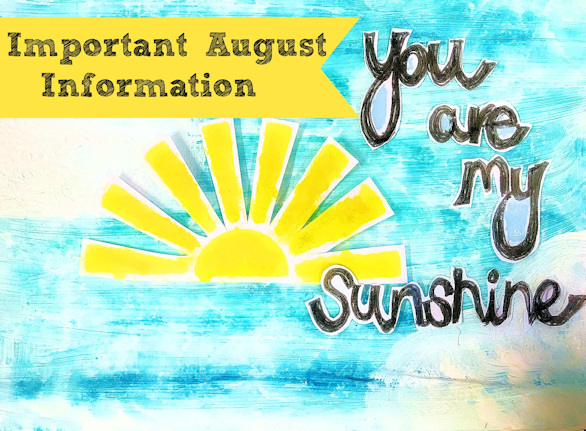 We are taking a Summer Break… Please Read!!
Hi, we are heading off for a family break this month. I'm hoping everything is nicely organised and well planned for the time whilst we are away.
For August delivery information, please click here as shipping dates will vary for this month only.
Kits will be shipped as your subscription payments come through.
Please allow up to 14 days for delivery in the UK.
(I know it's usually 2-3 days, but every month there's a few that tend to go off on their own mini journey before reaching their forever home)
Please allow up to 4 weeks for international kits.
If after this time you are still waiting please email me – hello@lollipopboxclub.com and I will arrange a replacement for you.
If your kit arrives damaged or missing something, please also email hello@lollipopboxclub.com
Please DO NOT leave comments here, in the private Facebook group or on the main Facebook page or on Instagram or send me private or direct messages as I may not see them.
I will be checking emails everyday whilst away, so this is the quickest and safest option for you to contact me.
I have family house/pet/lollipop sitting whilst we area away, but they do not have access to my emails or social media accounts and I don't have social media on my phone either.
I have filled the blog and YouTube channel for you whilst I'm away. You have lots of fun projects to enjoy 
😀
I hope you will love them!
The August kits have just about sold out as I type this and I will be shutting down the online store whilst I'm away.
Thank you so much for your understanding. I hope you will love your August kits.
Lots and lots and lots of love
Lisa xxxxx