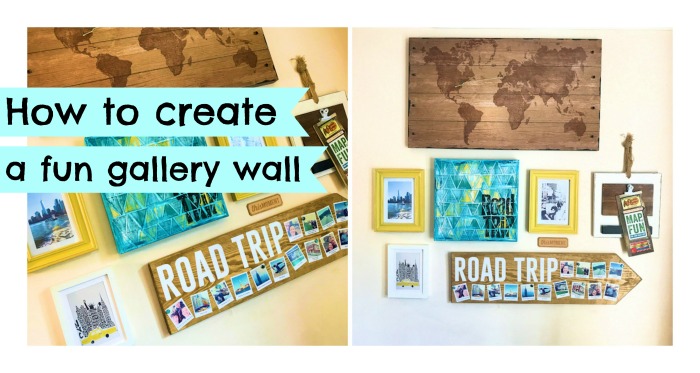 We love gallery walls. They are such a fun way to display art and memories in your home.
We have recently created a gallery wall over our dining table to remind us of our amazing US Roadtrip that we took last year.
You can watch how we created this wall as I've made a video here and also see how I made those mini polaroids.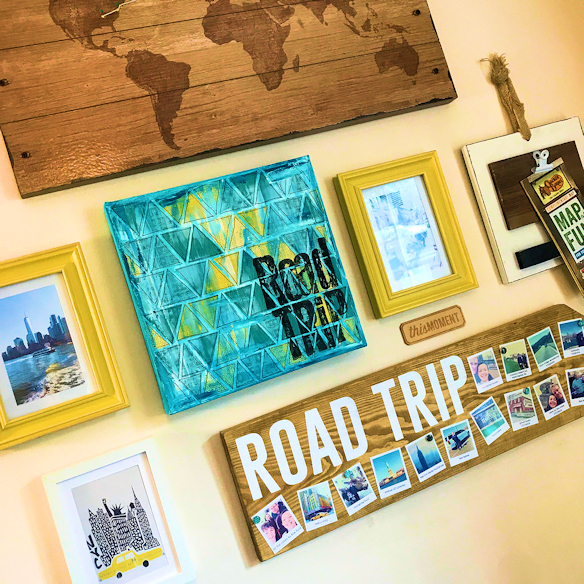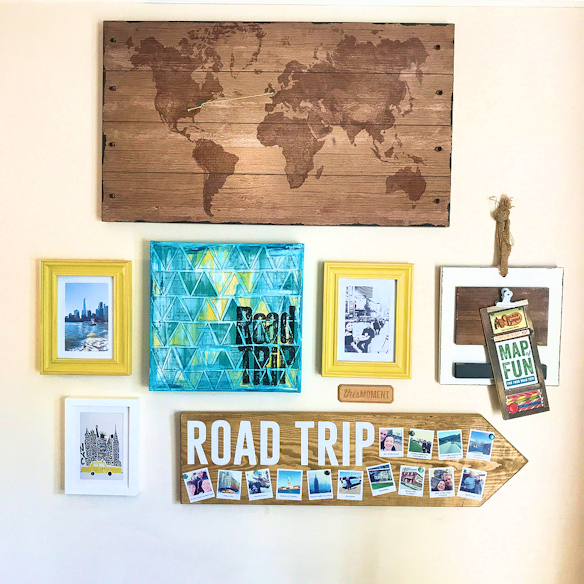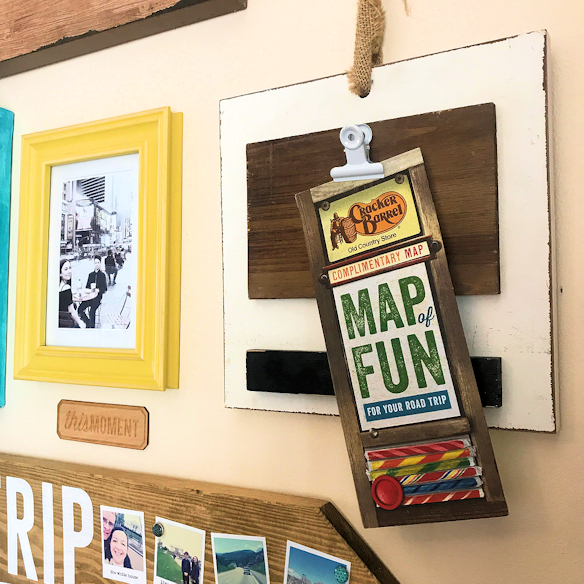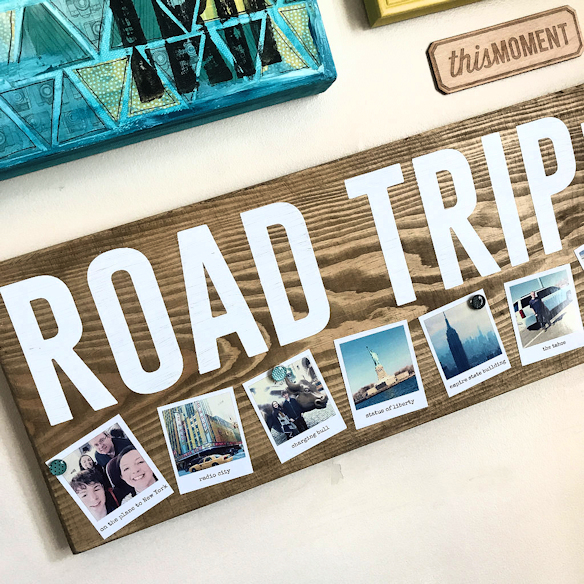 Here are some handy links that you may find helpful:
PicMonkey – to edit your photos
Next – Wooden Map of the World
Ebay – Wooden Arrow made to order
Roadtrip Canvas – How I made this canvas
Have lots of fun creating your own 'Wish You Were Here Wall'.