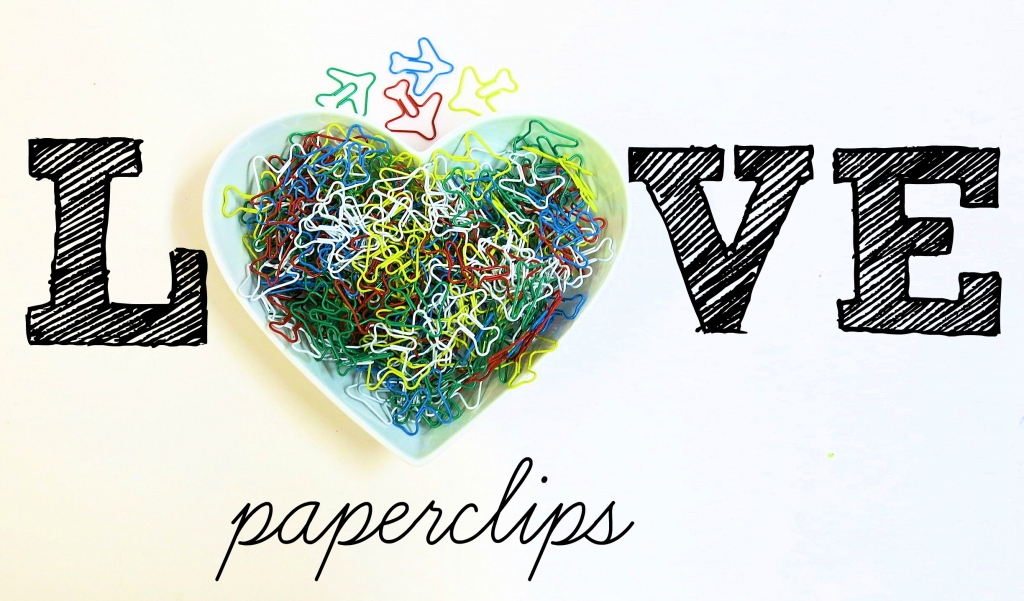 I've been having so much fun making the Bon Voyage Kits this week. They are coming together very nicely.  As much as I love the 'Alice's Tea Party' Kit, it's really refreshing to be working on a completely different themed kit.
Don't you just LOVE these paperclips?!!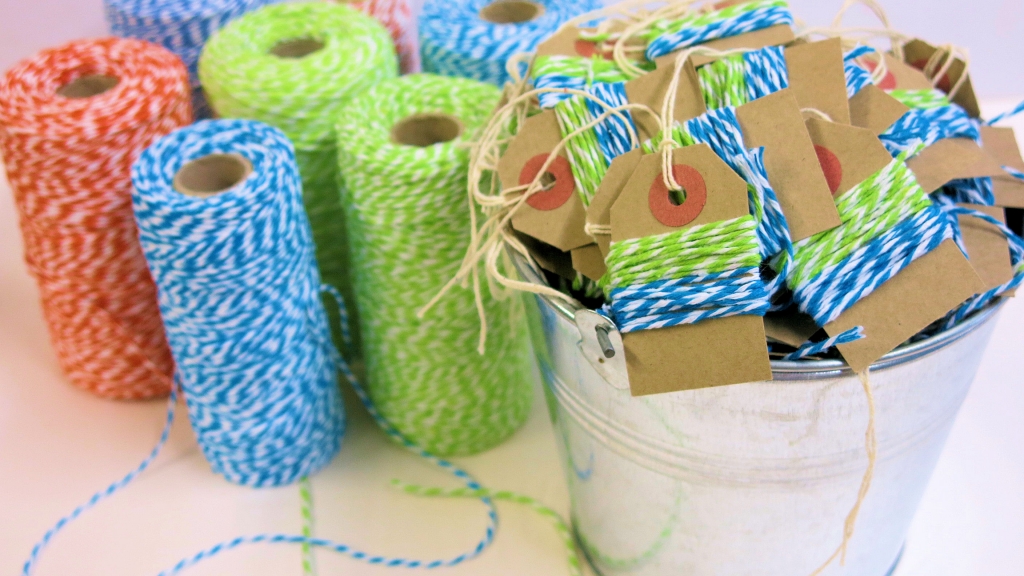 And there's just something about twine that makes me so happy. I may possibly have a slight twine addiction right now. These are ready for your little boxes of happiness. My favourite colours ever!!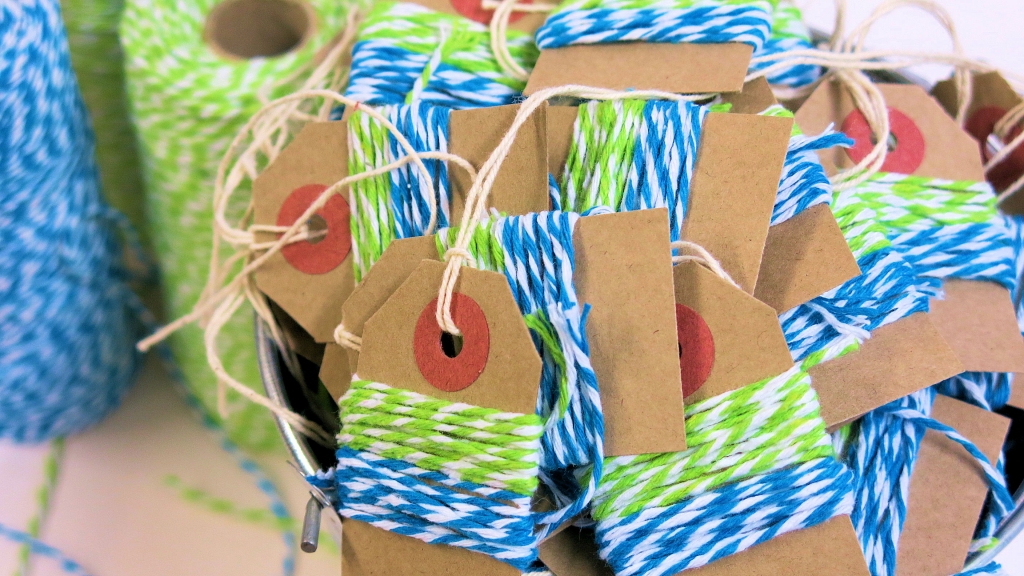 Anyone like pegs????? Long gone are the days where they are just used for laundry.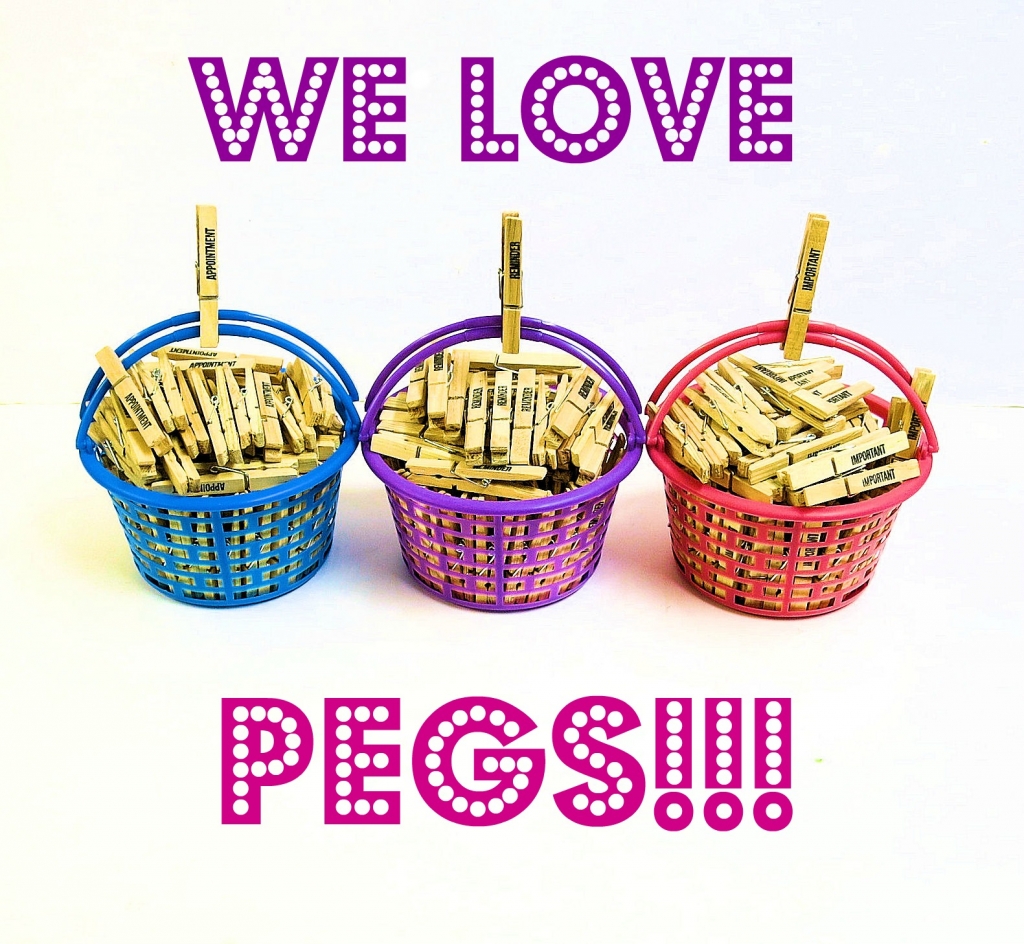 There are just so many more possibilities……
So that's your little glimpse in to the new Bon Voyage kits today. I hope you like what you see so far.
Lisa xx