Claire's Challenge – Page Markers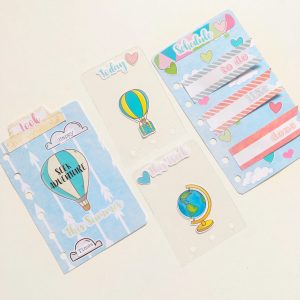 This weeks challenge is all about page markers. I love making them, they can be as cute, or as functional as you like, and as decorated as you'd like.
With this month's kit, I have used the stickers and the papers to create these four above.
The first one is to mark the section in my planner which is all about the summer holidays for the kids. We have a few trips planned, but it's along time for them to be off school, so we are using the summer bucket list sheets  to add things we would like to do. I added a tab from the kit, so I can find the section easily.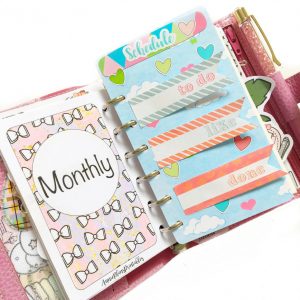 The next one is for a schedule. I cut the paper slightly larger to leave a tab at the top, and attached a sticker from the kit. I have added sticky notes so I can change this daily, or weekly.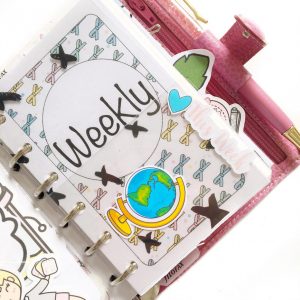 The next two are for my daily, and weekly sections. I trimmed a plain piece of acetate (if you don't have acetate, a laminated sheet would work too) to fit vertically in my planner. I added a word sticker so I can see what section it is when my planner is closed, and added some decoration.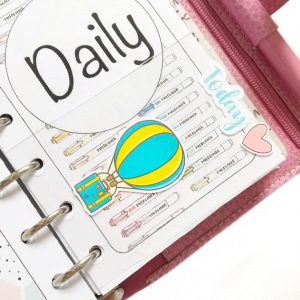 I would love to see your page markers. If you haven't already,
join The Lollipop Box Club Facebook group
. As well as these monthly challenges, there are tons of ideas from other subscribers, and it's a nice friendly place to share your creations.
Claire x