Creative Journaling Challenge – The Best Person – with video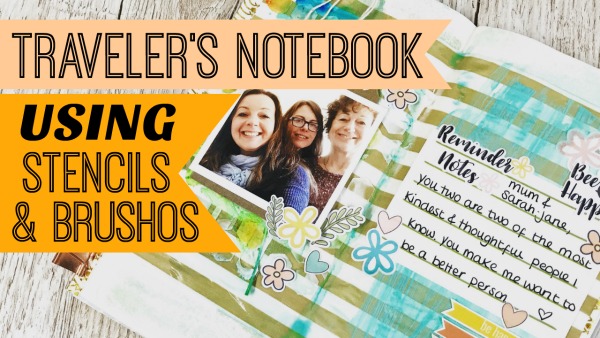 I have a new journal challenge for you today.
Today there's a new video up here showing how I created this page and a chat about my bests people ; )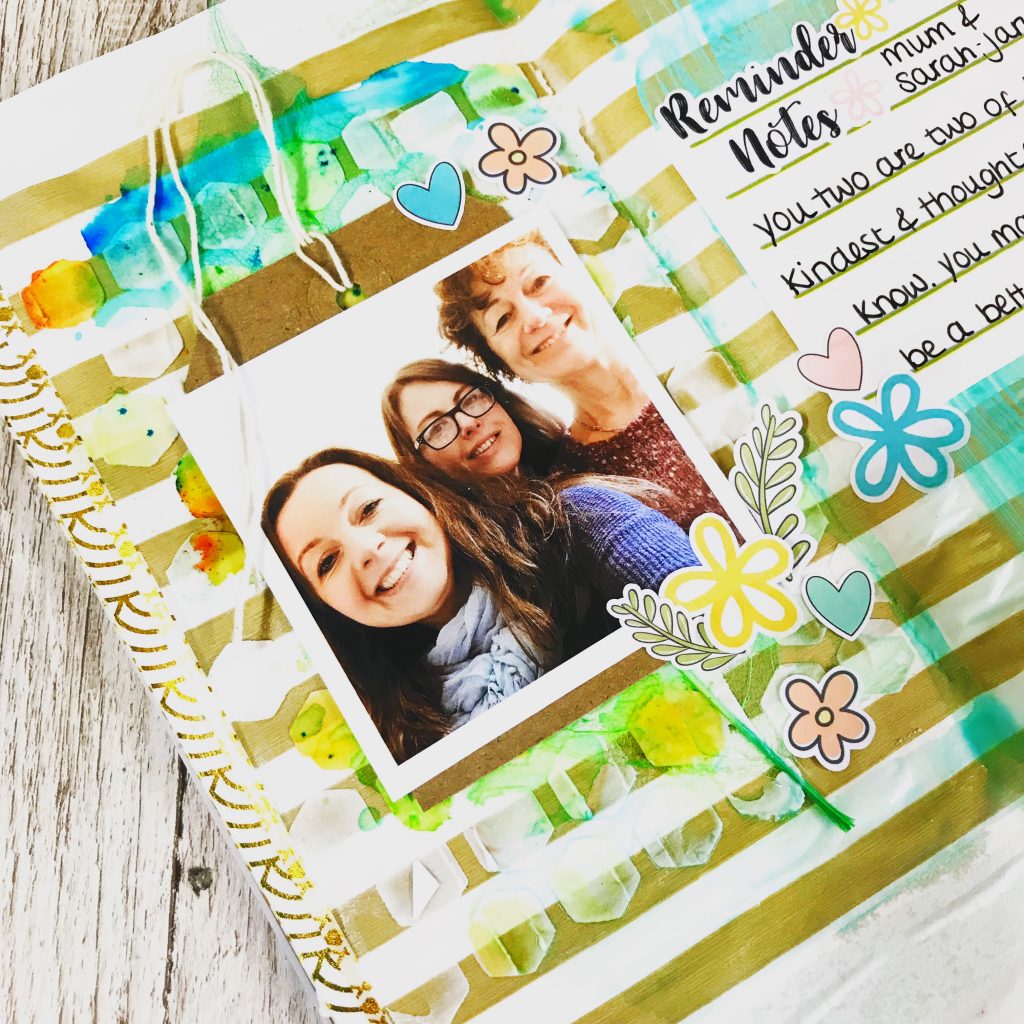 So the challenge is to journal about the best people you know.
Mine are my Mum and my sister. They are so caring and so giving. They do so much for other people.
I've used the new June kit on this page here,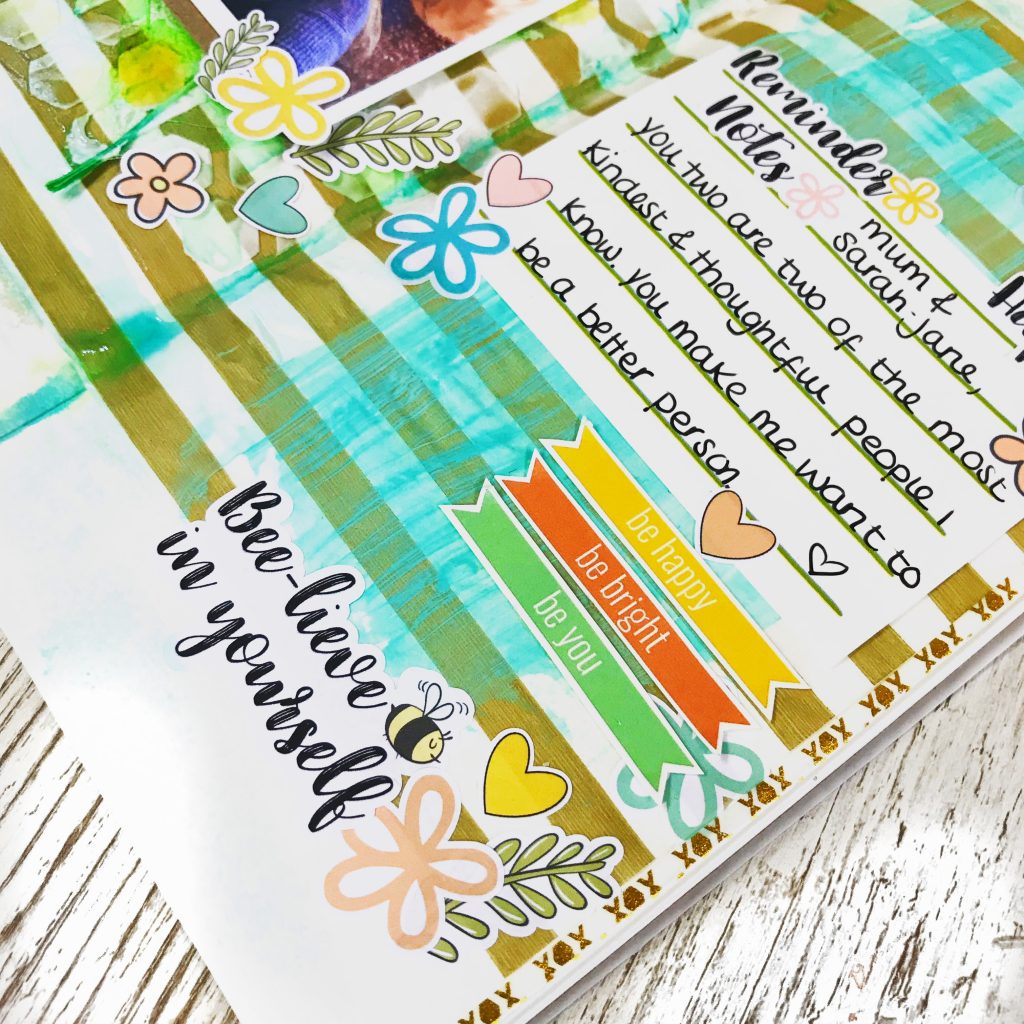 You can see me in the video using this month's stencil and some other bits and pieces including Brusho that I try for the first time.
I hope you enjoy the video and don't forget to join in with this challenge. You can come and share with us in the chat group here.
Or add '@lollipopboxclub if you post on instagram.
I can't wait to see your pages.
Lisa x