June Kit Update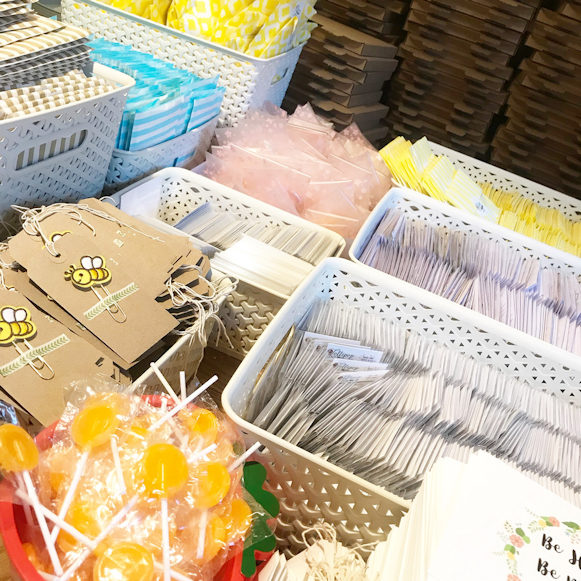 So this is me right now.
Surrounded by all the kit treats and packing like crazy.
The international kits will be sent today so they get a little head start again.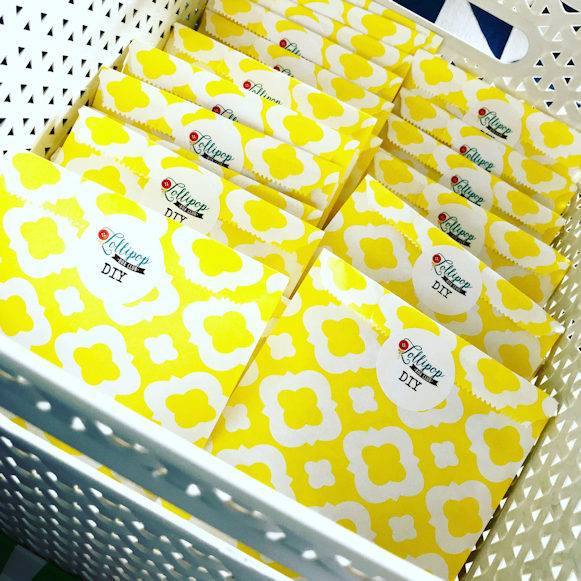 I'm so excited about this month's DIY.
Geraldine has a video tutorial coming for you next week to go with this.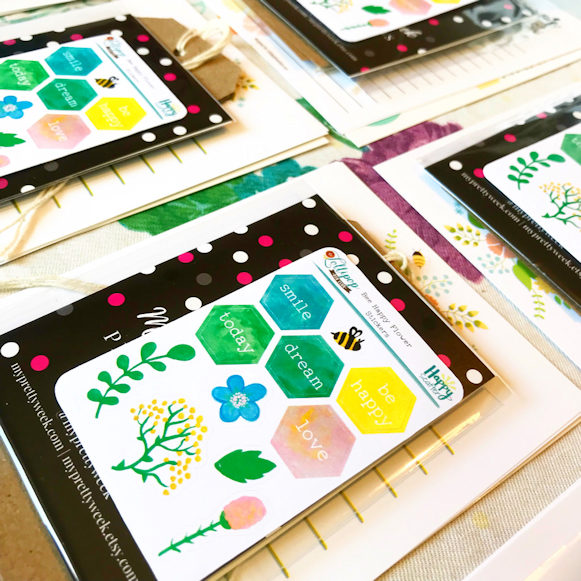 There's some really fun stuff in the treat bags. I had so much fun packing these.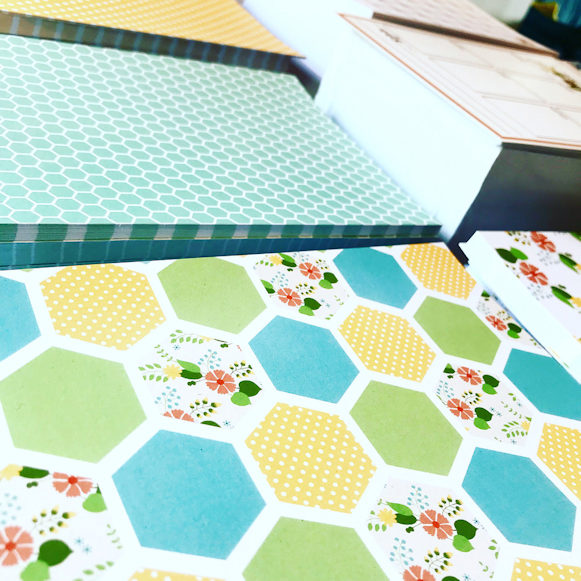 And I think the papers this month are my favourites EVER!!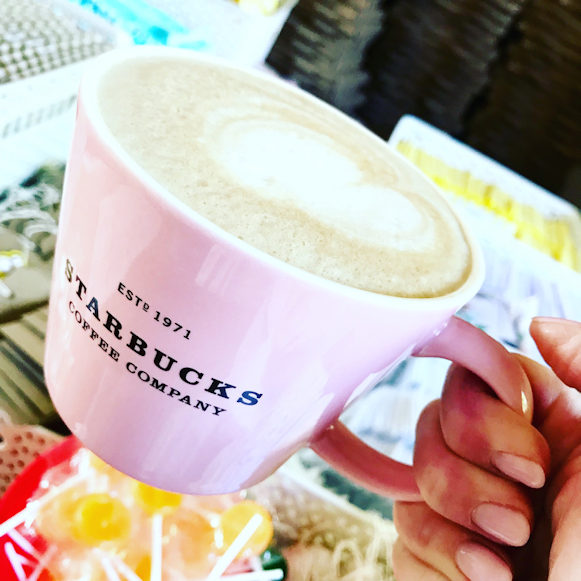 So here's to a successful kit packing month.
The internationals are leaving today and all the others are being posted Saturday/Monday.
You can still buy a June kit here and the July sneaks are coming on Sunday.
Have a super weekend!!