December Daily – Update with video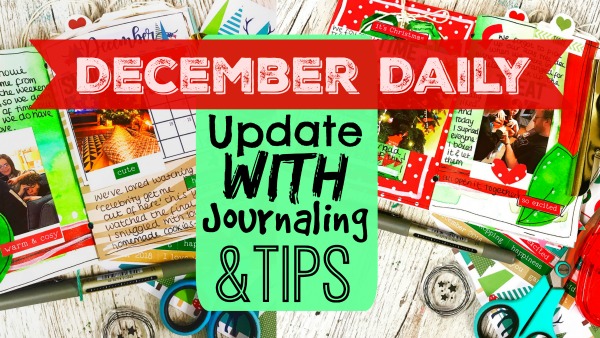 Hi Lisa here with a December Daily update.
How's it going? We are one third of the way through.
I have a video up today on our YouTube channel here. I haven't updated my December journal yet. If you saw my previous video/post you will already know that I'm doing a 'December 'NOT' Daily this year. I can't commit to daily and this seems to be working better for me. So today I'm having a catch up of the month so far.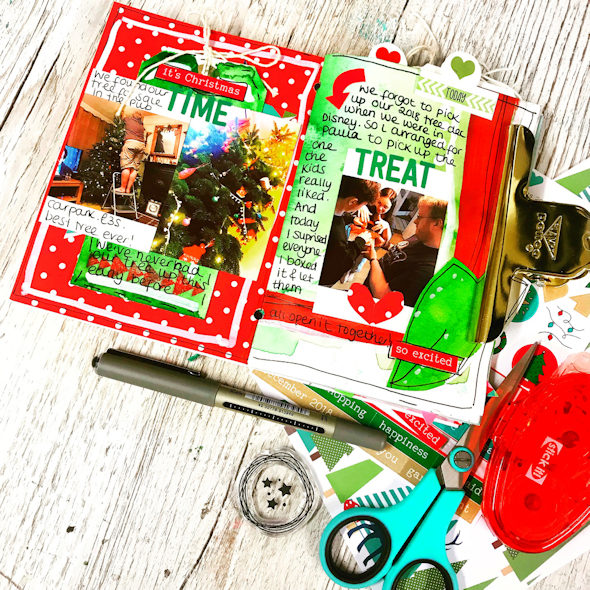 In the video you will see me get started. We have our tree up and I share a little story about a surprise I had for the family.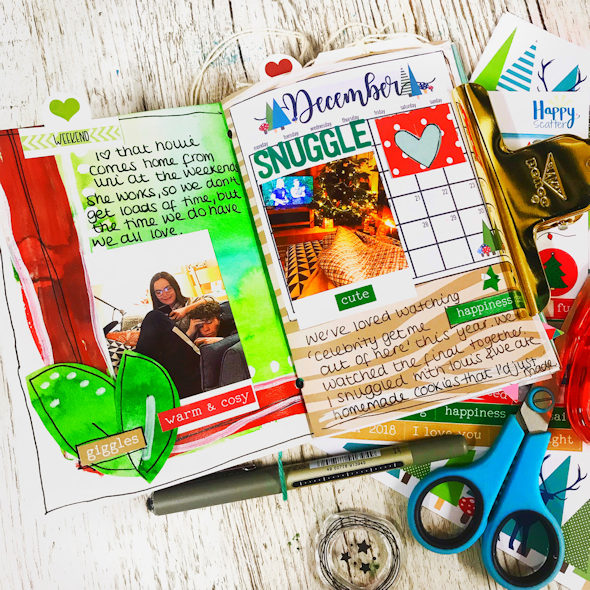 I also share a few little tips.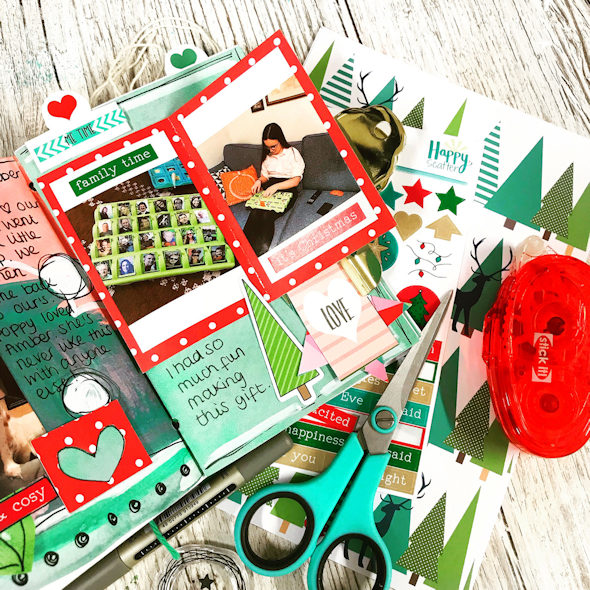 And I create a little flip page in my book.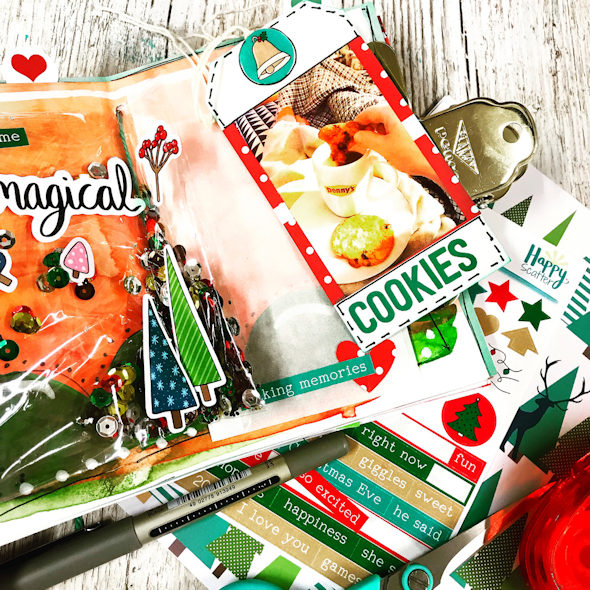 And I made some amazing cookies last weekend so I stuck a photo of the cookies on a tag and added the recipe on the reverse.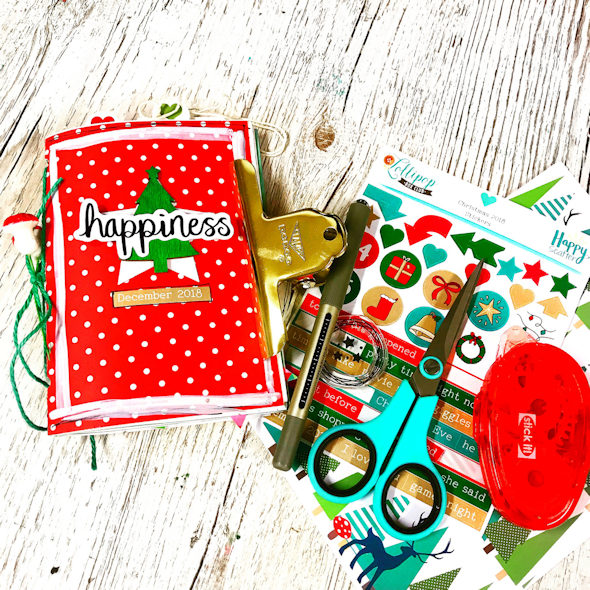 I really hope you are having a great December so far.
And I hope you enjoy this video.
Have a great day.
Lisa x