December Kit & General Update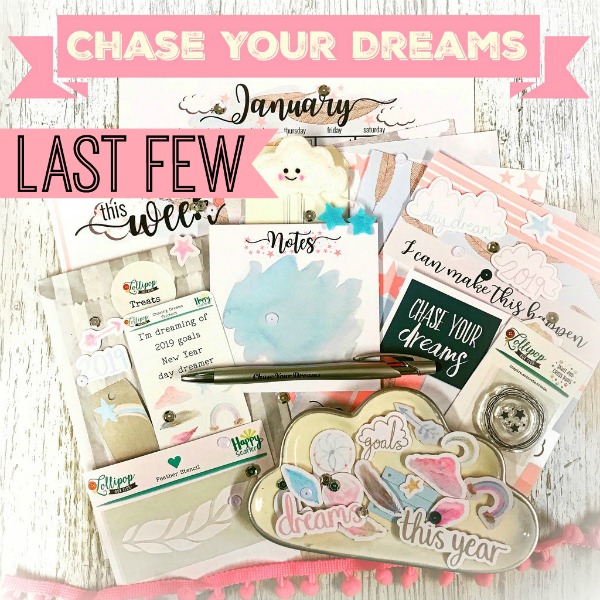 Hello and Happy Monday!
I packed like crazy last week and got the international kits out on Friday along with some of the UK kits and the remainder of the kits left Saturday morning.
The December 'Chase Your Dreams' kit has been really well received, some saying it's their favourite kit ever. There are still a few kits left and I'm shipping every day this week. You can order one here whilst they are still in stock.
I shared the first sneak of the January Kit today. This is how the first kit of 2019 is looking.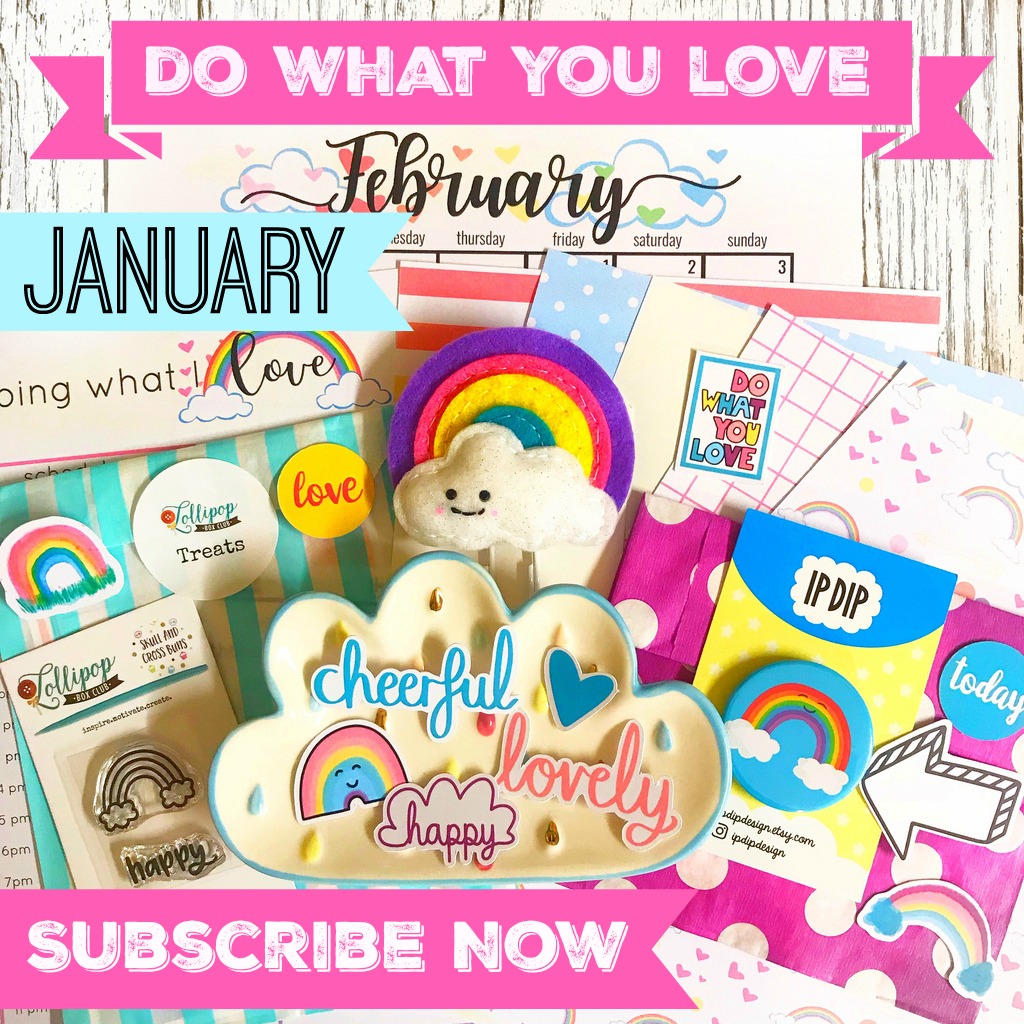 You can subscribe to this kit here to receive it at a discounted price. Subscribers also receive a code in their kits to download printables for free. One off kits will go on sale on the 1st January 7.30am UK. (whilst stock lasts)
The December downloads can be found here.   They are all in the one place. One code in the subscription boxes for 4 exclusive printables.
And lastly. Don't forget our new planner insert sets.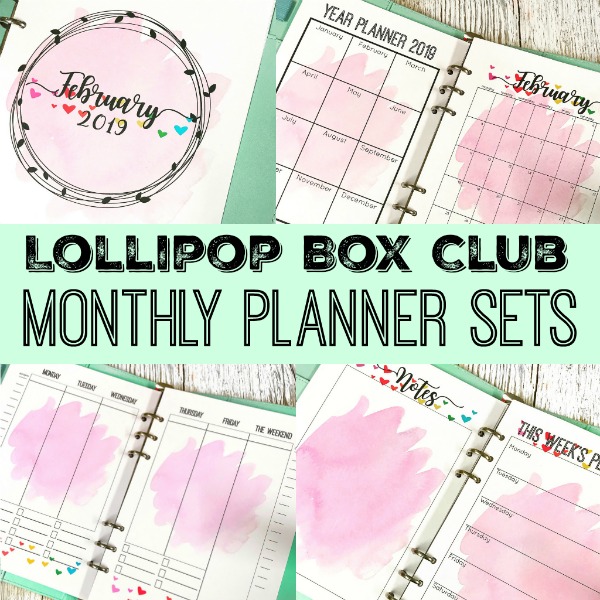 These pages come as a complete set, giving you everything that you need for the month to keep you organised. Including a sheet of fun planner stickers. Take a look here for more details. These sets coordinate fully with our monthly kits. The January set is ready to be sent right away and the February set will be sent at the start of January ready for the month ahead.
Have a great week. It's almost Christmas. Don't forget to join me on my YouTube channel this week for some fun Christmassy videos.
Lisa xx