Plan with Claire
Hi, It's Claire here.
This month I have set my planner up for the New Year. Using the new inserts from Lollipop Box Club that you can view here, and the December kit 'Chase Your Dreams' which is here. I have decorated some pages to get me started, as well as the first week in January.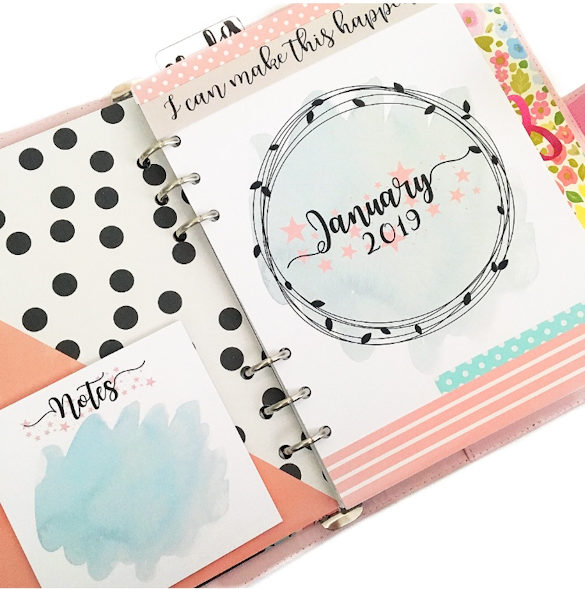 I trimmed down one of the papers and used the pieces to add some more colour to the January divider, and yearly view.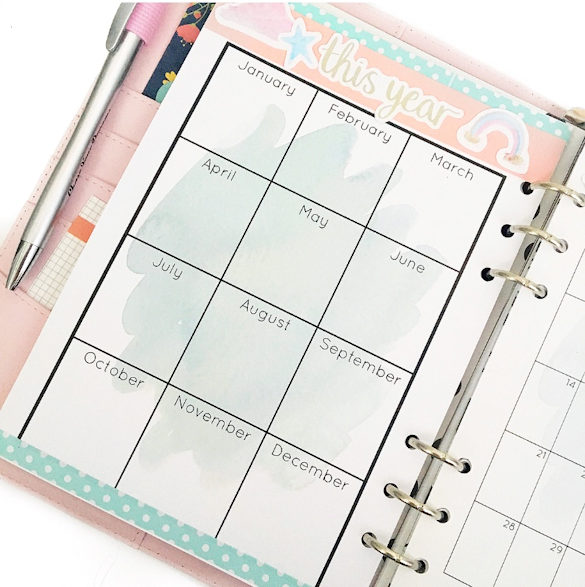 I'm going to use this page to keep track of birthdays.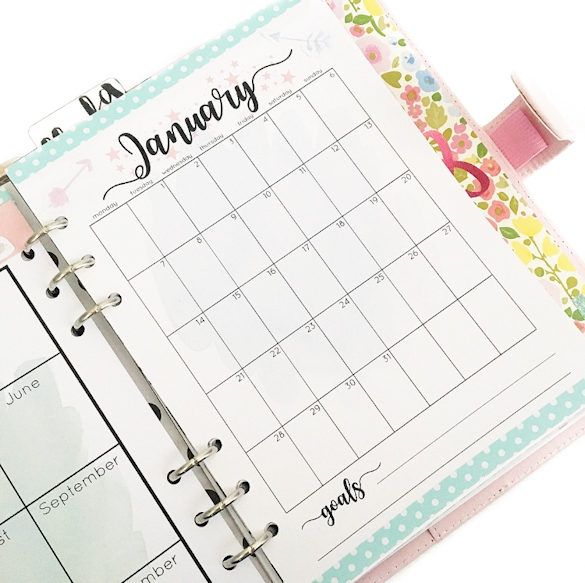 I added the same washi to all the pages, so I could keep the same colour scheme for January.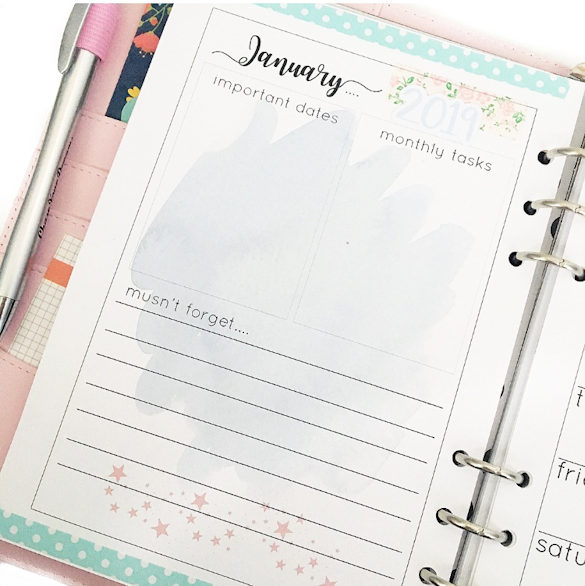 I am using the weeks plan page for my meal planner. I have added a sheet of the notes paper to add my shopping list.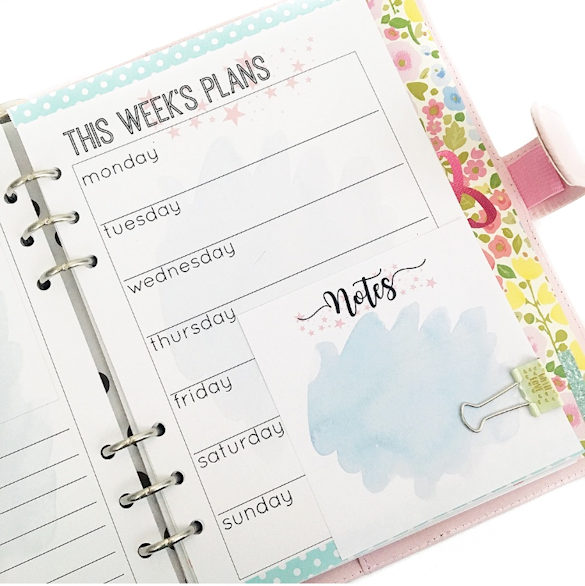 For the weekly pages I used a mixture of the papers, and stickers from the kit, with the stickers that come with the insert subscription.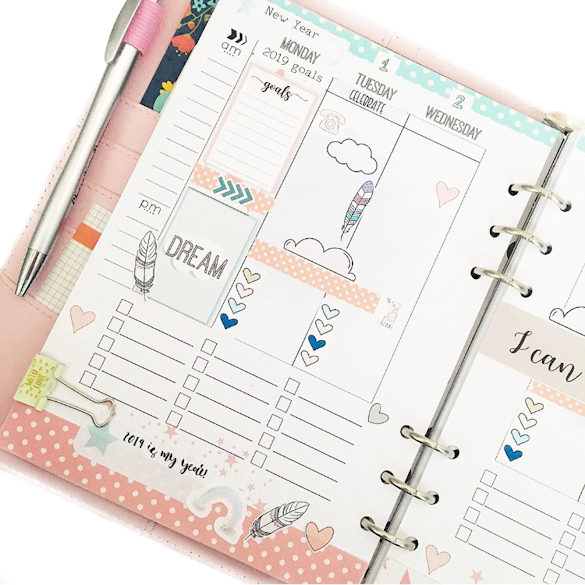 I love how it all matches with each other.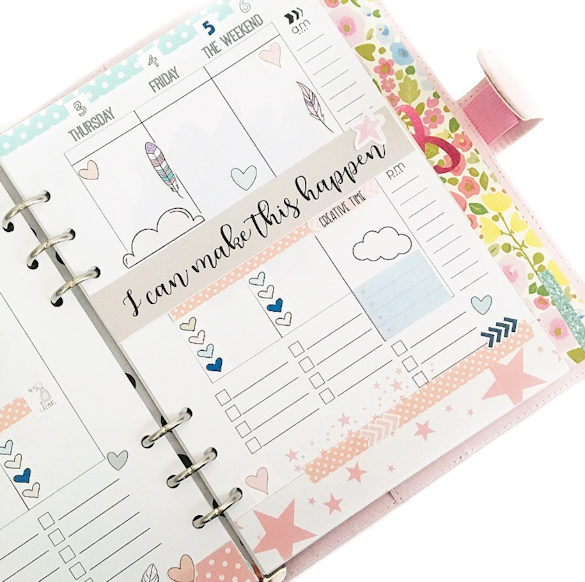 Now I am all ready for the first week in January.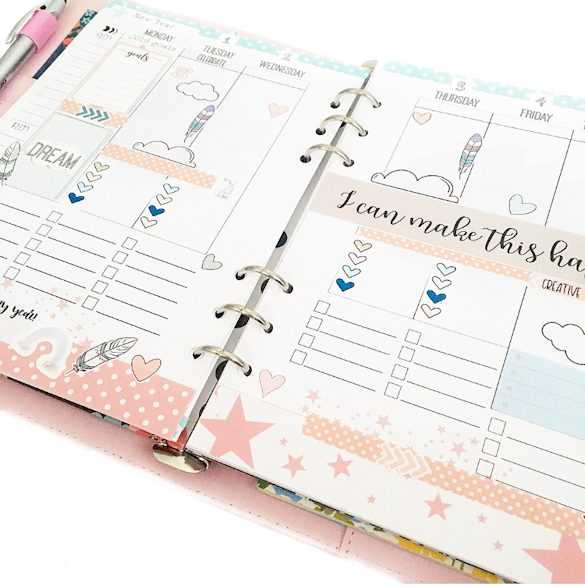 Happy Planning
Claire