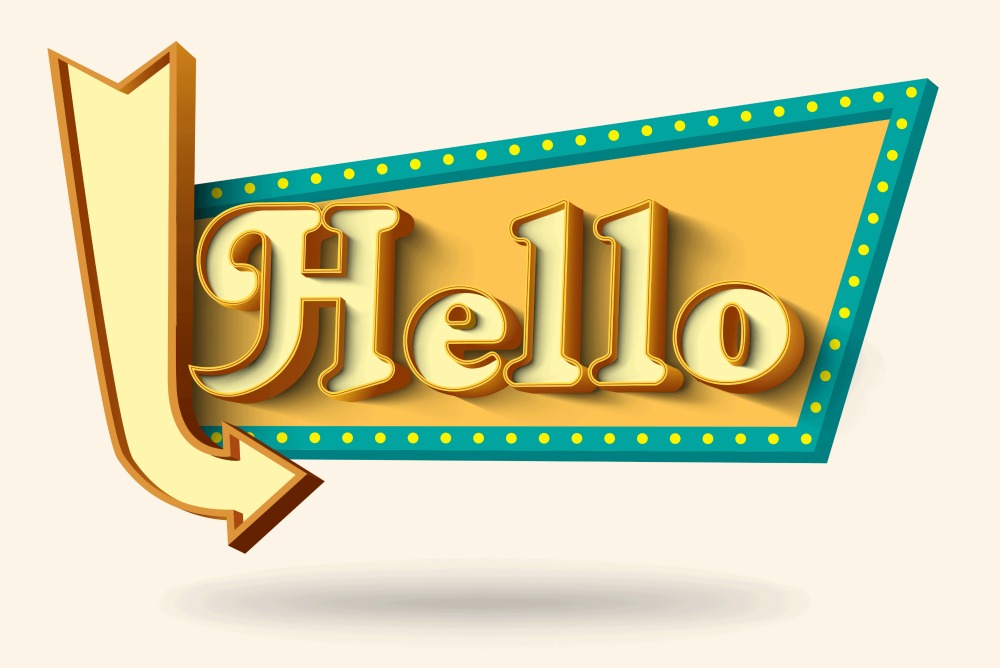 Hello Hello!!!
It's been a little while since I've done a post like this. So I thought it was may be time again.
Firstly, thank you so much for all your support. I can't believe we are coming up to the 20th kit next month. Wow!!! That time has flown by!!  I am so grateful for all the support, the kind messages and emails, the happy mail packages from some of you *smile & blush* and all the excitement and sharing that you all do. Thank you. My family are so grateful.
I mention my family as this has turned in to somewhat of a family venture. My hubby was always my IT support as let's face it…..I hate all that kind of stuff. I just want to make pretties!!! But I have to say he's really stepped up. He makes those flat packed boxes every month, tapes them up when I've packed them and he's become a whizz at making planner charms, bless him : )
Hollie as some of you know is my 'big girl'. My oldest, not so big as like me…..she's 4ft10. She's 17 now and is a wonderful artist and has a great eye for detail. Her dream job would be to design for Anthropologie.  When she's not studying for her A Levels she's always lending me a hand, especially when it comes to putting together all the little packets the week before packing. She's a little star.
Louis, my baby, is coming up 15 and as you can imagine isn't really in to sweet unicorns. Strangely enough, it's just not his thing. But he's a great help. He tends to be the one that counts up stock when it arrives and unpacks all the treats for me so that I can place them in pretty baskets on my studio shelves. He's also got pretty good at the packaging side of things too. The past 2 months he's wrapped all the mystery gifts for me. It's a huge help.
So as you can see, it's very much a family effort.  So we really do all appreciate your support.
My reason for this post today though, was not only to say a big 'thank you', but also to make sure that you are getting the most out of Lollipop Box Club as you can. I really want to make you feel that not only do you receive a huge amount of treats for your pennies, but that you also get lots of inspirational support with tips and ideas to go with your kits. So I hope the following will help…..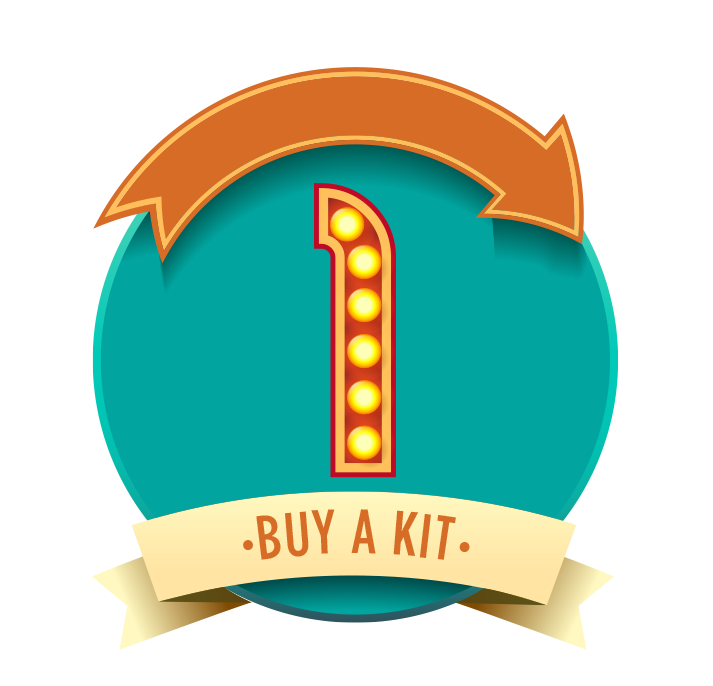 Unless you are buying a previous kit, a birthday kit or a bargain box, the kits always go out after the middle of the month. It takes us all month to make, wrap and pack everything!! Your subscriptions run from the 17th through until the 16th every month, So the final kit payments come through on the 16th late afternoon/evening each month, after this date the kits then get sent.
You are more than welcome to cancel any time. I know that feeling myself of worrying about being tied in to a contract. I've been receiving  scrapbooking/craft kits for over 10 yrs now and I didn't want that to be a worry for my customers. Situations change and I understand that. You are in full control of your subscription. All you need to do is to go to paypal and you can cancel. If you have already made a payment for that month's kit, your cancellation will be from the next kit. Unfortunately as so much of this kit is handmade and elements are personalised, you are unable to cancel a kit that has already been paid for.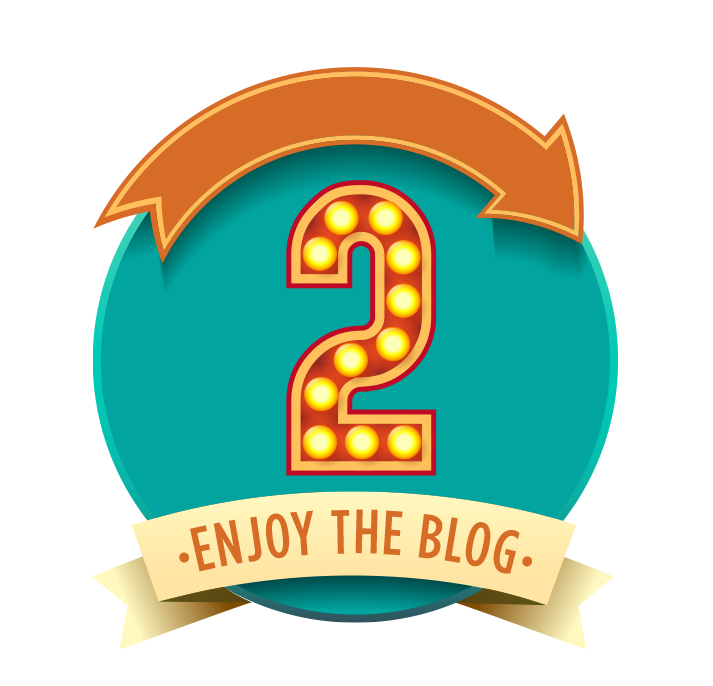 Please do use the blog. It's updated on a regular basis. It's here for you.
Not only is it here to inspire you and give you hints and tips on how to use your kits, it's my way of communicating with you. I give regular kit updates so you can see how the kits are coming along and see when they are being sent each month, it's also where I can share giveaways and any freebies….we all love freebies!!
As well as the blog, you can also be updated on Facebook, YouTube and on Instagram.  And if you feel chatty, we have our own private Lollipop Group Chat set up on Facebook here. We'd love you to join. It's a small group where we chat and share ideas. You don't have to have a kit to join in. Everyone is welcome : )

I hope you are always delighted when your kit arrives. The boxes are letterbox friendly, so you don't have to be there when they arrive.
We'd love you to share your photos and videos when your kits come. I love hearing what you think and seeing your lovely photos of how you use your kits. Remember #lollipopboxclub
I love hearing from you. It makes my day!! I've always wanted this to be a very personal/friendly company. I love that so many of you now feel like friends. I love writing a little personalised note in each of your boxes every month and I love that so much of the kit is handmade by me for you. This feels so important to me.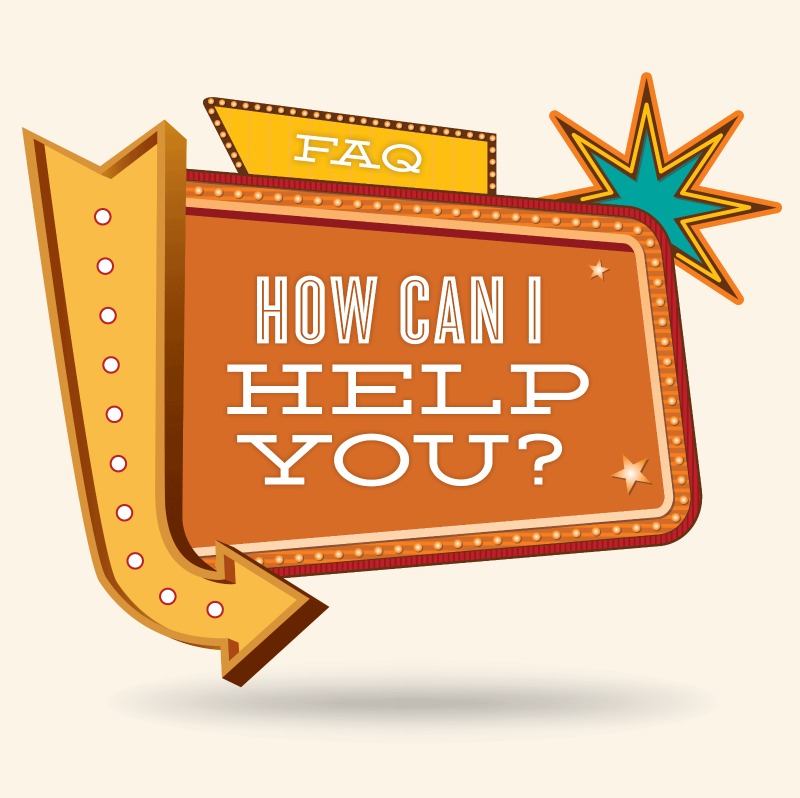 I hope you've found this helpful today. If there's anything else that you would like to know, please leave a comment here : )
I shall leave you now with one last thing…….there may be an additional Christmas Treat Box coming very soon…..watch out for sneaks.
Thank you for being part of Lollipop Box Club.
Lots of love Lisa  (& family) xx