DIY Braided Bracelet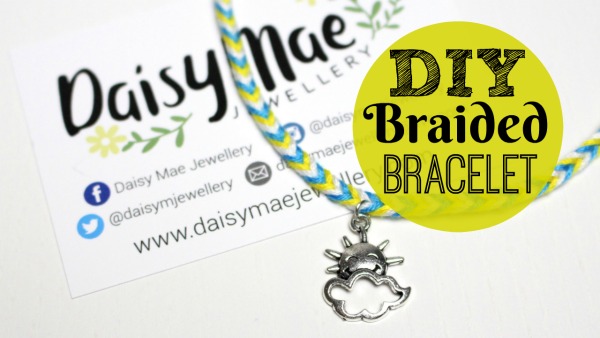 The January Kits will start to arrive today.
I wanted to point you in the direction of the DIY video tutorial that Daisy kindly put together for us. Daisy created this month's DIY kits. I hope you just love your kit. You can view the video here.
If you don't follow Daisy already, you can find Daisy on YouTube here : My Green Cow 
She's on Instagram here. And here is her website.
Enjoy your kit!!