Hey Guys!!  It's Emma here. I hope you are all doing well.
Lisa asked me to create a mini DIY for the little tea tags that I made.
.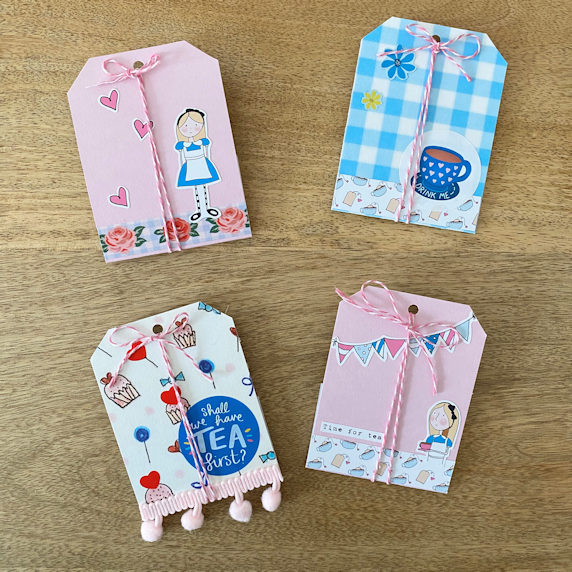 .
They are super easy to make and you can decorate them as much or as little as you like. They are great to add in happy mail to your penpals or to send as little gifts to your family and friends.
.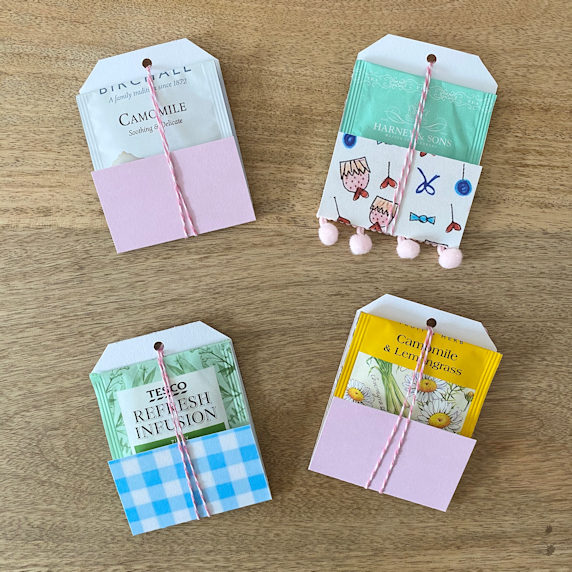 .
Instructions:
Cut your paper / card to 5 inches by 2 5/8 inches (approx 128mm x 66mm). They are sized perfectly to fit in a pocket letter too.
Score at 1.5 inches (approx 39mm). If you don't have a scoring board you can just measure it out and fold it.
.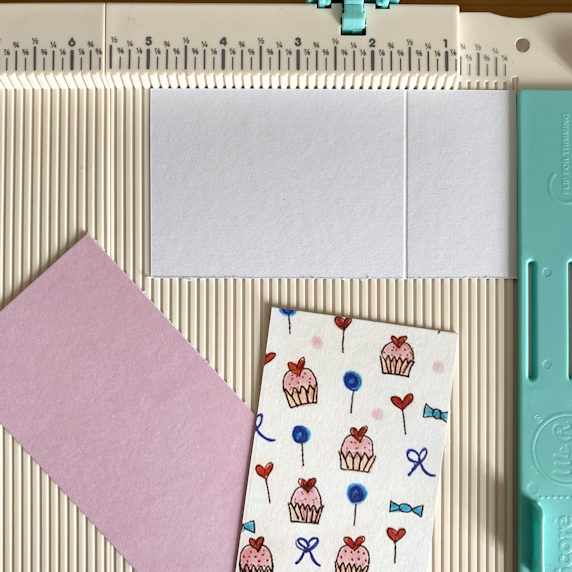 .
Cut off the corners to create a tag like shape and punch a hole at the top. 
Decorate the tags however you wish and tie up with some string or ribbon. (If you don't have a hole punch you can staple the ribbon or twine instead).
.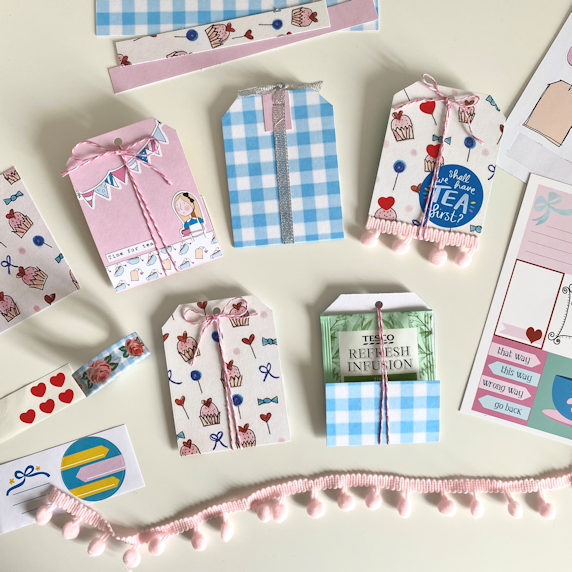 .
This lovely idea was from Dani Manning, so please go check out her IG: https://www.instagram.com/popfizzpaper as I followed her tutorial to make this super quick DIY. 
Hope you give it a try!
Emma x