Feeling Merry & Bright???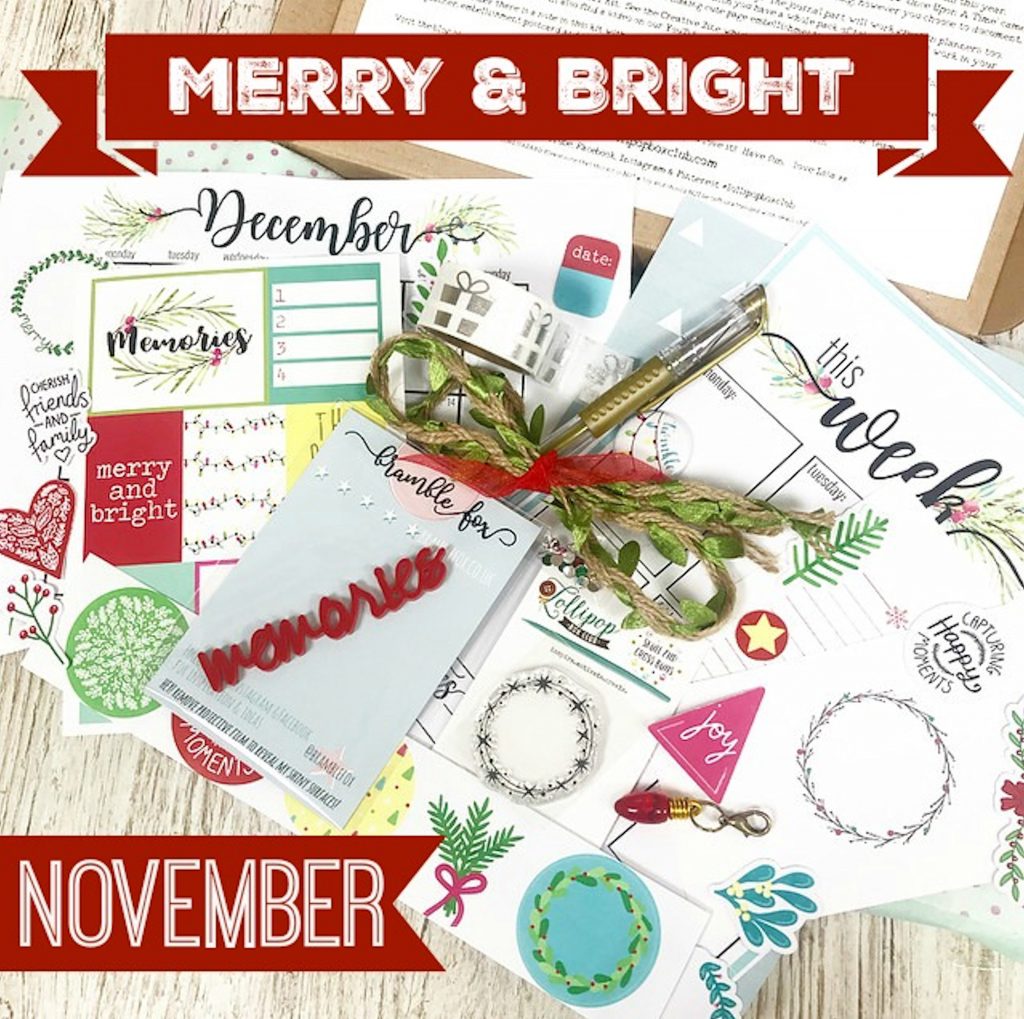 The November 'Merry & Bright' kits are now on sale.
I really wanted this kit to feel seasonal. All the greens and the reds. I love Winter greenery, so I've included lots in the kit. Sprigs, wreaths even a length of leaf ribbon which is beautiful.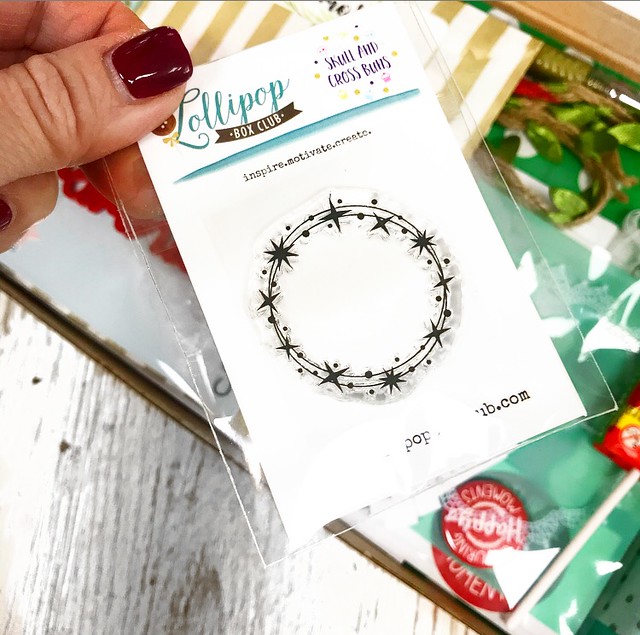 The stamp this month is like a modern wreath with teeny stars. This will make a great journal spot and will look beautiful in your planners too.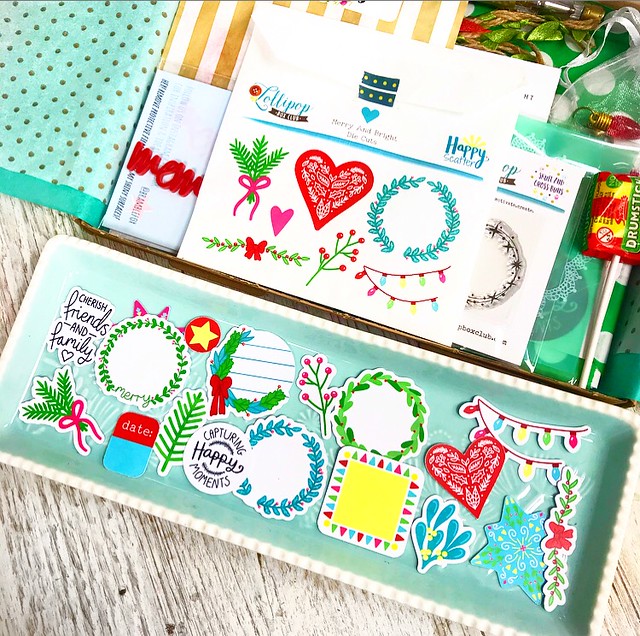 Look at the die cuts!!All the possibilities!! I love the folksy feel these have.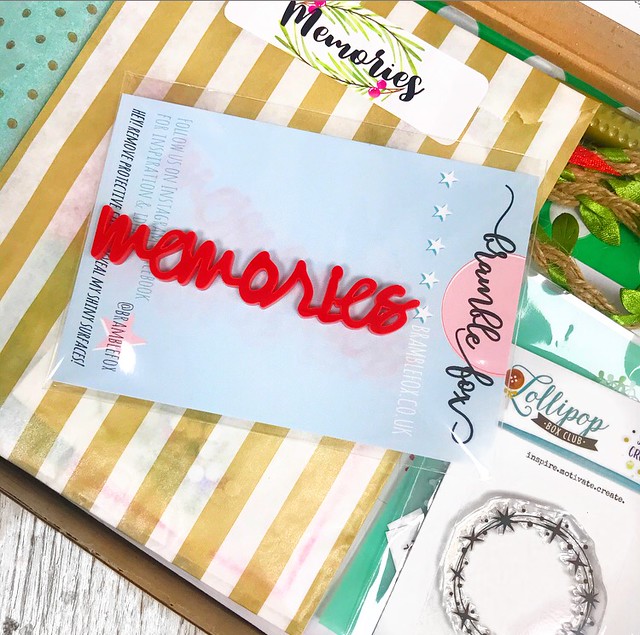 We are collaborating with Morag from Bramble Fox this month. This is always a popular collaboration. Everyone loves the acrylic pieces. I was thinking the 'memories' piece in this kit will not only make a perfect page title but will work great on other projects too. Add to a photo frame gift, mini book or in your planners. I have a video coming on the 5th November to show you how I've used mine.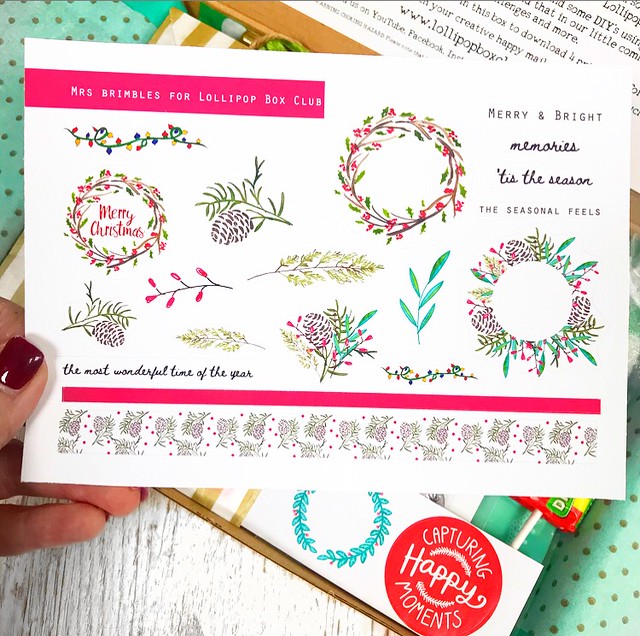 Here are your Mrs Brimbles kit stickers. Again going with the greenery feel. Aren't they beautiful?!!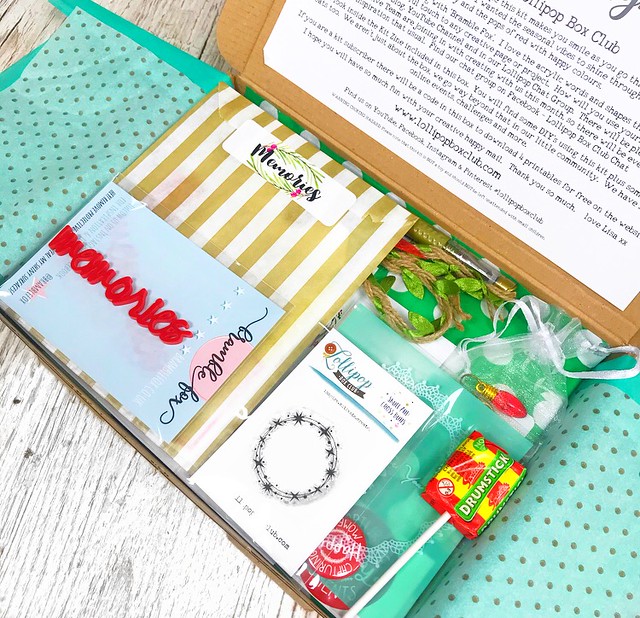 This kit is full with so many beautiful and fun items. I'm so happy with how pretty this one feels in a festive kind of way. The 'one off' kits can be found here. and if you would like to subscribe to receive your kits at a discounted price and you get freebies too.
I didn't want it to be full on Christmas, I know that's not for everyone, but if you would like a box of Christmas goodies, you can buy the 'Countdown to Christmas' kit here.  This particular kit also comes with a video series as we all countdown to Christmas together.
It's such a wonderful time of year especially when you are a creative one. Making gifts & home decor, memory keeping, making cards and cute wrapping and all the baking and cooking too.
I'm looking forward to spending the festive season with you.
Lots of love
Lisa xx