Finding Planner Peace – What & How I'm using – with video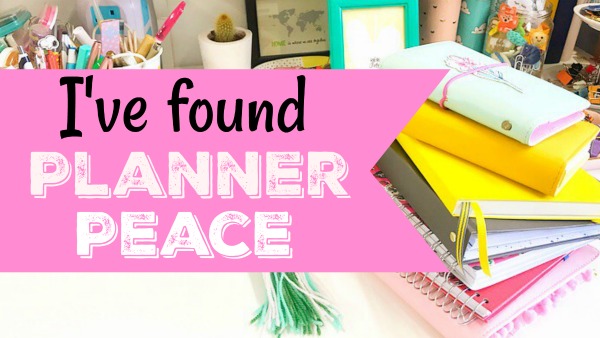 Hi and Happy Monday to you!!
I'm starting the week talking planners.
I really feel like I've found 'Planner Peace' this year. So I wanted to chat with you and share what I'm using, how I'm using it and why it's working for me. I also touch on how to choose a planner for you. It's such a personal decision and everyone has different needs.
I really hope this helps you and answers some questions you may have.
Have a great week.
love
Lisa x