Flip Journal by Eli – with video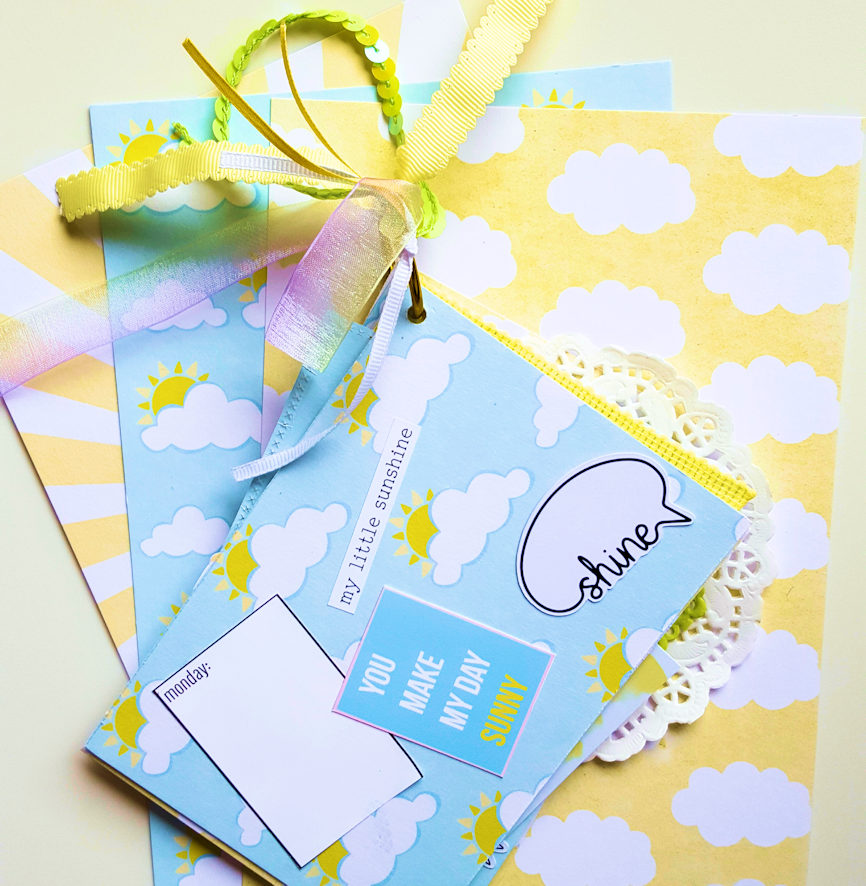 Hi everyone, today I want to share with you a flip Journal I created using the April "You are my sunshine" Lollipop Box Club kit.
I just wanted to create a fun way to write down things I'm grateful for because sometimes I forget and I never want to take anything for granted. This works for me because I can write it down for the first week of the month and reflect on those things the rest of the month.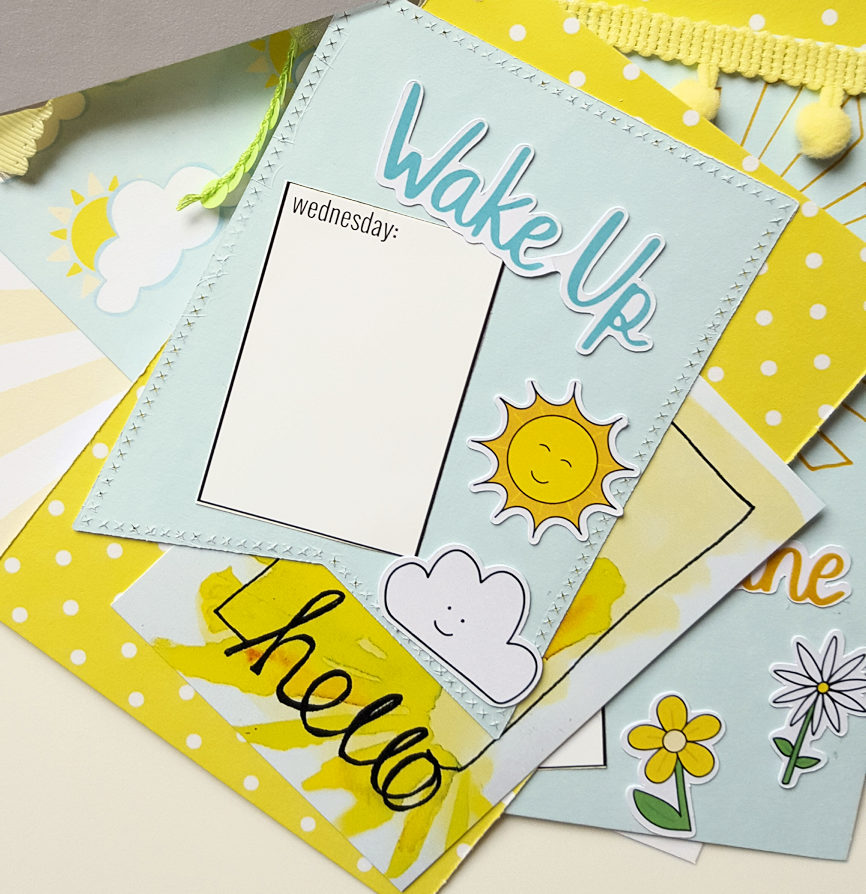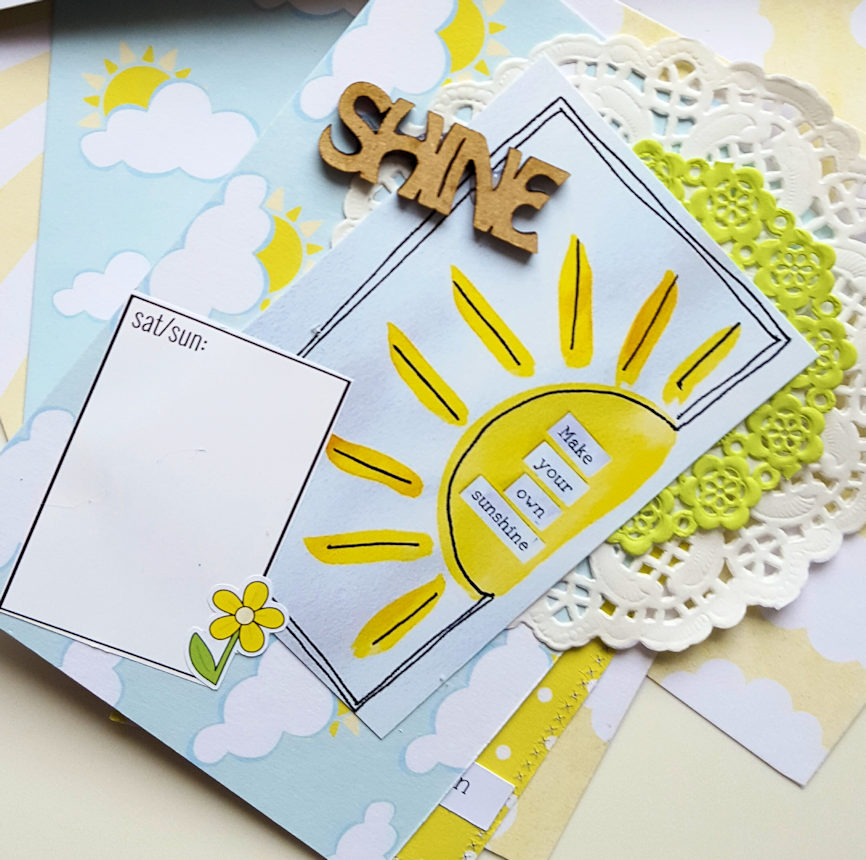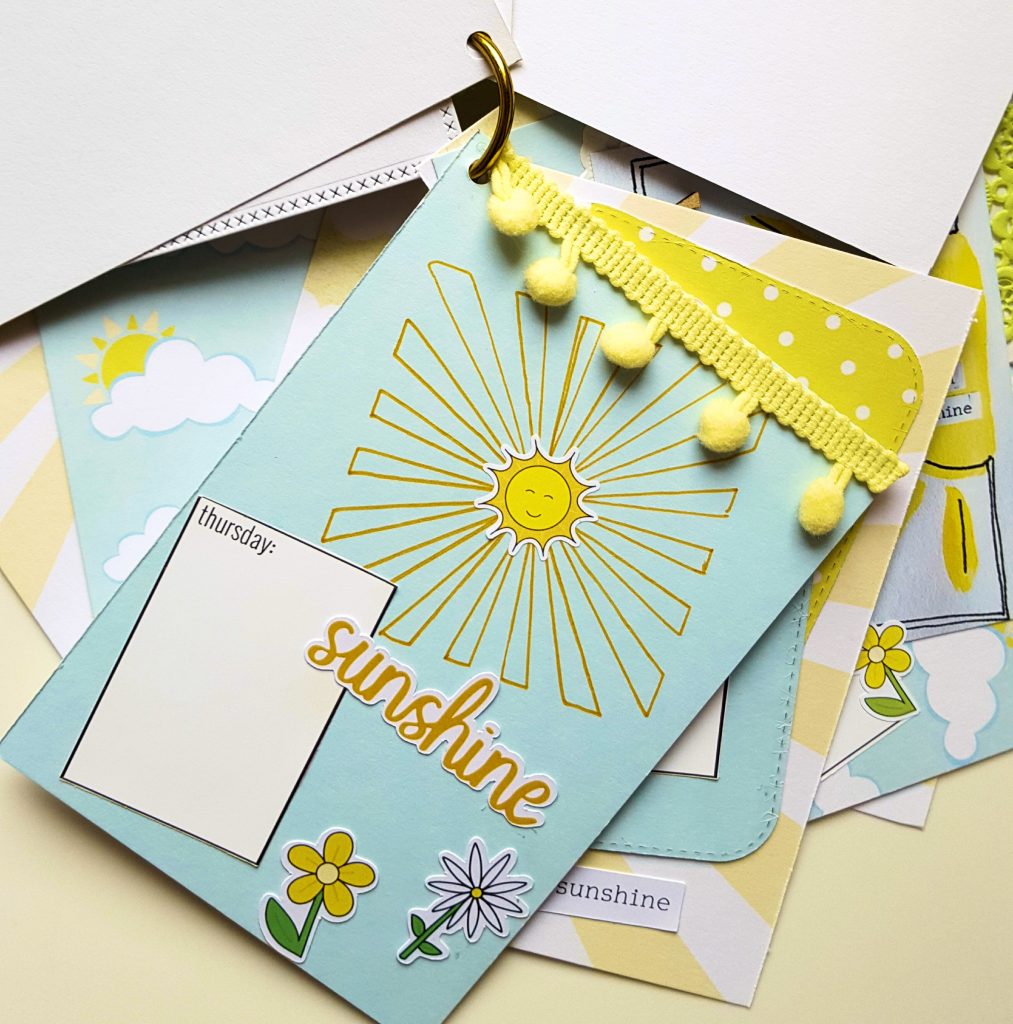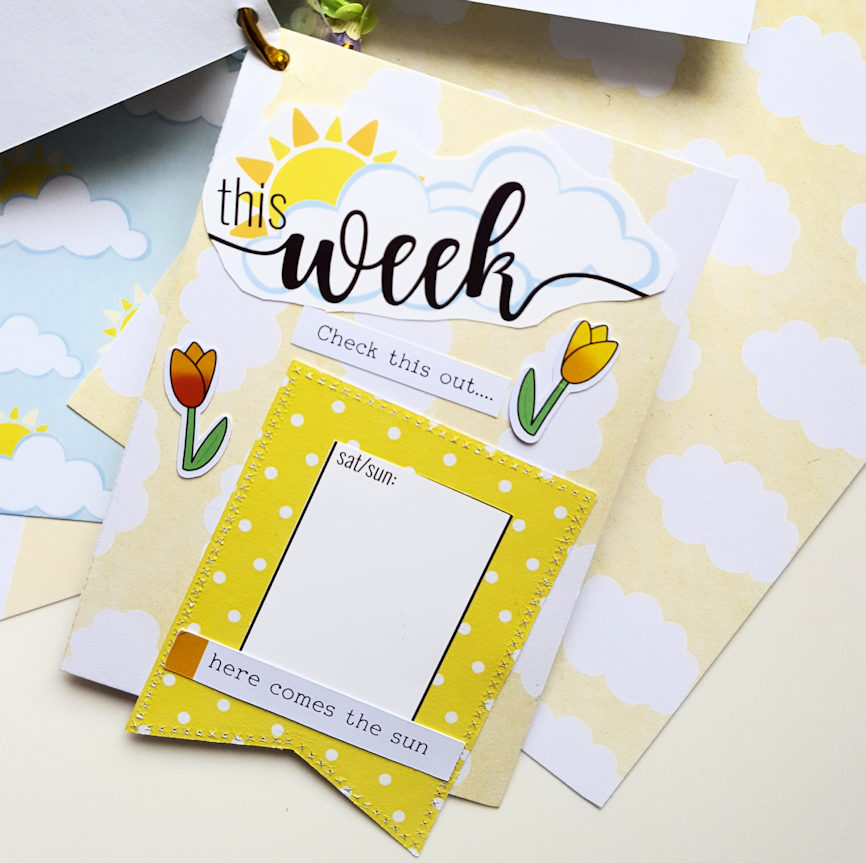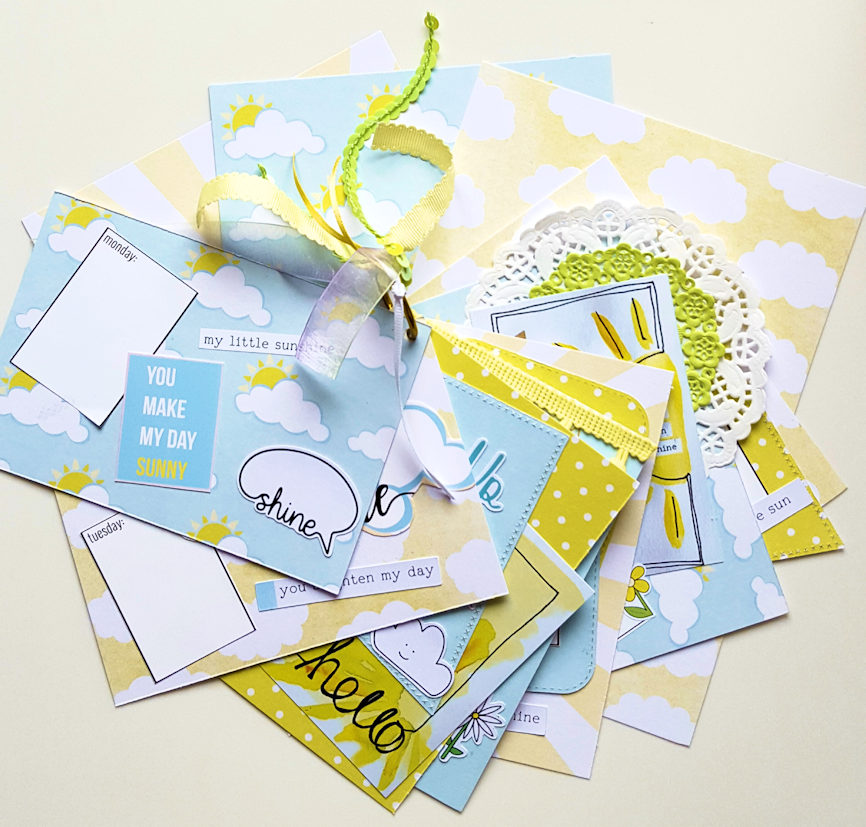 I hope you like this idea and give it a try. To watch my tutorial head over to my YouTube channel planning with Eli link below. ⤵️