Follow Your Heart Banner – with Eli – with Video
.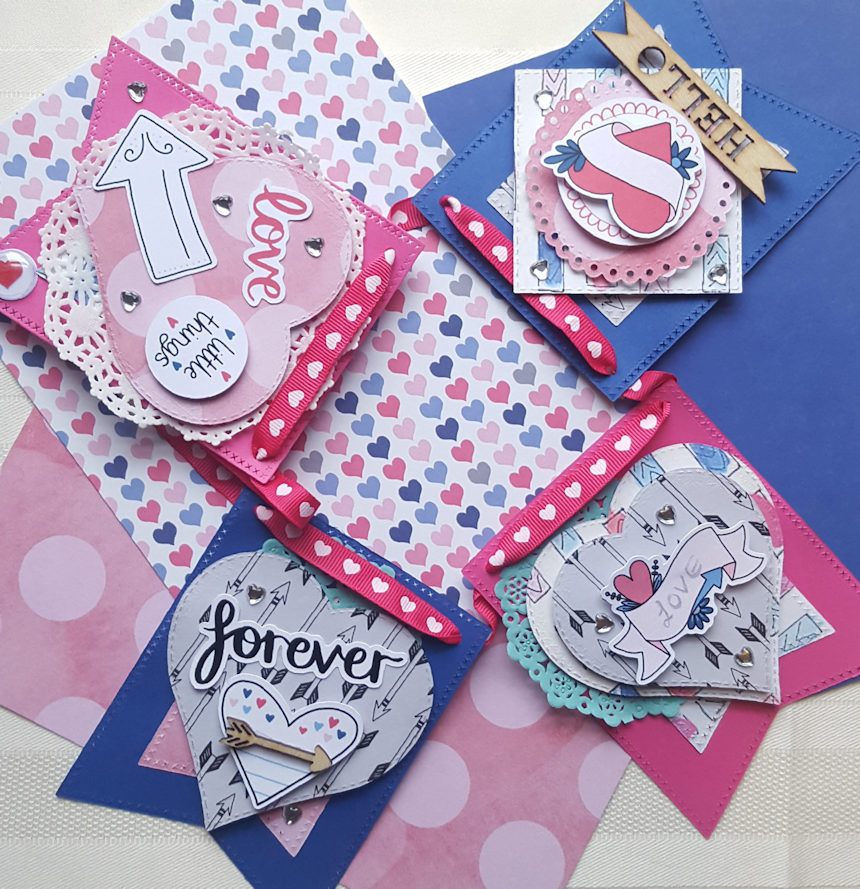 Hey everyone, today I want to share with you the mini banner I created using my January Lollipop Box Club Kit. "Follow Your Heart"
Blue is my favorite color and next to that is pink of course so Lisa nailed it with the colors and prints of this kit.
.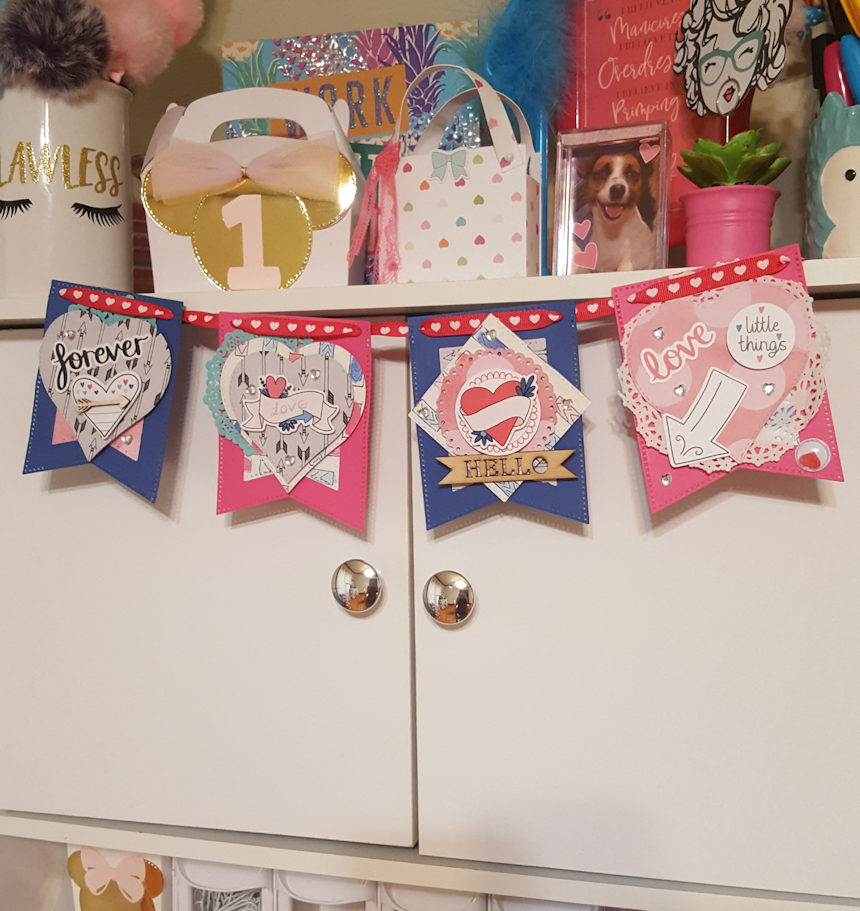 .
I wanted to create something I can display in my planner/craft area because this kit is so pretty and deserves to be on display.
.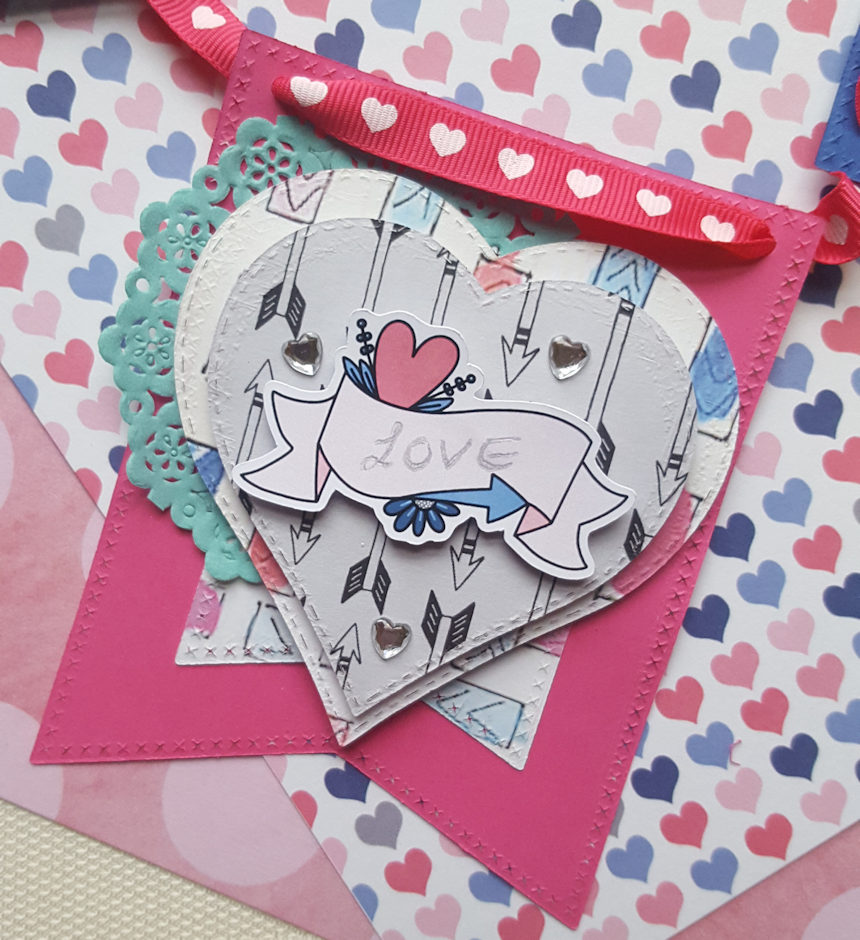 .
I used various metal dies to make and decorate my banner and I used the papers and decorative pieces from Lisa's kit.
.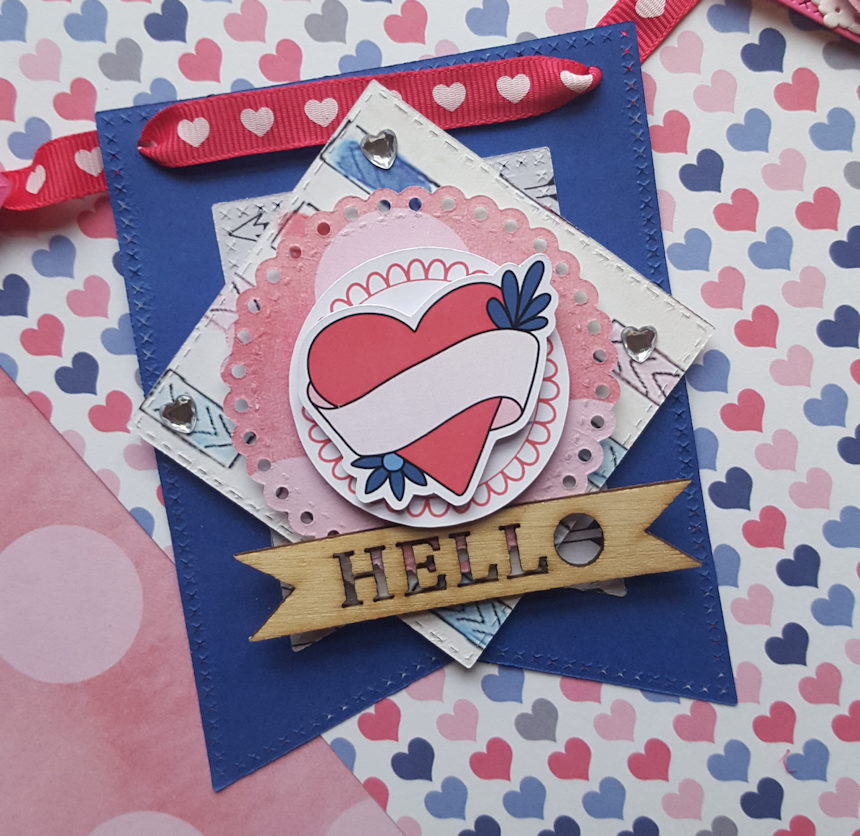 .
I think it came out perfect and looks gorgeous in my planner/craft area.
.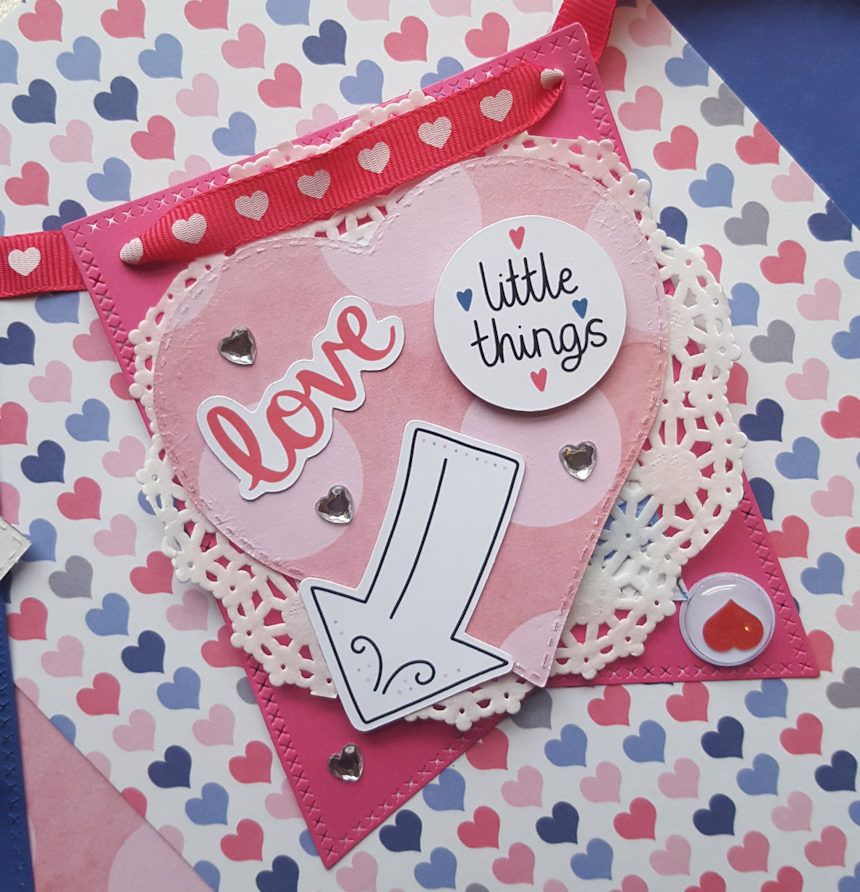 .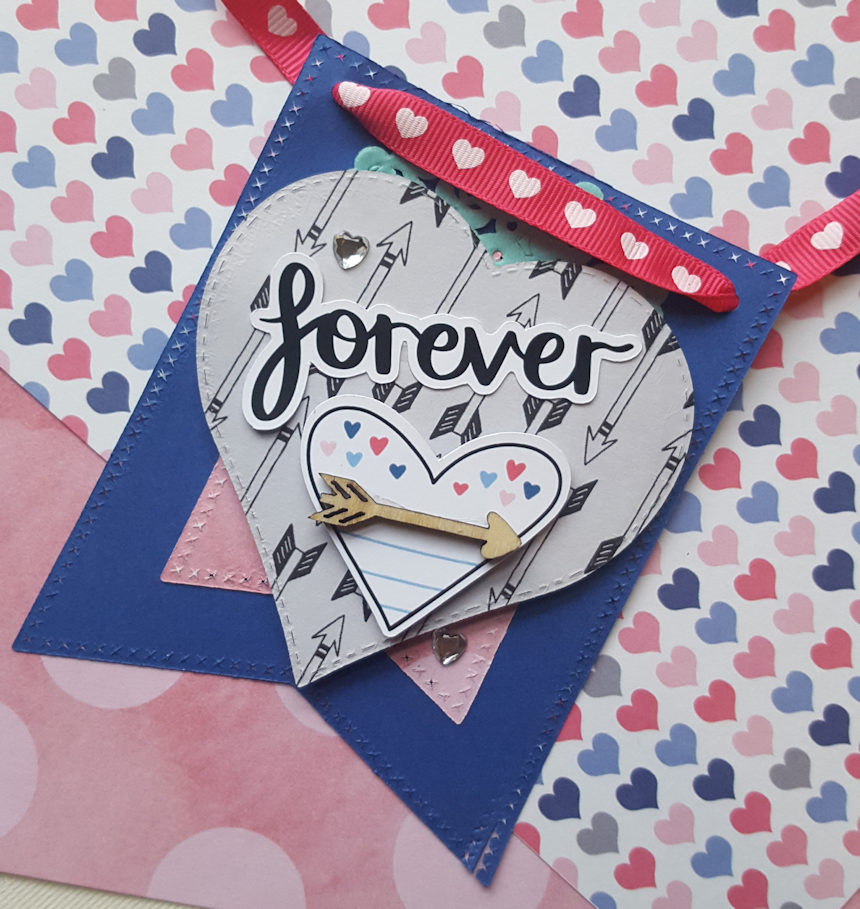 .
To see how it all came together head over to my YouTube channel and click the link below:
.
Thank you, Love Eli💕