Creating a New Notebook with video
.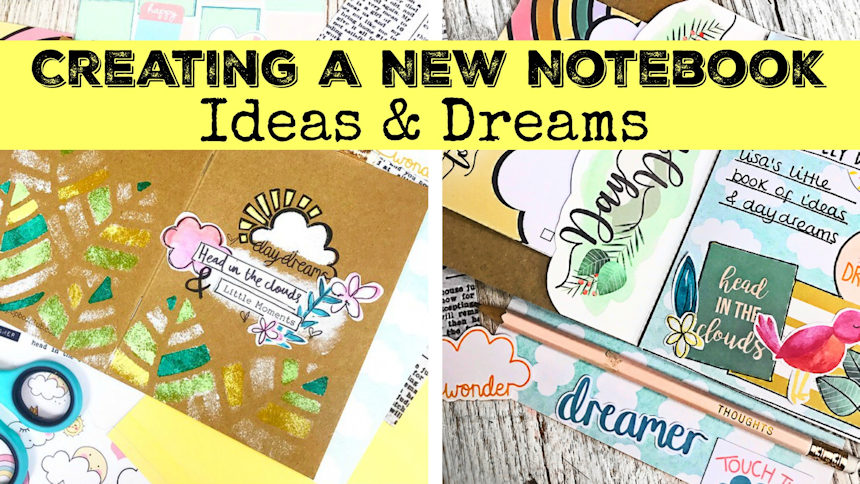 Hi!!  I'm playing with the new February 'Day Dreamer' kit today. I do love this kit!!
In this kit you will receive a sweet notebook. I wanted to use this notebook to home all my creative ideas and dreams.
I'm terrible at having ideas at the most inconvenient of times. I try and jot them down but they can be all over the place and there's often a chance that I don't come back to them. So this way, I can keep my book close by and jot them down as they pop in to my head.
I just wanted to pretty it up a little first.
I have a video for you here where you can watch how I create my notebook.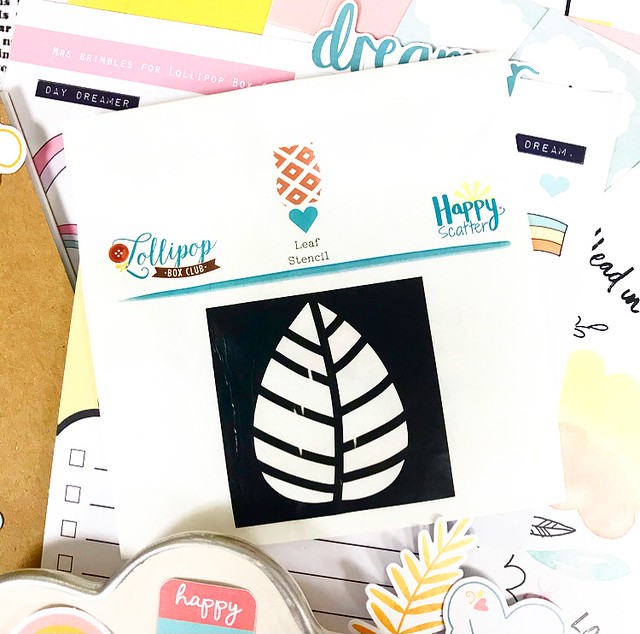 I'm using this stencil from the kit along with some white acrylic paint and some markers.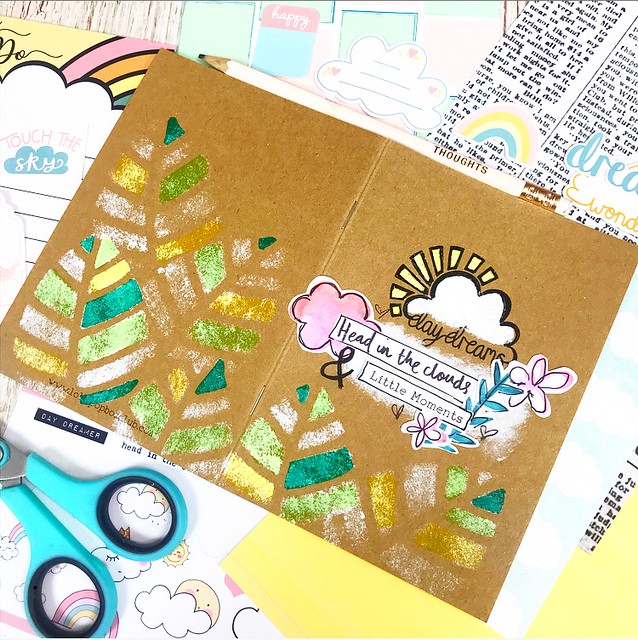 The white paint is really important here. Without applying that first the colours will appear very dark.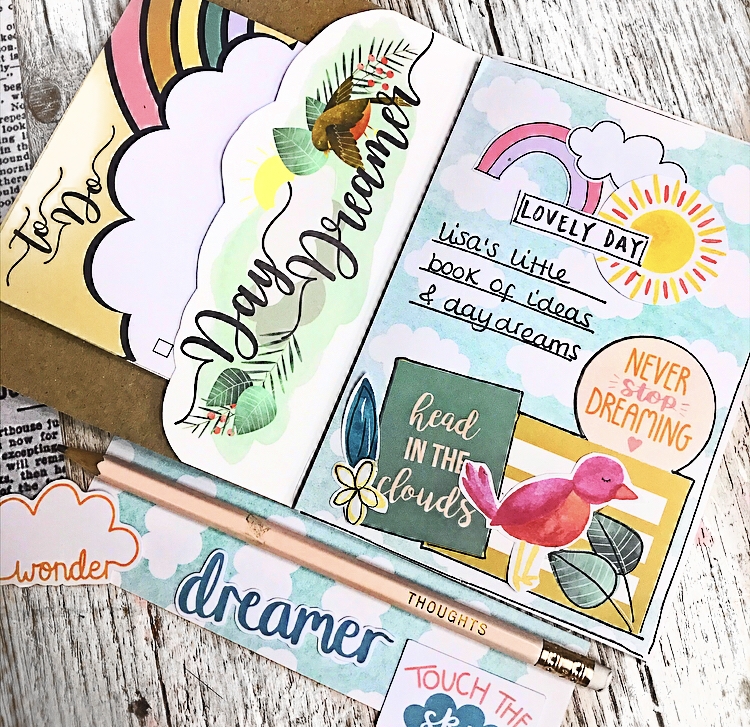 Inside I created a pocket on the left using the postcard from the kit.
I've popped in some of the to do lists from the kit.
And used the collage sheets from Daisy (My Green Cow) to decorate too.
I really hope you enjoy this video and kit.
You can buy or subscribe to the kit here.
Thanks so much.
Lisa x