Follow Your Heart Cards – with Becky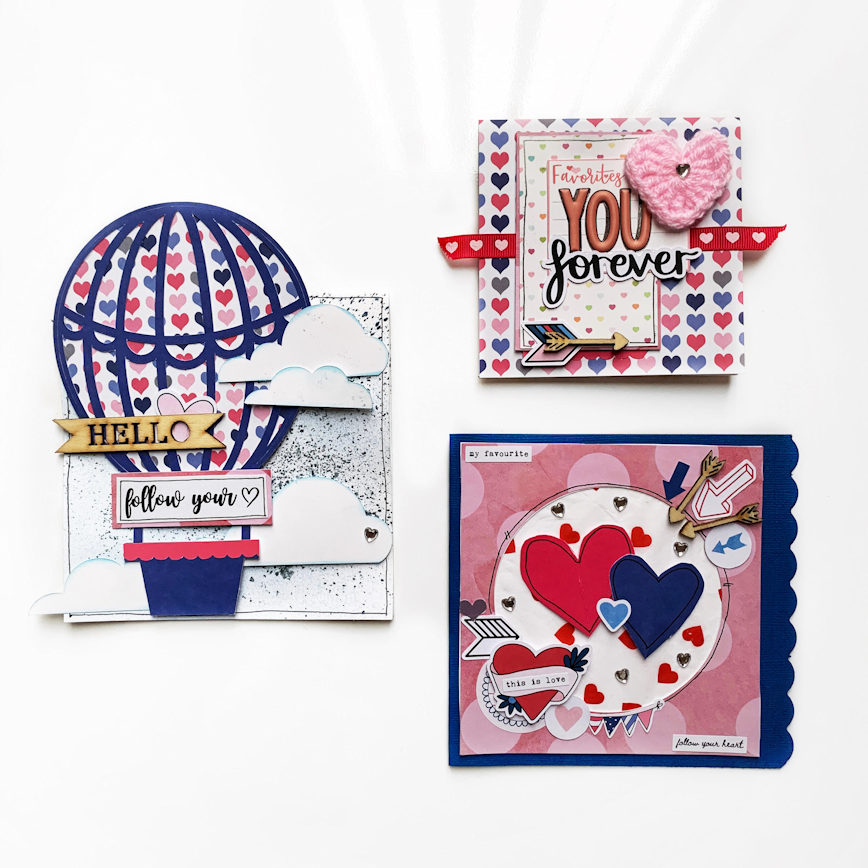 Hello,
Becky here on the blog today and today I am sharing with you a trio of cards I have made using the 'Follow Your Heart' kit here.
With Valentine's Day coming up I though this kit would be perfect for creating a few cards that i could give to family and friends.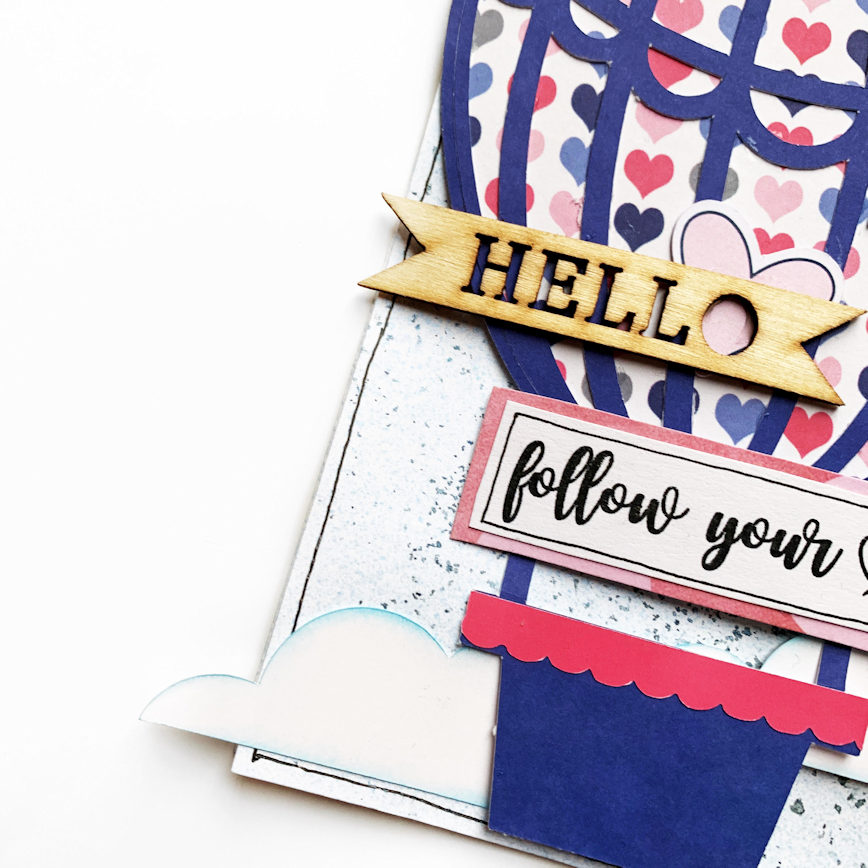 .
For this first card I created the background using two shades of blue spray inks, I cut the clouds and the hot air balloon using my Silhouette Cameo 4.
I kept the rest simple just using a couple of the embellishments and the stamp from the kit.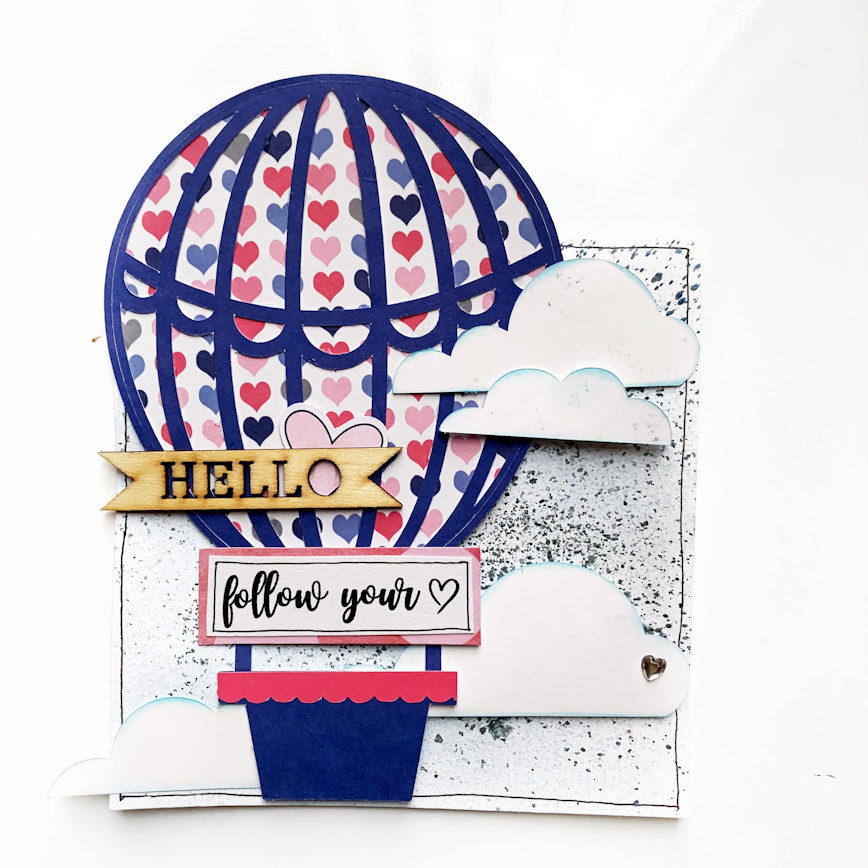 For this second card I used some of the tissue paper the kits come wrapped in and free-hand cut a couple of hearts for the centre and used lots of the bits and pieces around the aperture.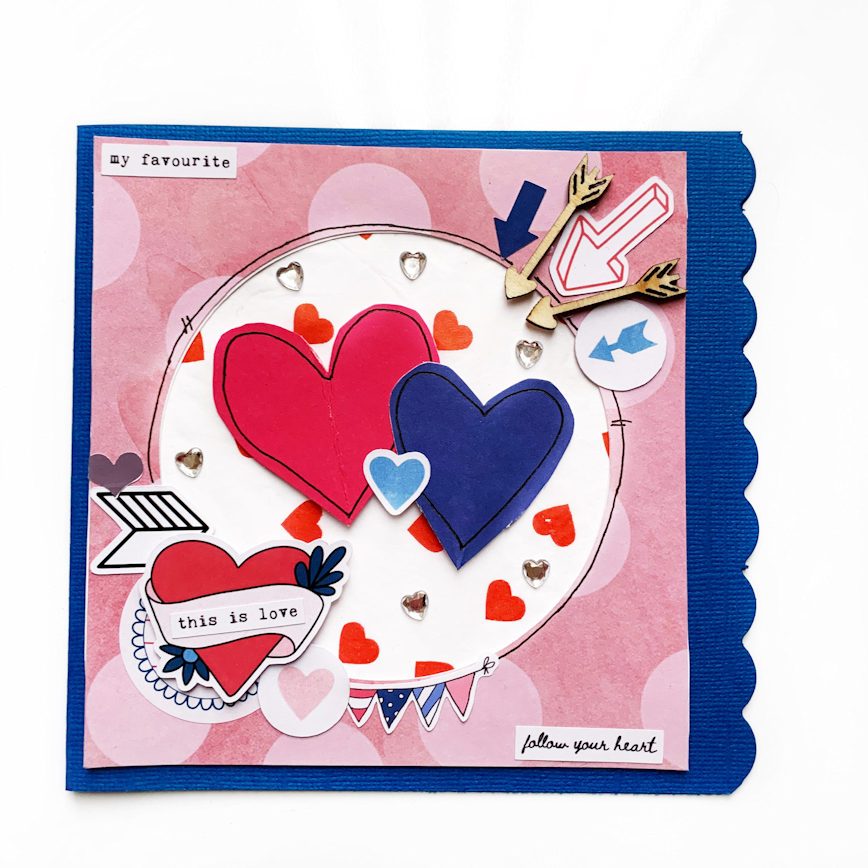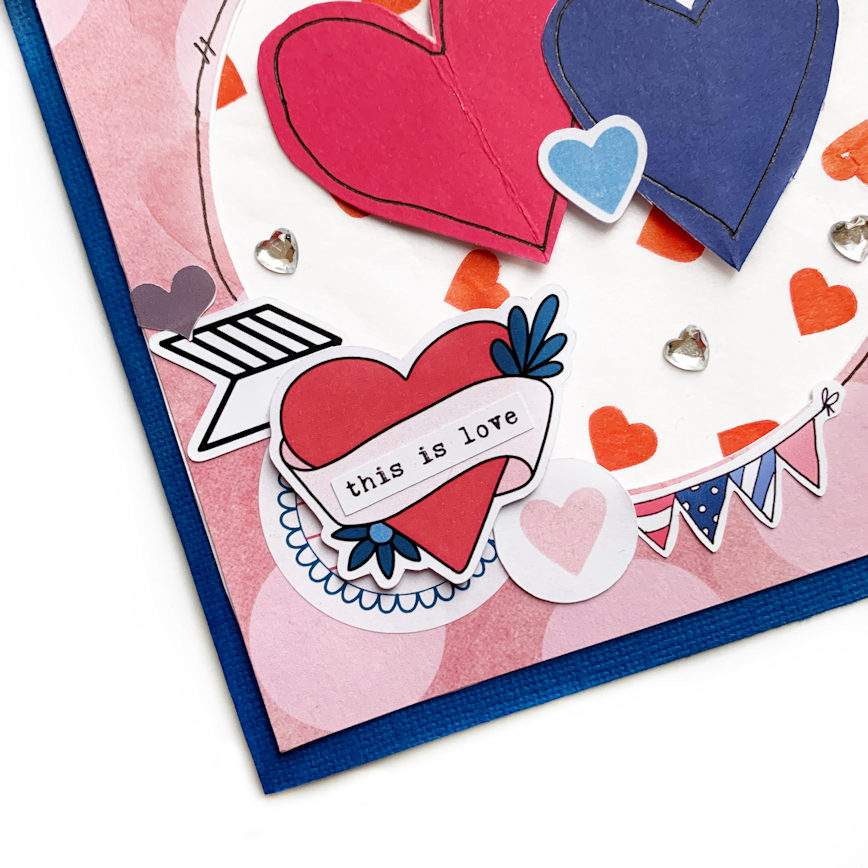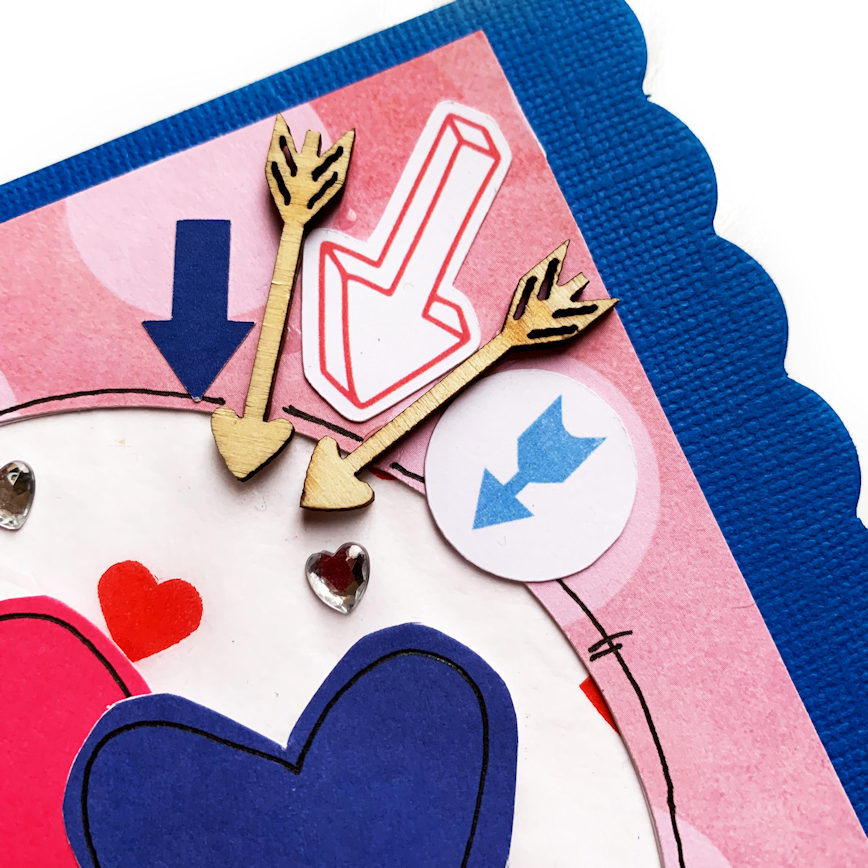 The final card is super simple and just a few layers of patterned paper and part of the embellishment postcard. I love the fabric heart that came in the kit so I had to use that as a main part of the card.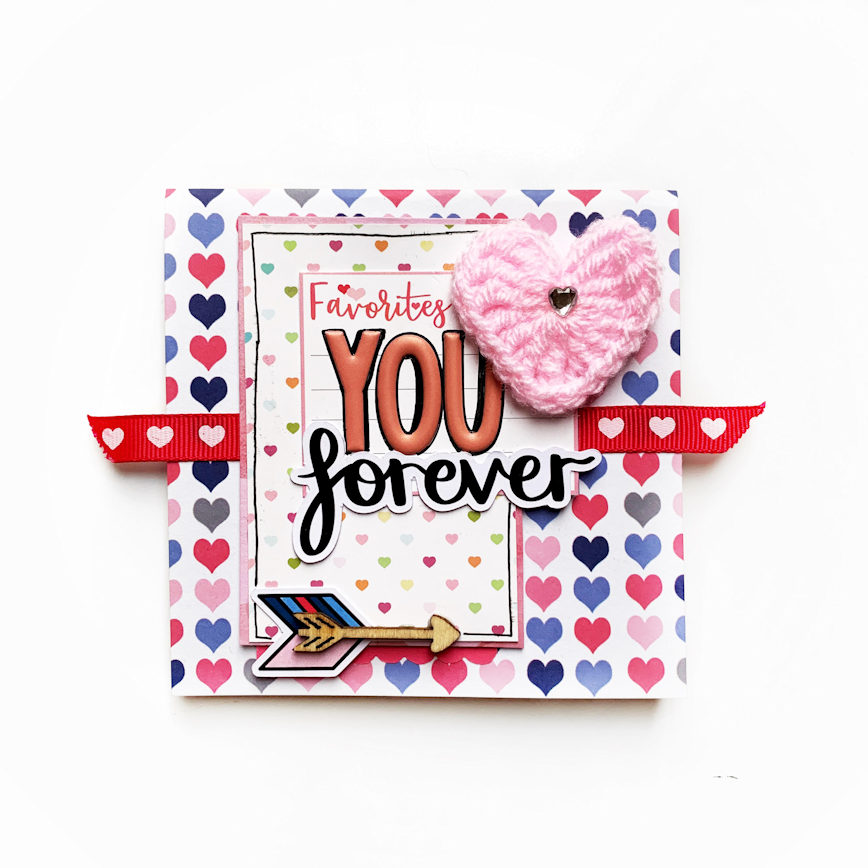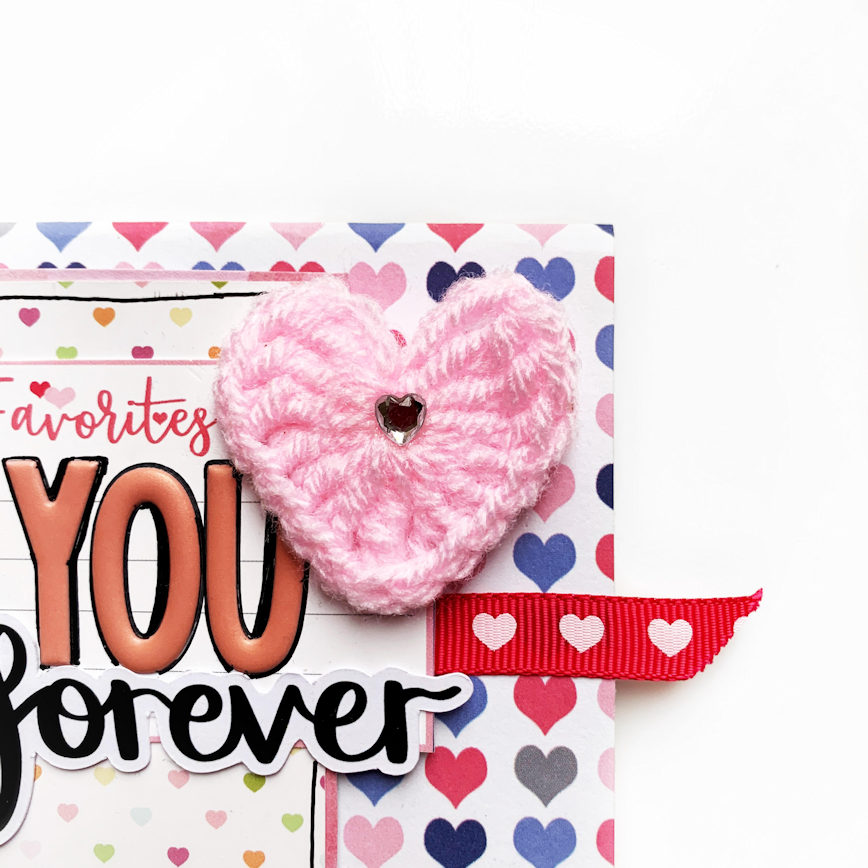 Happy crafting,
Becky x