NEW Online Class & Kit – Love Letters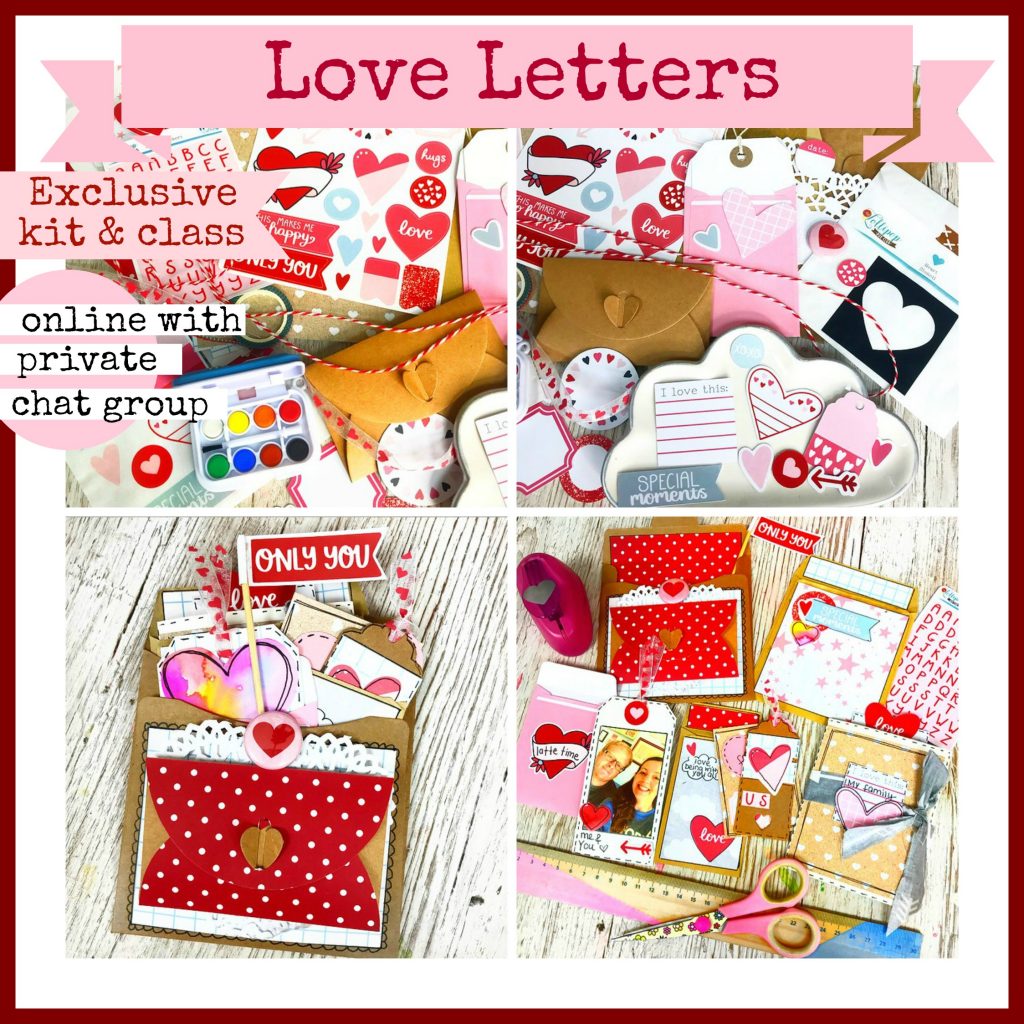 I'm so so excited to share this new venture with you.
I've been wanting to start online class for over a year and I'm finally doing it!!
This first online class come with a full kit so you have everything you need to make this bumper mini book.
It's like lots of mini books within a mini book.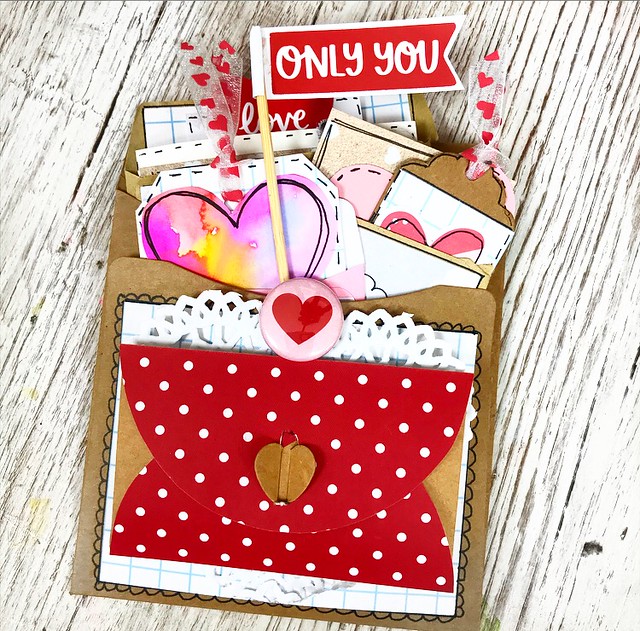 It's fun, cute, creative and with my simple step by step instructions easy to follow and suitable for all crafters.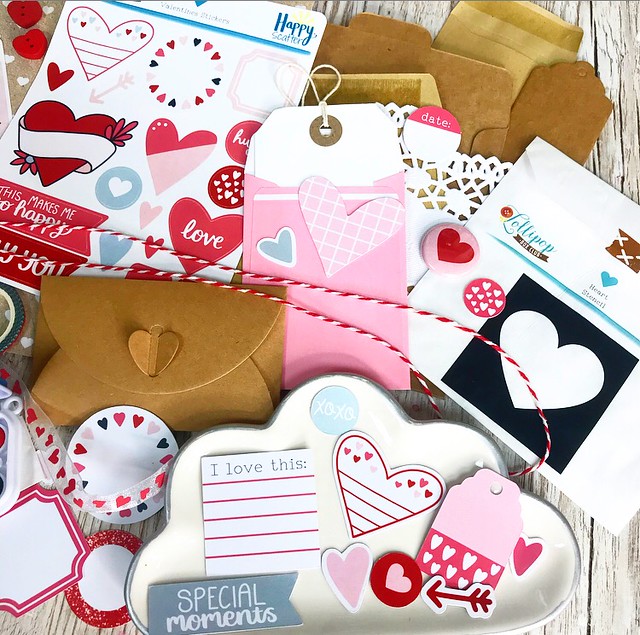 You get so much in the kit, you will have leftovers for other projects too.
Stickers, die cuts, a heart stencil,  envelopes, embellishments, twine, ribbon, a charm, washi and loads more…
Once you have purchased this kit you will get a link to join our private chat group where only those taking part in the class will be able to access. In a few days your kit will be sent and you will start receiving your online classes via email.
This way you can create at your own speed. There is no hurry.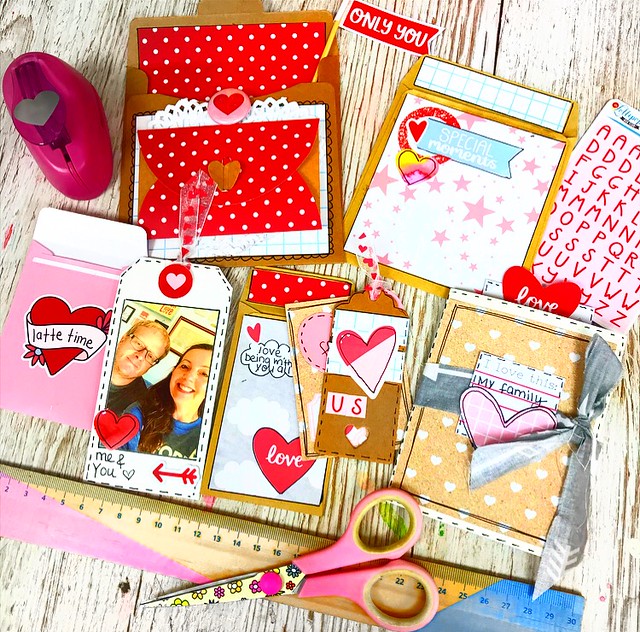 I really hope you are excited about this. I know I am : )
The classes will go on sale at 6pm 29th January. There is the opportunity to get in there early if you are a member of our free chat group. Just click this link here to join in. 
Thank you so much.
Lisa x