Funny Stories & Hidden Journaling (Challenge) – with video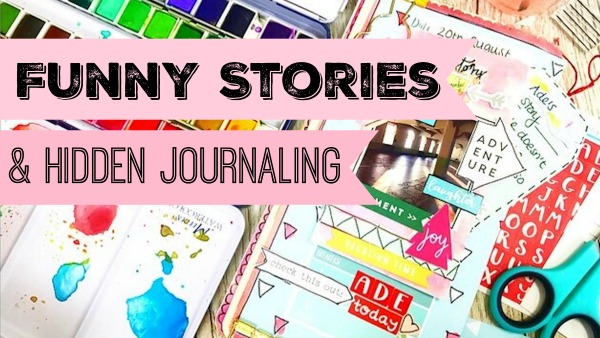 Hello!!  I have a new video for you. It's all about telling funny stories.
I wanted to set it as a 'Pre Challenge' ready for our 'Scrap & Chat' event tonight here. So if you would like to join in, the challenge is to document a funny story.
The video is here where I create the page.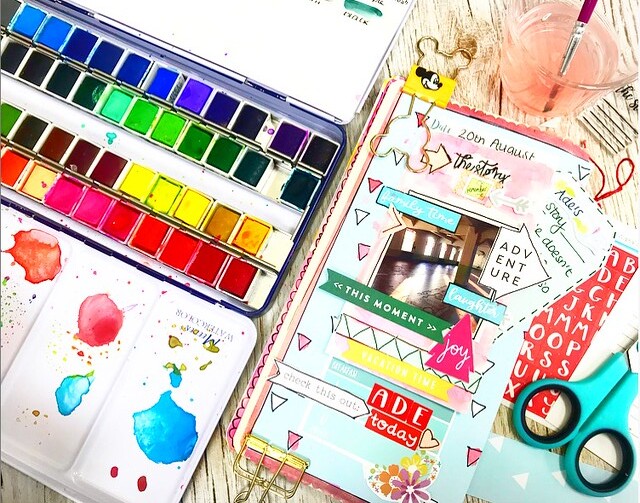 I needed to create a pocket on this page as the story I wanted to document is too rude and funny to openly share and hubby said 'nooooo'.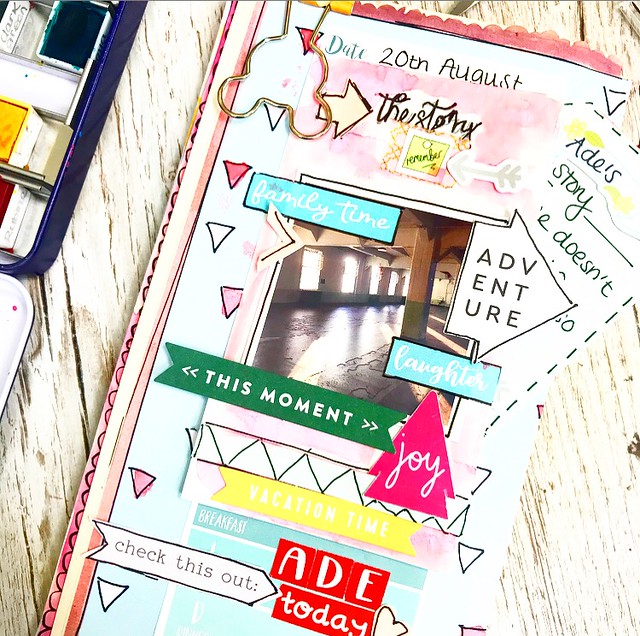 I'm so happy that I've documented this silly story : )
I hope you feel inspired to document a funny story too. I could be a silly conversation, email, text, something that made you laugh.
Come and join us in the chat group here. Everyone is welcome.
love
lisa xx