Getting Creative with Stencils – with video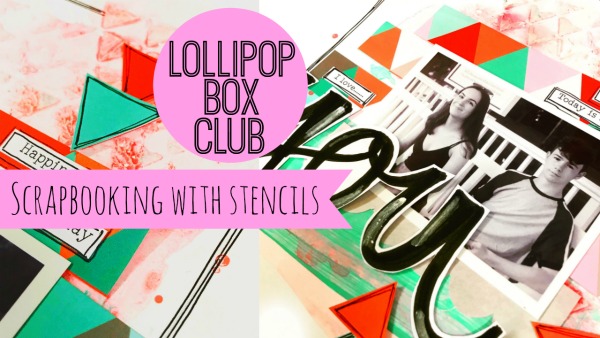 Today I have this month's challenge for you. It's all about getting creative with stencils.
I've created this page here and you can watch a video of it being made here so you can hear the tips that go along with it.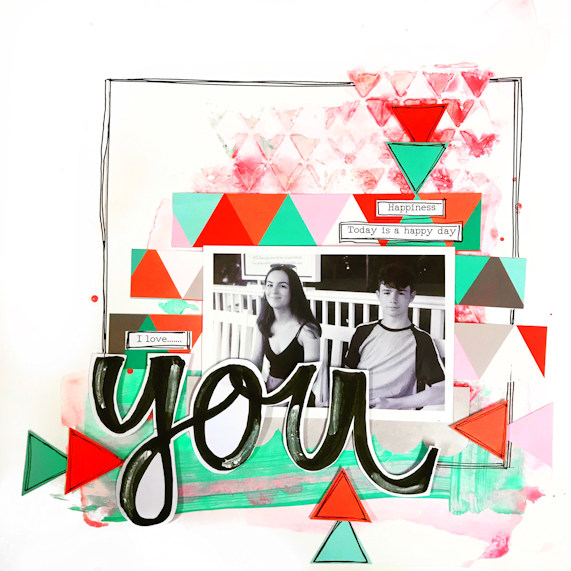 I've used texture paste, acrylic paints and water colours.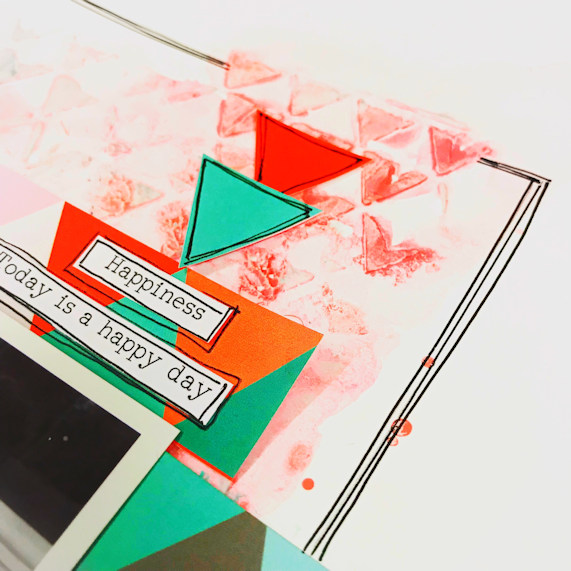 And I've created a hand drawn title too.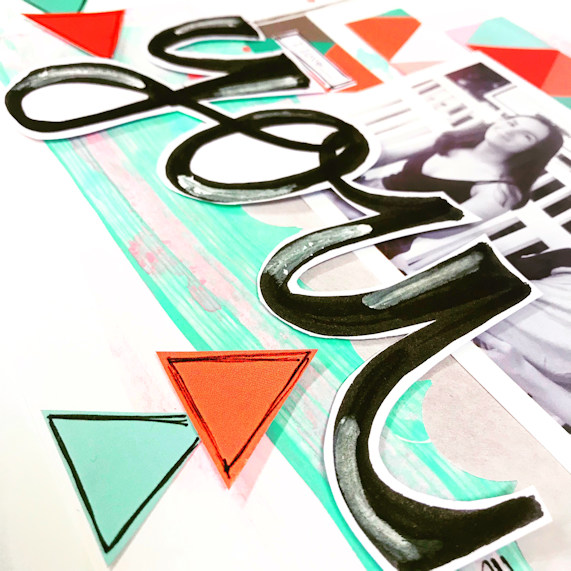 I also have some previous examples of work that I've done using stencils to give you further ideas.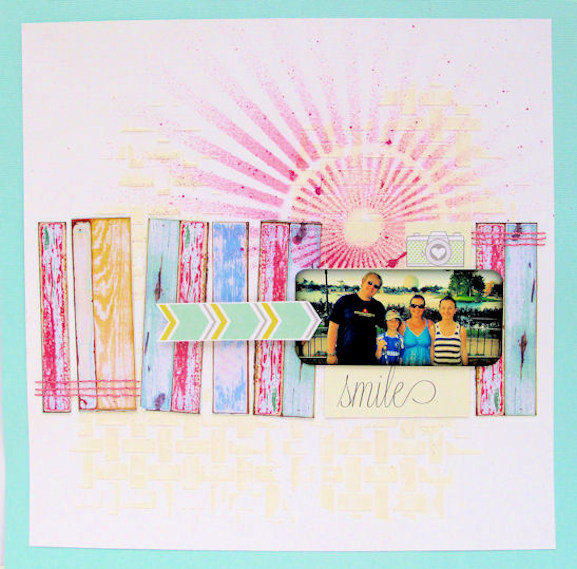 I used a large 12×12 stencil from Crafters Workshop here. And if you look closely I used another large stencil underneath with texture paste to get it some extra texture.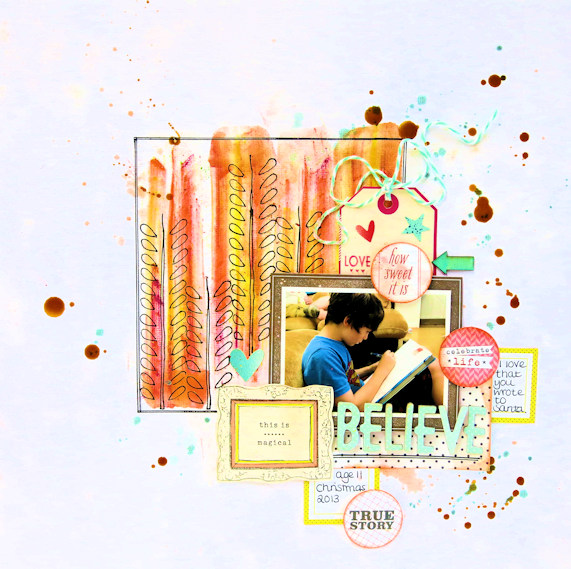 I used chalks on this vine stencil here. I then went over with a went pencil to blend the colours. Then when dry I used the stencil again with a black pen.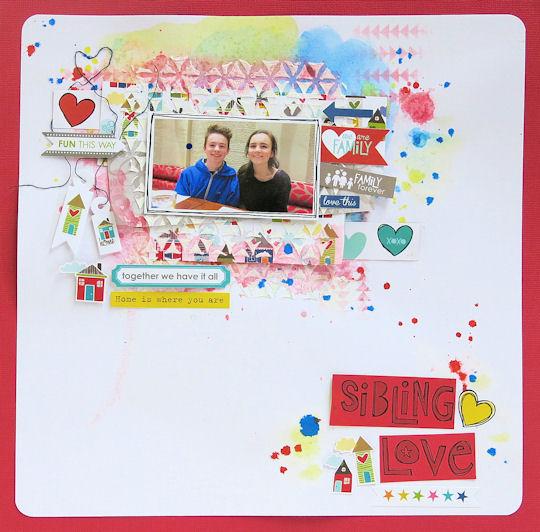 I used water colours first here and then texture paste with a stencil over the top.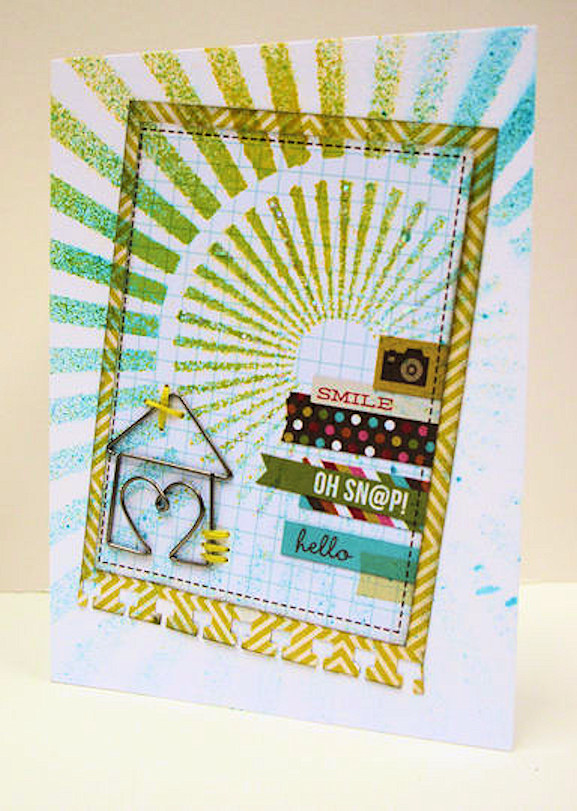 And you can even use them on smaller projects like cards.
We would love to see you using your stencils. Please do photograph and share with us over on our private chat group here.
Have fun!!