A Fun DIY with Vicki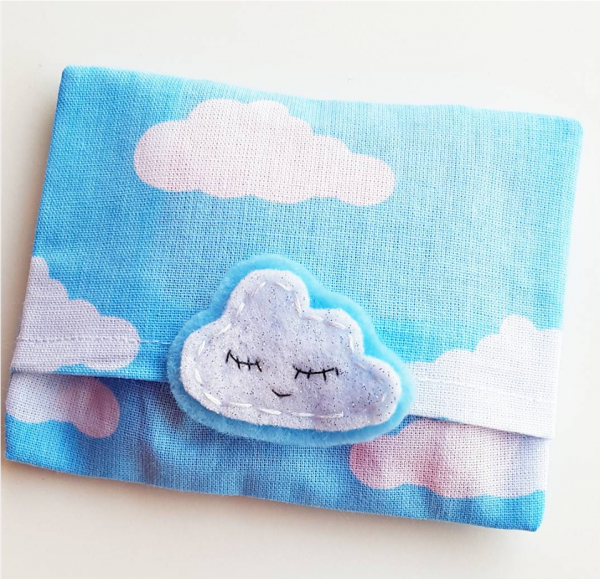 Hiya Vicki here,
A couple of my friends before Christmas had been talking about making hand warmers as gifts. I hadn't thought much about it at the time but as soon as I saw the cloud fabric I wanted to give one a go. It's such a great idea!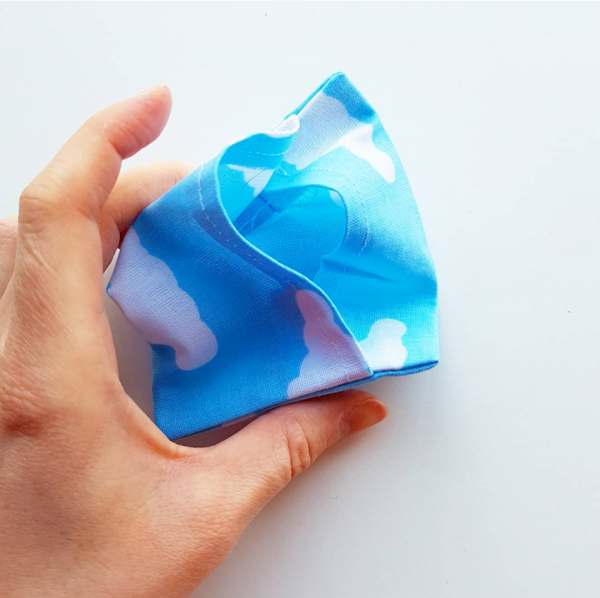 One friend had drawn a pattern and let me use it as a template but I know there are alot on Pinterest too. I found this one here that could be adapted.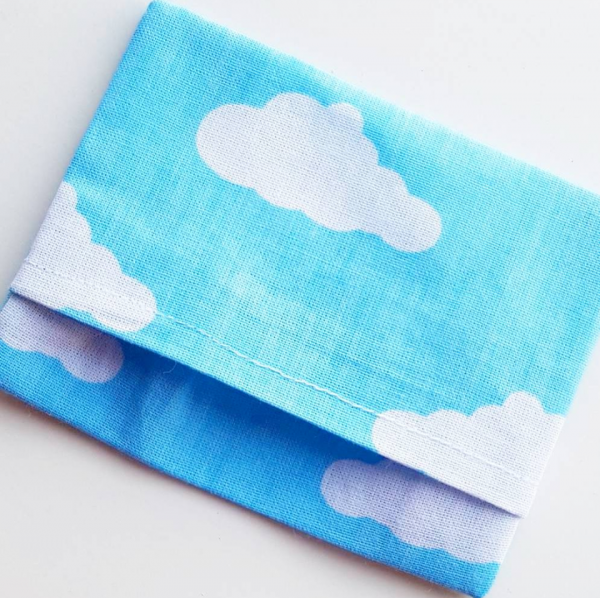 The pattern was for a pocket. I did all the sewing inside so it would be hidden and then turned it back around. Making the pocket for my hand warmer to be popped in. I'm most definitely not a sewer so it's all over the place but I like to give things a go anyway!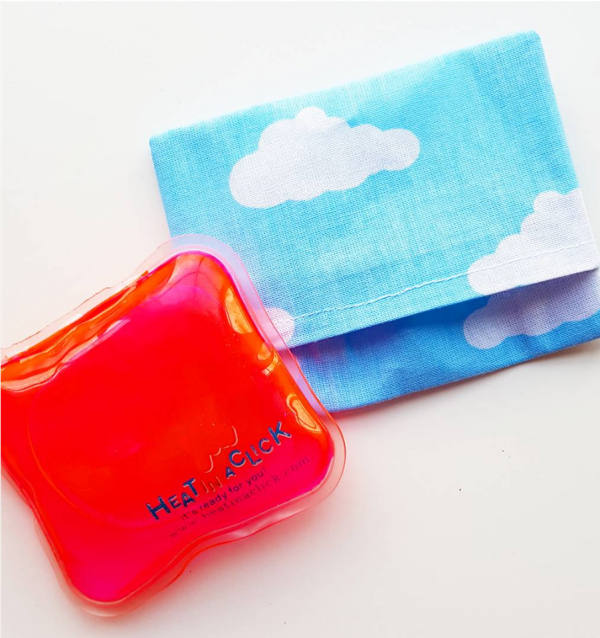 I've used a reusable warmer I bought about 10 years ago but you can make a rice bag with a few drops of essential oils too that can be warmed up in the microwave.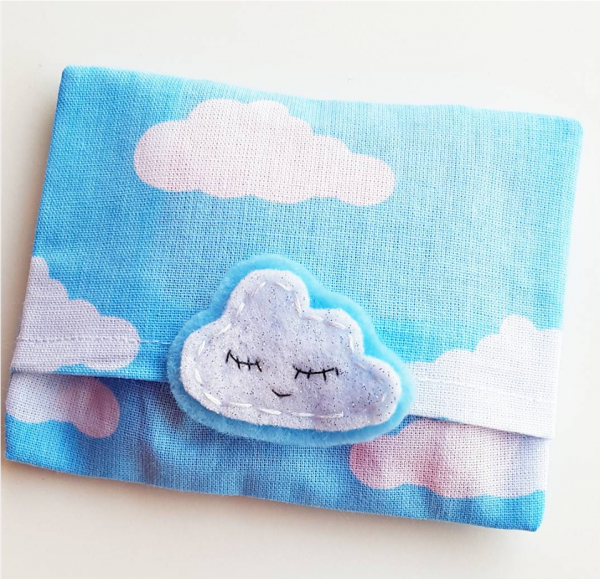 I usually hate taking the felt paper clips apart but I've taken the cloud off this time and just used a few stitches to attach it onto the front. I love it!!
I hope you're all enjoying your boxes as much as I am!
Vicki X