Would You Like Some Happy Mail?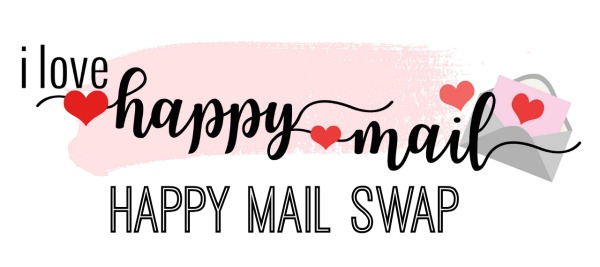 I have something fun for this month.
Seeing as this month's Lollipop Box Club theme is 'I Love Happy Mail', I thought it would be really fun to host a happy mail swap 

If you love crafts, planning, stationery and happy mail. Please come and join our private group here for more details.