Have you seen this?
I'm so excited as the kits are getting a new fresh look from this month.
.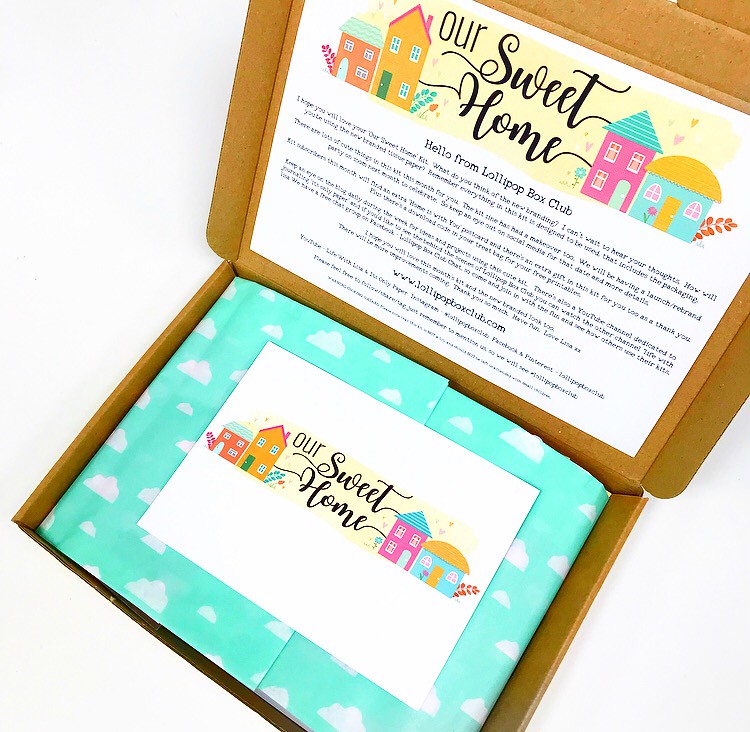 .
Have you see the new branded tissue paper?
Isn't it cute and the quality feels amazing!!
The boxes will also be arriving with a new look and the zines too.
.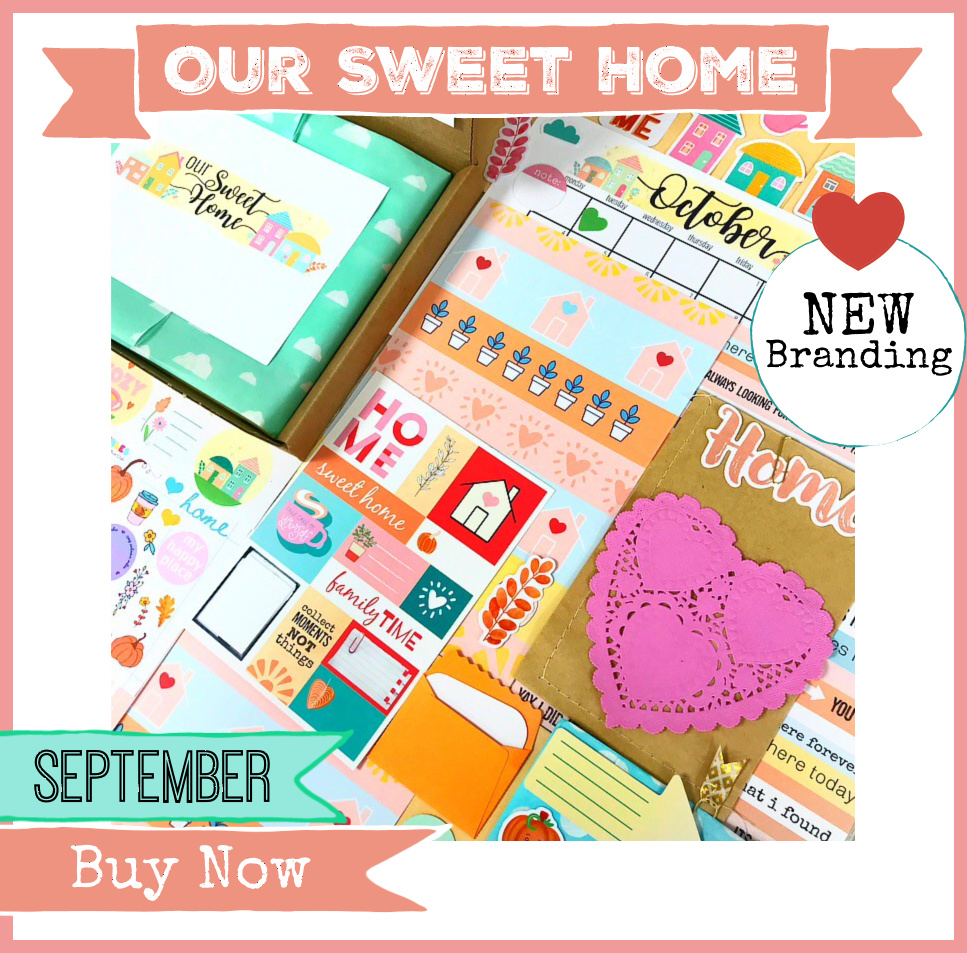 .
This month's kit 'Our Sweet Home' fits perfectly with the new look. I just love these happy colours.
Colour means so much to me, it has a huge impact on my mood which is why the colour of the new branding and the boxes means so much.
And whilst we talk of mood boosting, look at this month's kit papers.
.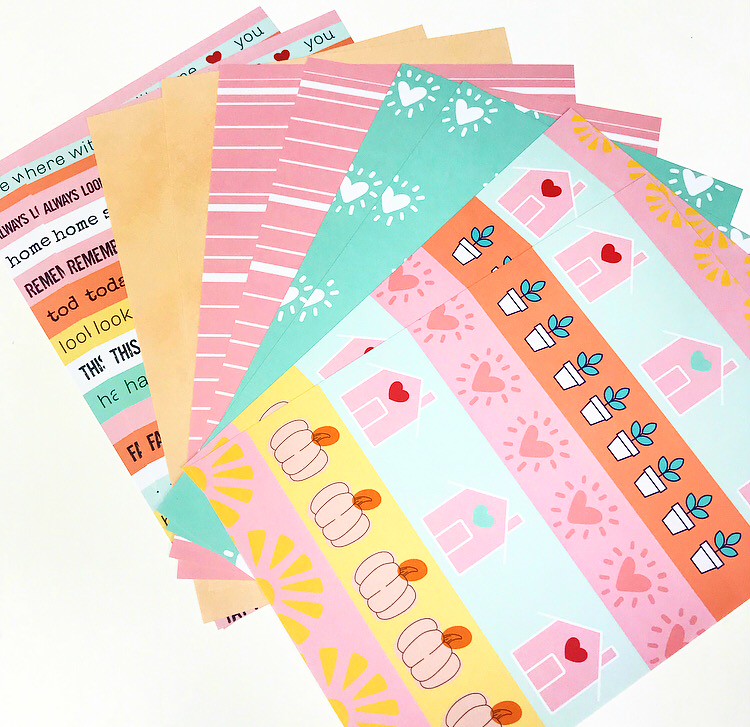 .
Anna from Mrs Brimbles has created these super cute sticker. I wanted a touch of Autumn to get us started for Pumpkin Season.
What do you think?
.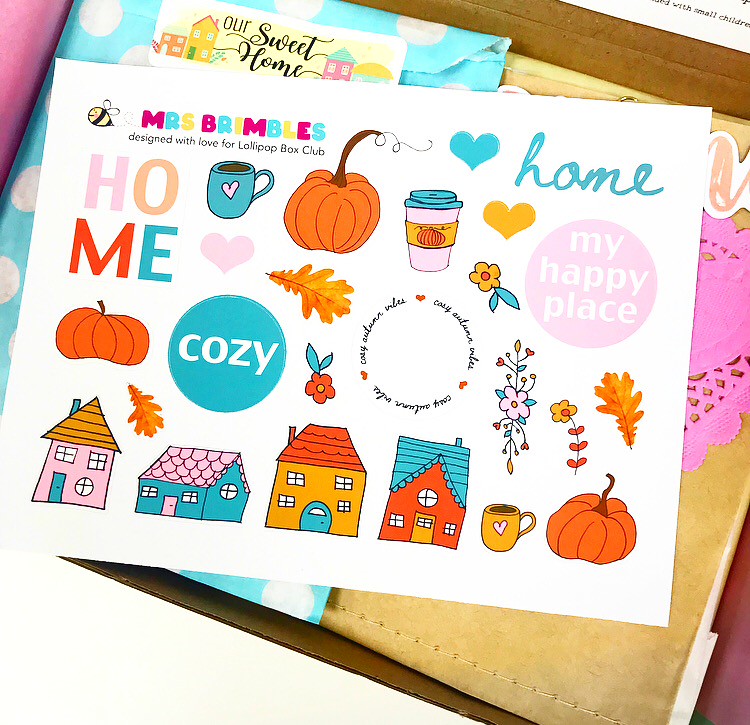 .
I've made some super cute projects with this kit this month.
This one in my Florida Journal.
.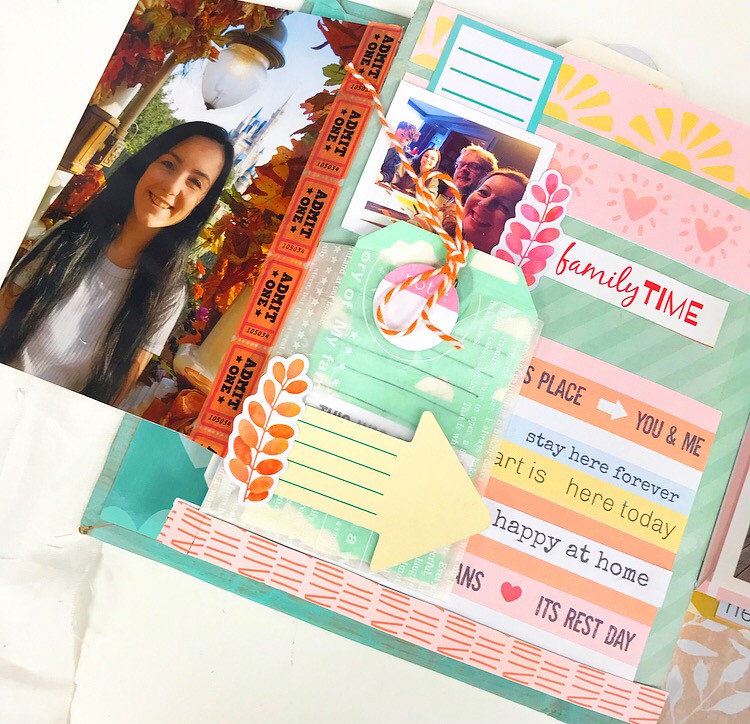 .
And this one in my recipe journal.
.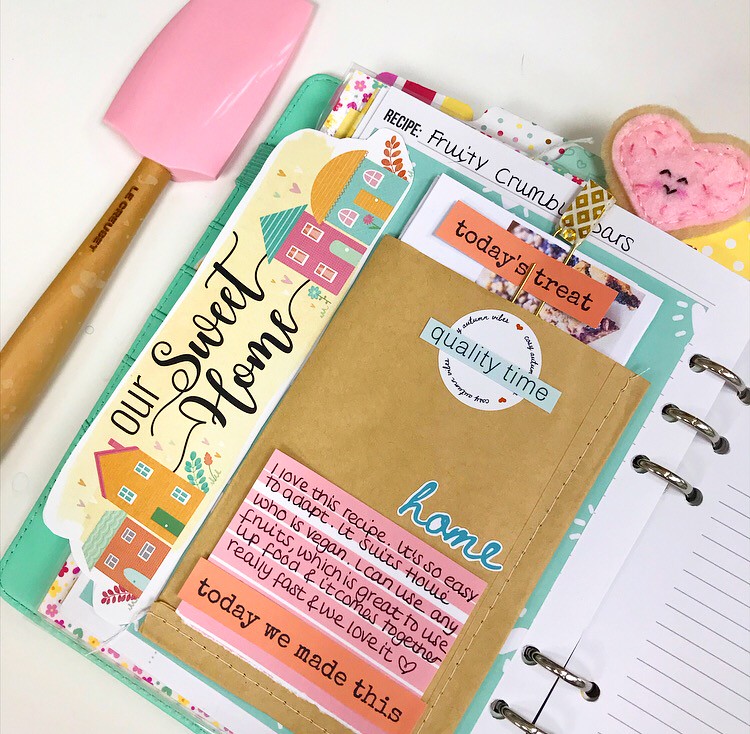 .
I'm finding it so easy to use.
.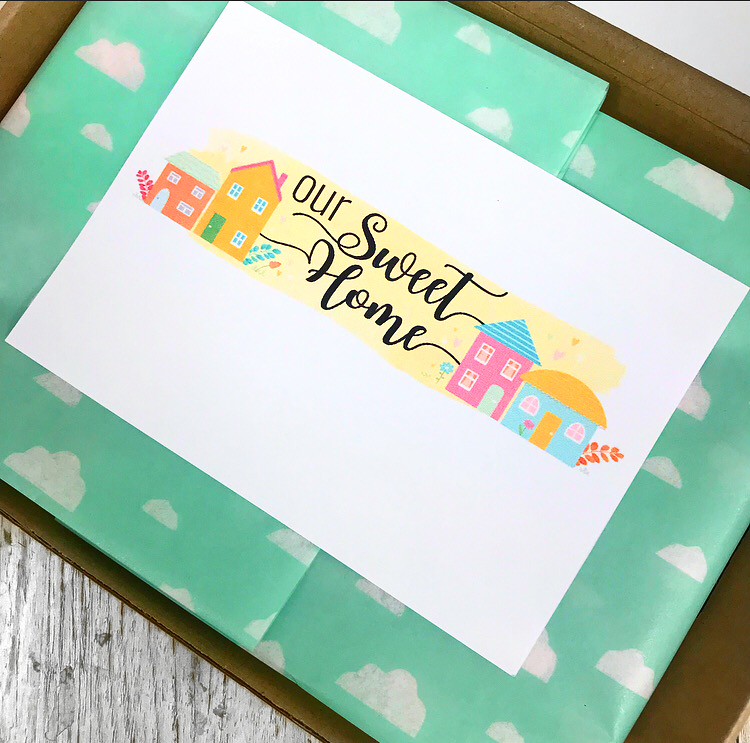 .
So what do you think of the new look?
Are you excited too?
And subscriptions are here. These work our a little cheaper and you get extras too.
I can't wait for shipping on the 17th September. Don't miss this special kit.
.
Lisa x