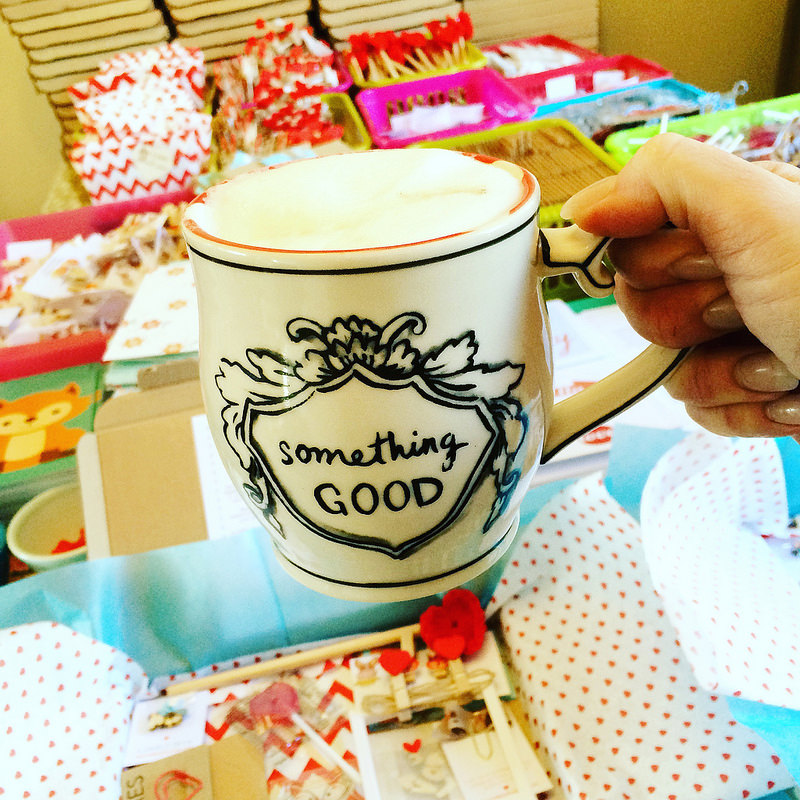 If you've held off buying so far and have been wondering exactly what comes in our happy mail boxes, you can see for yourself here.
Rebecca has kindly shared her February unboxing video on You Tube for us to see.
Thank you Rebecca, I'm so pleased that you loved your first Lollipop Box Kit.
Have a lovely weekend everyone xxx