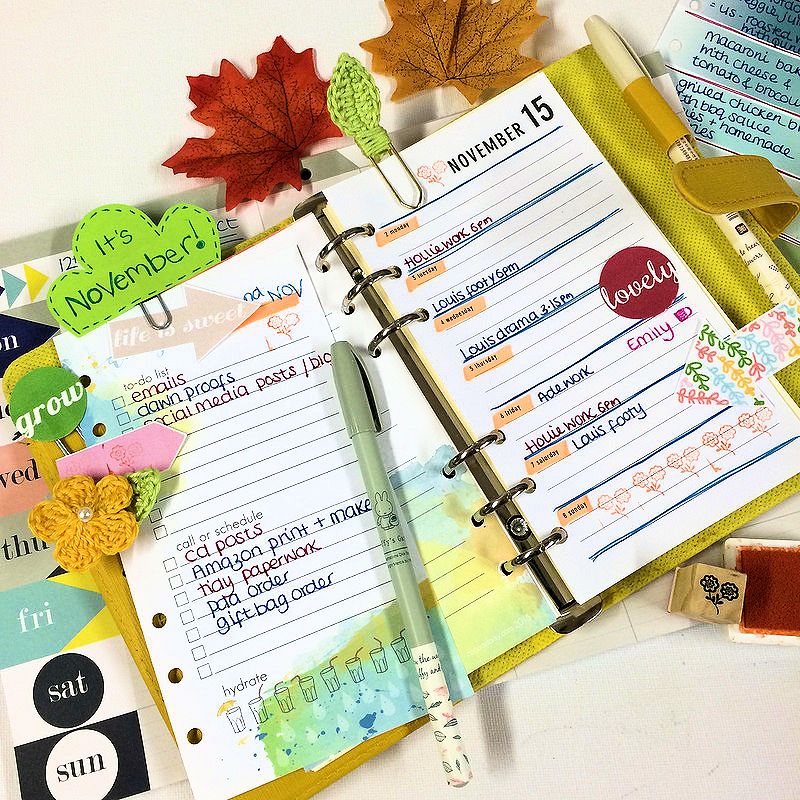 We've had a very busy few days. School break, a friend's wedding, a Halloween party. It's been go go go. So last night when I got my planner ready for this week I was pleased to see apart from work, not too much going on. I need that sometimes. I need a quieter week this week.
This month's Secret Garden Kit is such a pretty one for your planners. I just love the colours and it goes so well with my yellow planner. Yellow's, greens and oranges. I used the little embellishment sheet designed for us at Lollipop to add to my pages this week. I love that I can use them in my planner, on my scrapbook pages or on my cards. They are so handy.
So, did you have a good weekend?
We had so much fun at the Halloween Party. If I'm totally honest, between you and I, it's all the prep I like best. Apron on, radio on and happily baking and creating in the kitchen all day. I'm just in my element. I did a Halloween buffet. Just easy chili, mac n cheese, pulled pork, hot dogs etc… along with fun stuff like jellied worms.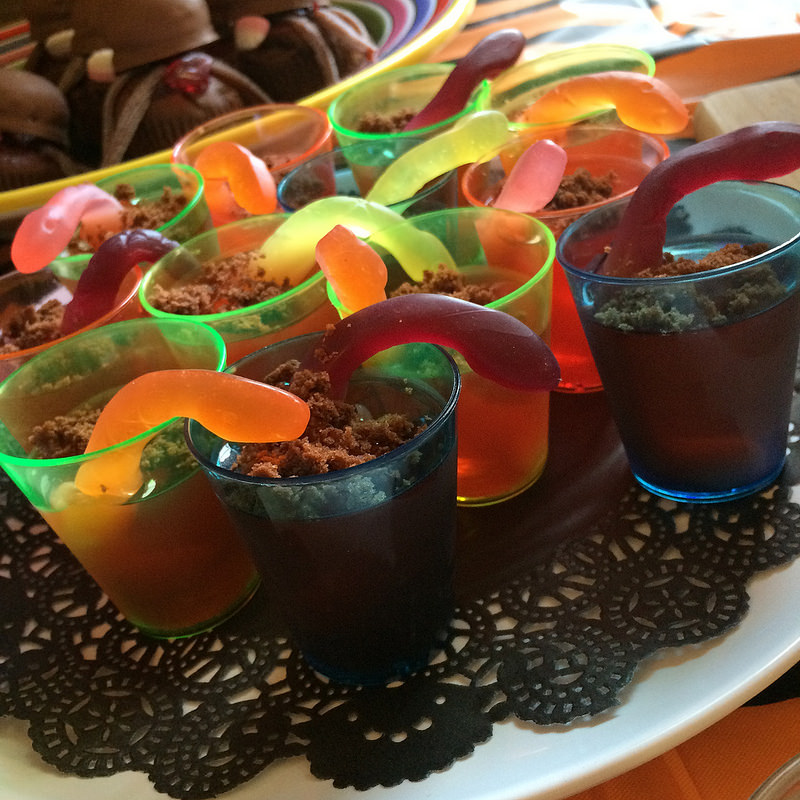 I made chocolate spider muffins and crumbled an extra one in each pot so it looked like dirt.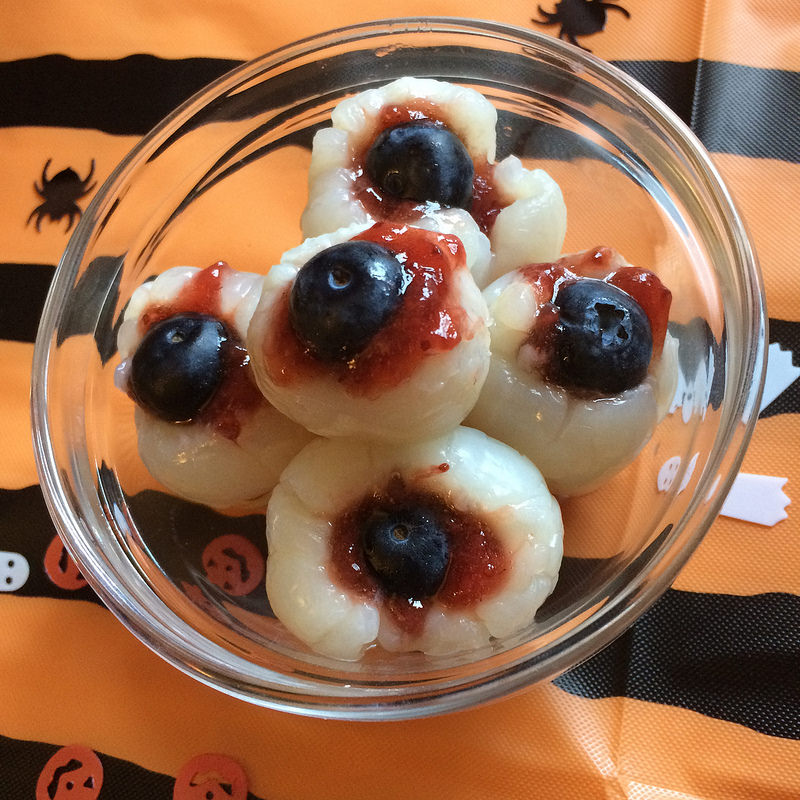 Ade made eye balls. Little dishes with lychees filled with jam and a blueberry. We are such kids!!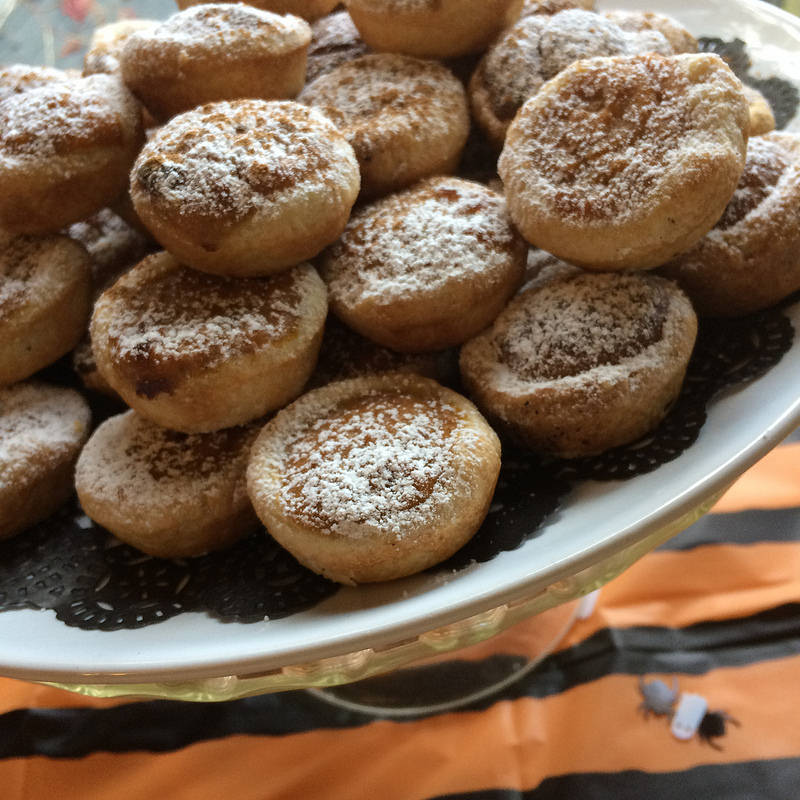 And I made mini bite sized pumpkin pies. I love these so so much. It was all very yummy and we are still eating leftovers.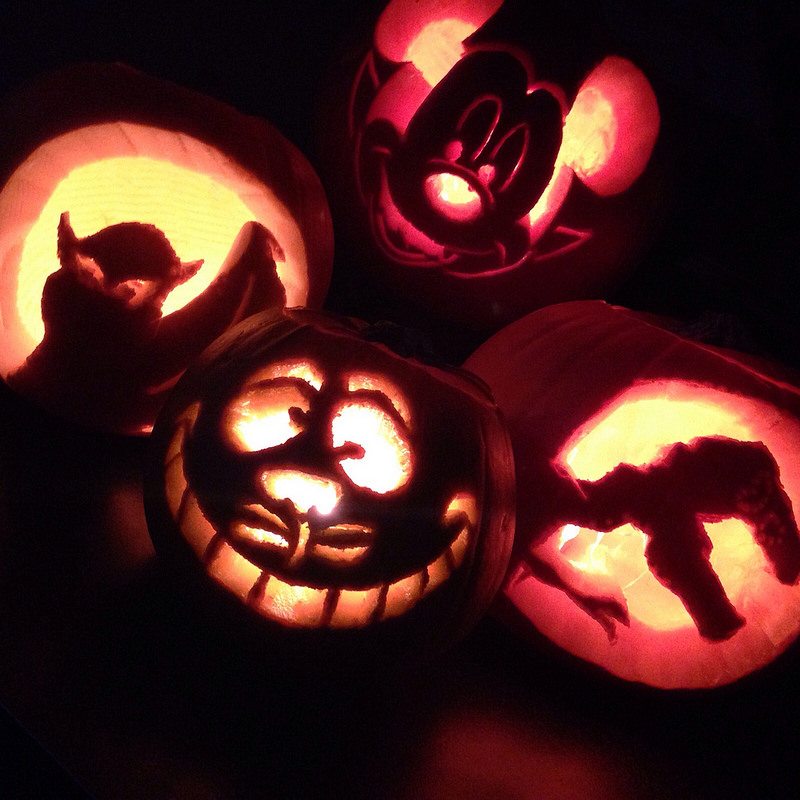 We'd had fun decorating pumpkins with the kids. Hollie is so creative and drew her cheshire cat and Louis' t rex by hand for them to carve. Ade and I printed our templates out. We cheated!! We bought some carving kits when it the States last year which makes the job so much easier (and safer too!).
So after a busy weekend there was only one thing left to do last night along with a movie.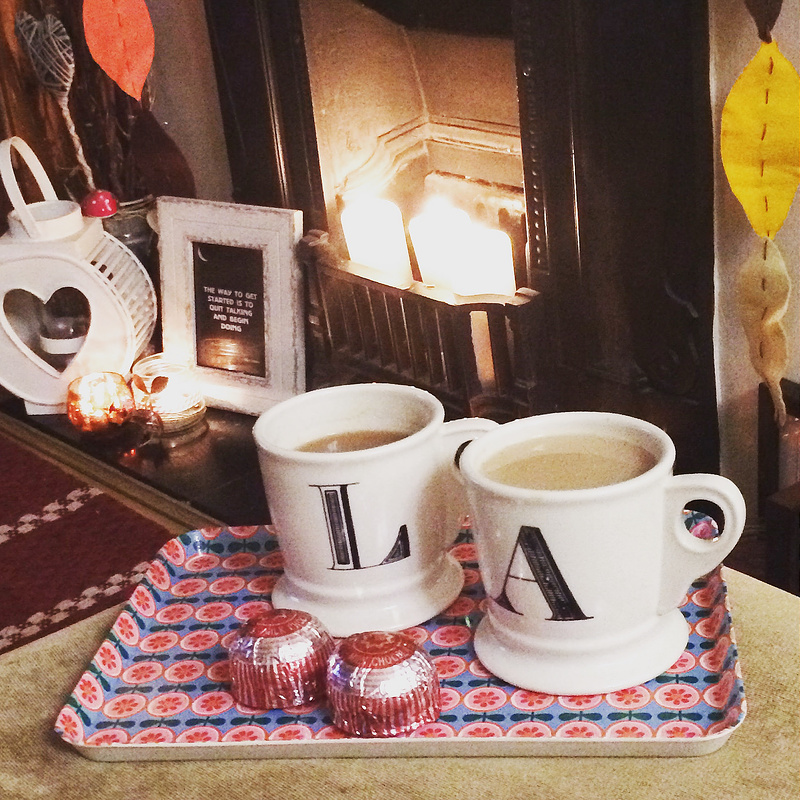 I hope you had a fun weekend and have a great week planned too.
Lots of love and Happy November to you xx