This month's Pinterest board is now up here. Full of beautiful inspiration and all in the theme of this month's Kit 'The Secret Garden'.
Find fun projects like this 'how to lantern'. Such a cool idea with a balloon and a ball of string.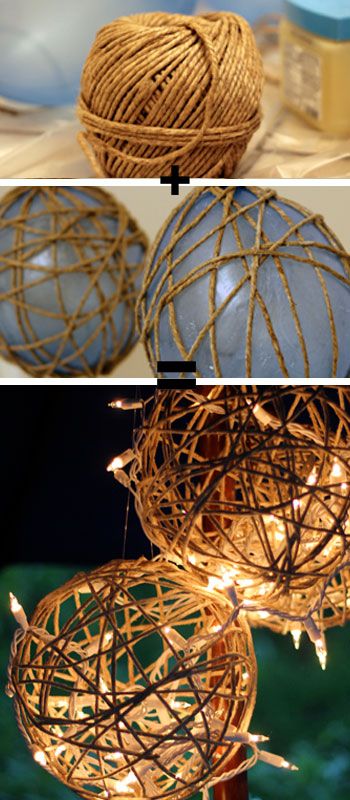 30 Unique ways to decorate your home with books. This really caught my eye. I covered a wall in our hall way last year with book pages. I love things like this.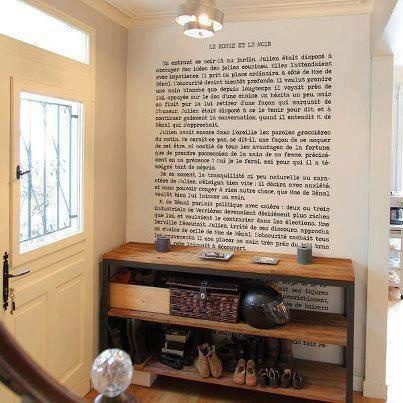 Find yourself some free printables for your projects. This also includes free colouring pages to print.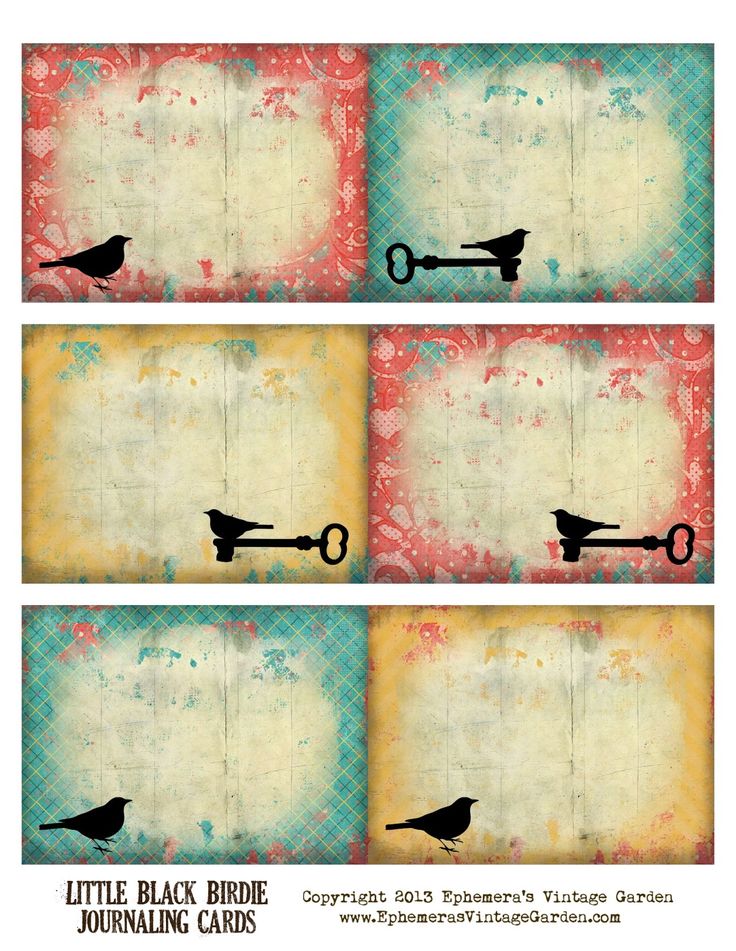 How to paint fast watercolour flowers.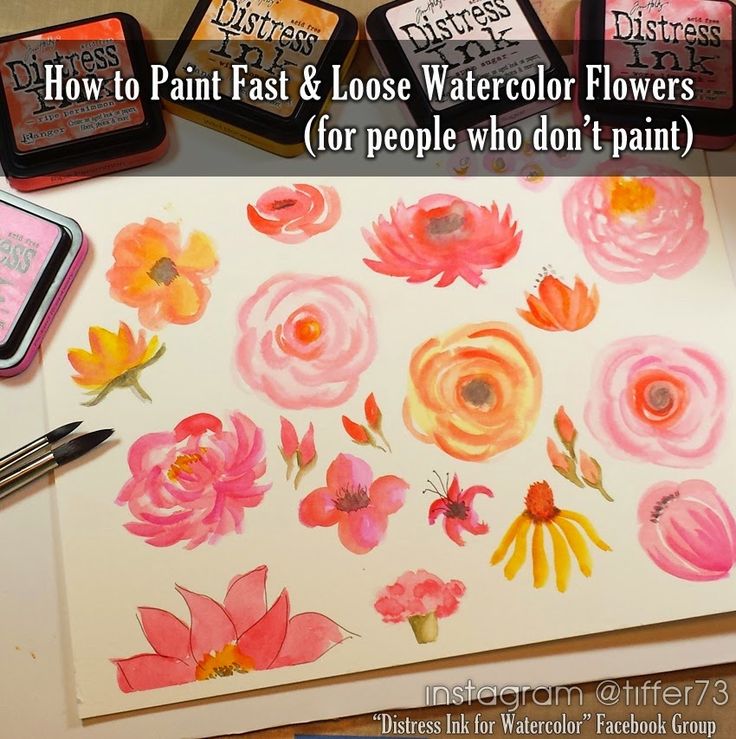 Ever wondered which squashes did what and how to use them? I tend to just use butternut squash, but the others look so pretty too. Now you can find out more here.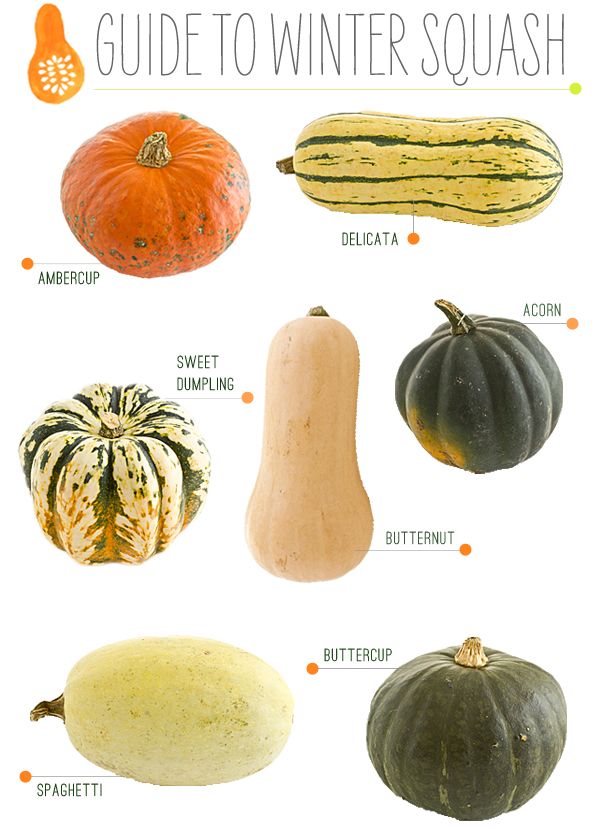 How to make fabric flowers.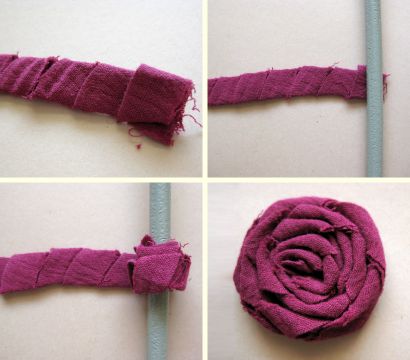 And lots lots more. Recipes, gardening ideas, DIY's, party decor tips, gift inspiration……Just click here to see them all.