Honest Journaling with Vicki
.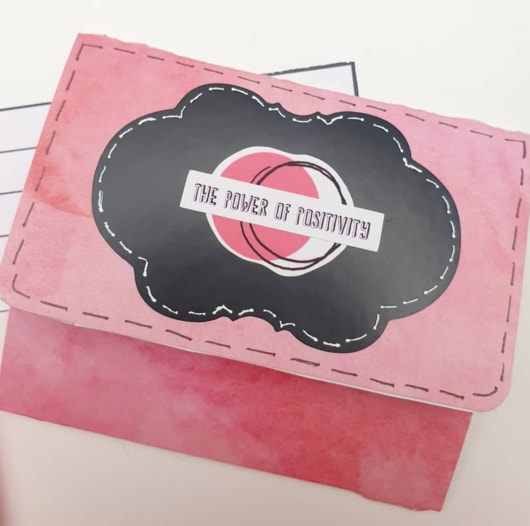 Hiya,
The kit papers are the perfect size for using in my standard size insert and makes documenting so quick and easy along with all the other matching bits!  I took the conversation starters out of the patterned bag and taped it to the page to use as a pocket.  I popped a few stickers and die cuts on the front to finish off the page.
.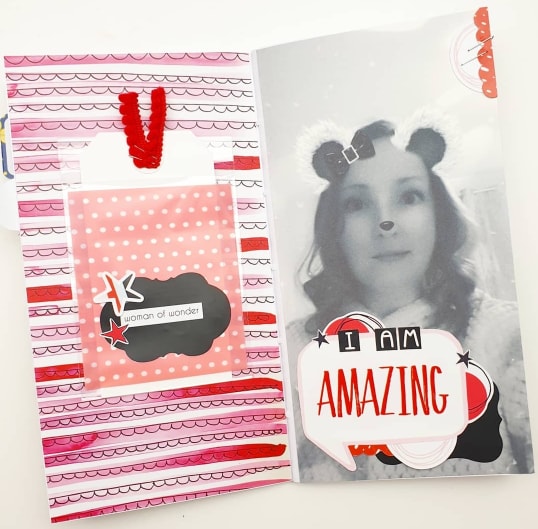 To the enlarged photo I've added a couple of embellishment clusters using the cut aparts on the zine, alpha stickers and die cuts.
.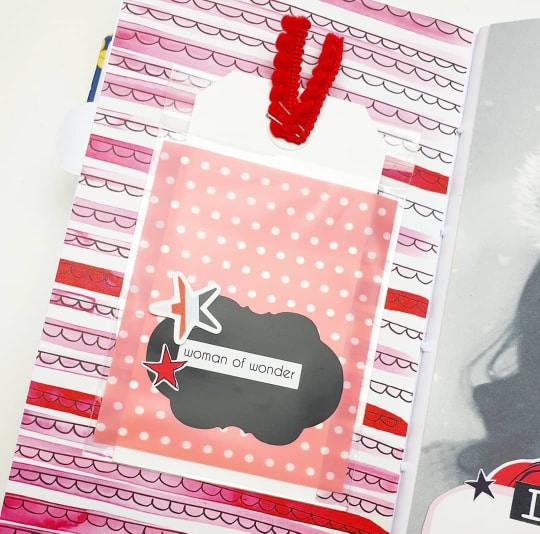 I've written my journaling on a tag to slide in the pocket so it isn't on show.  Last year was really hard for me and I've written it off and come into the New Year more motivated in looking after myself. Everyone says you can't pour from an empty cup so this year is all about filling mine back up again!
.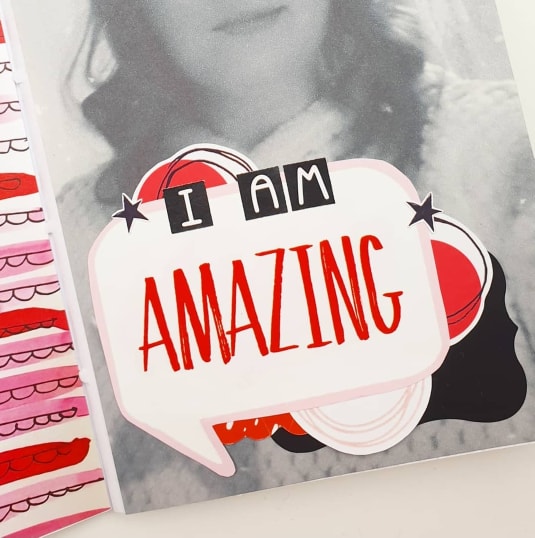 I hope you all get time to look after yourself this year!
Vicki