New Creative Journal with Claire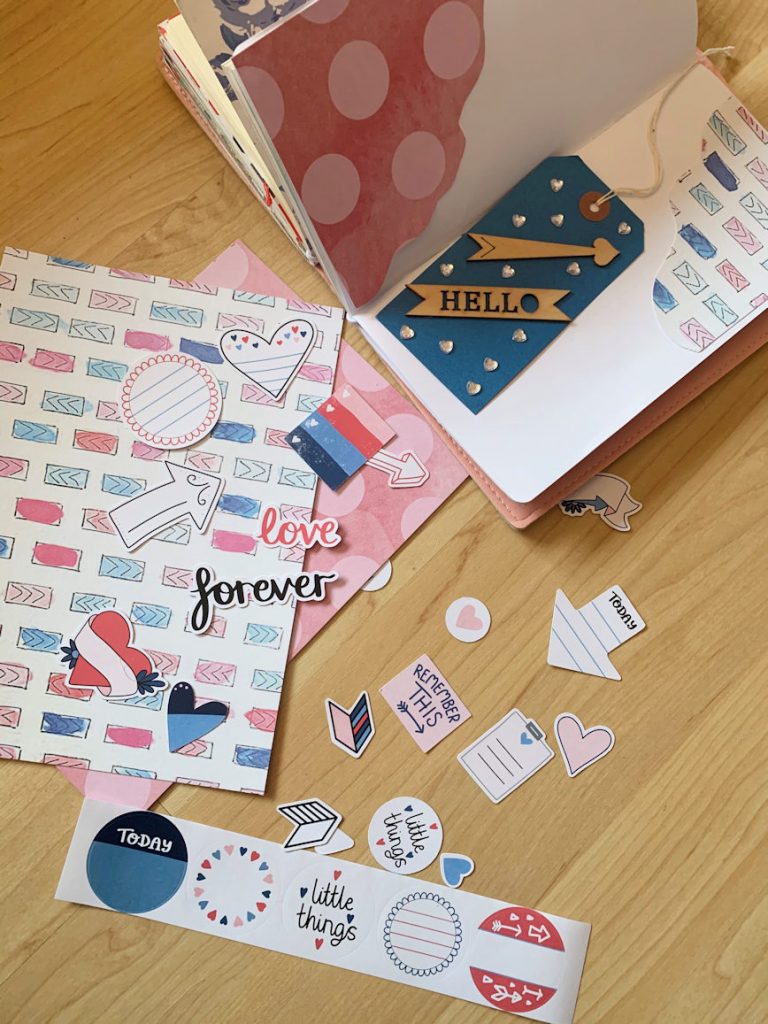 Hi, It's been a busy year for us already, so I haven't gotten round to starting a new journal for 2020 yet.
I had a few pictures from last year still to use, so to finish off, I've used this months 'Follow Your Heart' Kit which you can buy here.
.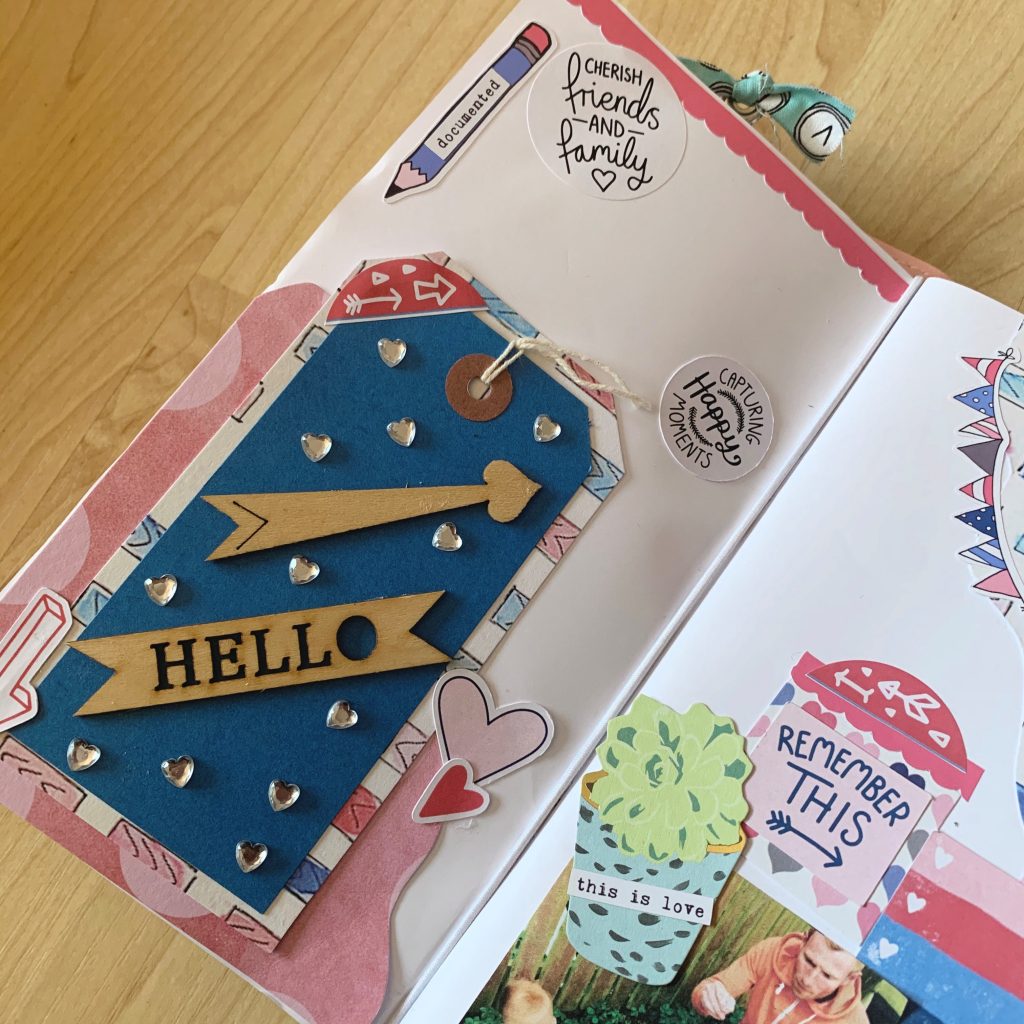 .
I started with decorating the tag, and backed it with some paper. I've used this as a tip in, and has some journaling on the back.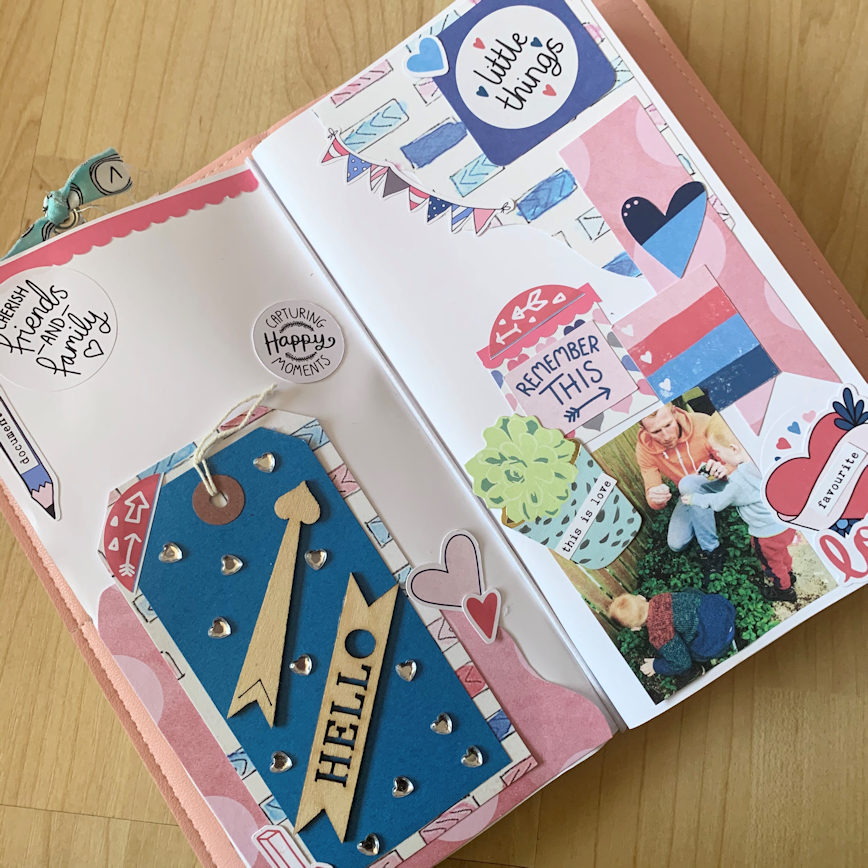 .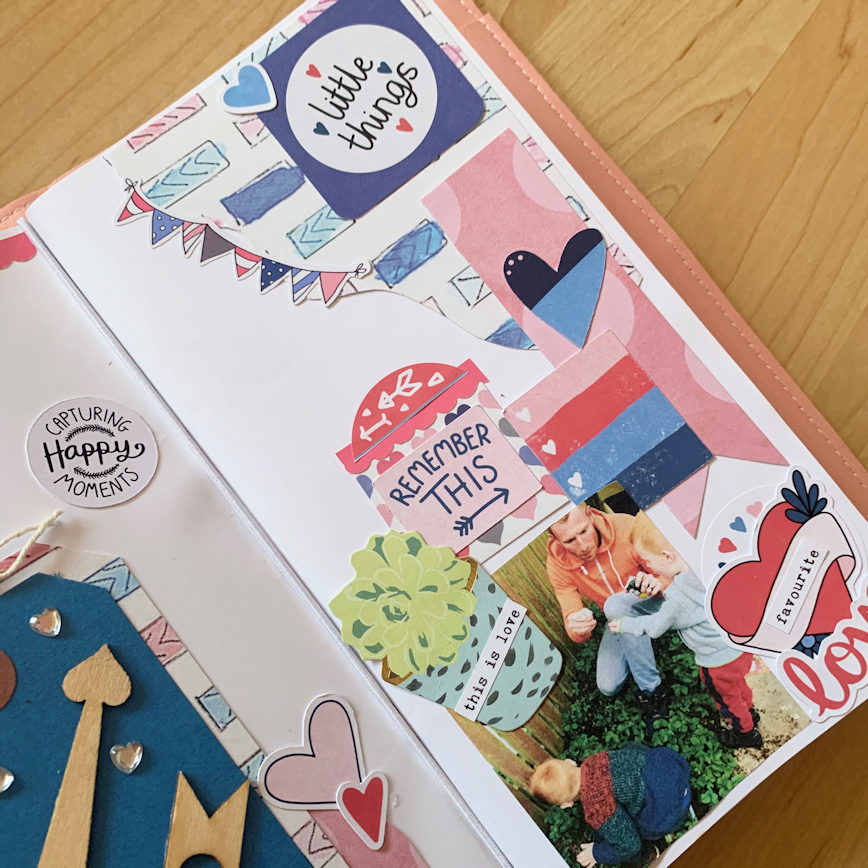 I've layered up a few stickers and embellishments as well as a picture, and I will use all the white space for writing down a few memories.
Hope you all had a great Christmas and New Year!
Claire