Struggling to Find Time to Create? – with video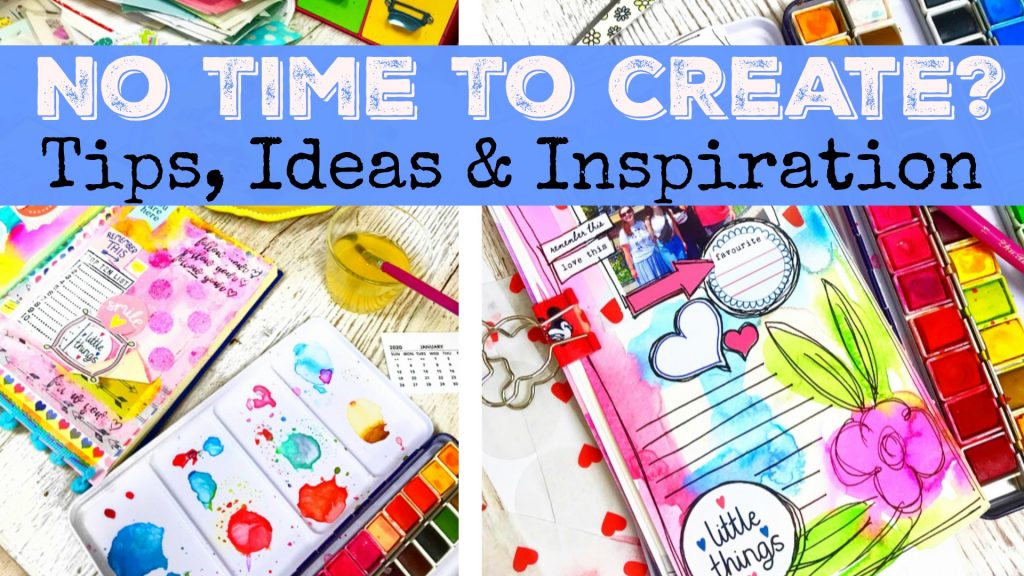 Hiya!! Here's your Motivational Monday.
I hear this all the time 'No time to create'.
Sound familiar?
I wanted to share a video with you and kind of do a little experiment with myself.
I always find it difficult to create during my busiest work week of the month, so I thought I'd see if and how I could squeeze in some creative time.
I really hope it helps. I also touch on where to find inspiration when you hit a slump and some quick creative tips too.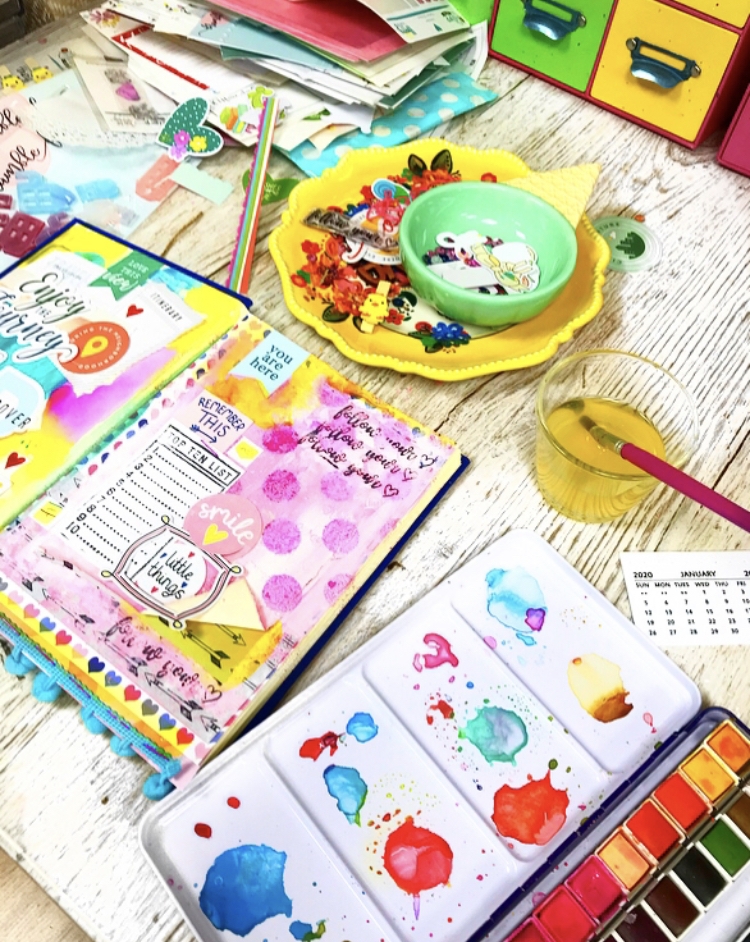 I managed to create in my art journal this week and talk about how these are really useful when you don't have much time to create.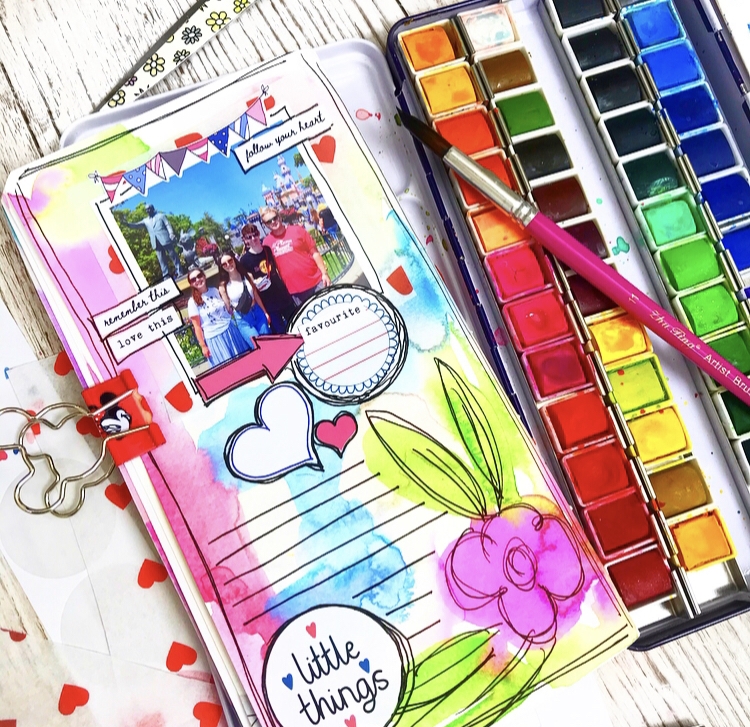 And I managed a quick page in my TN and some bonus cards too.
I really hope you find this video helpful.
Let me know if you do.
Have a great week.
Lisa x