Mixed Media Art Journaling with Danielle – with video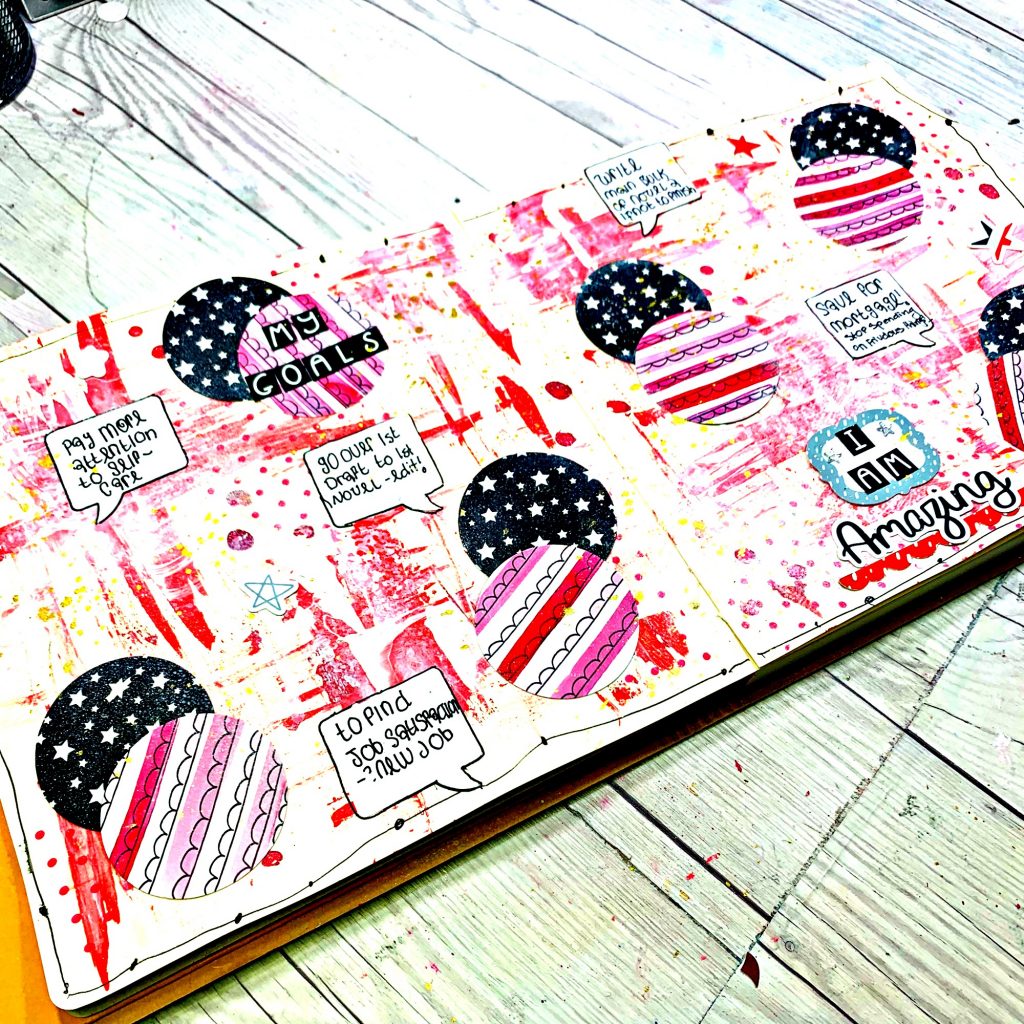 .
Hiya lovelies!
It's been a while since I've done a proper art journal page – with all the paints, mixed media and all that!
.
Being as it is a new year I wanted to set some goals for myself, so this art journal page is dedicated to that.
It was also just an excuse to get messy!
.
.
Until next time, lovelies!!
.
Danielle.