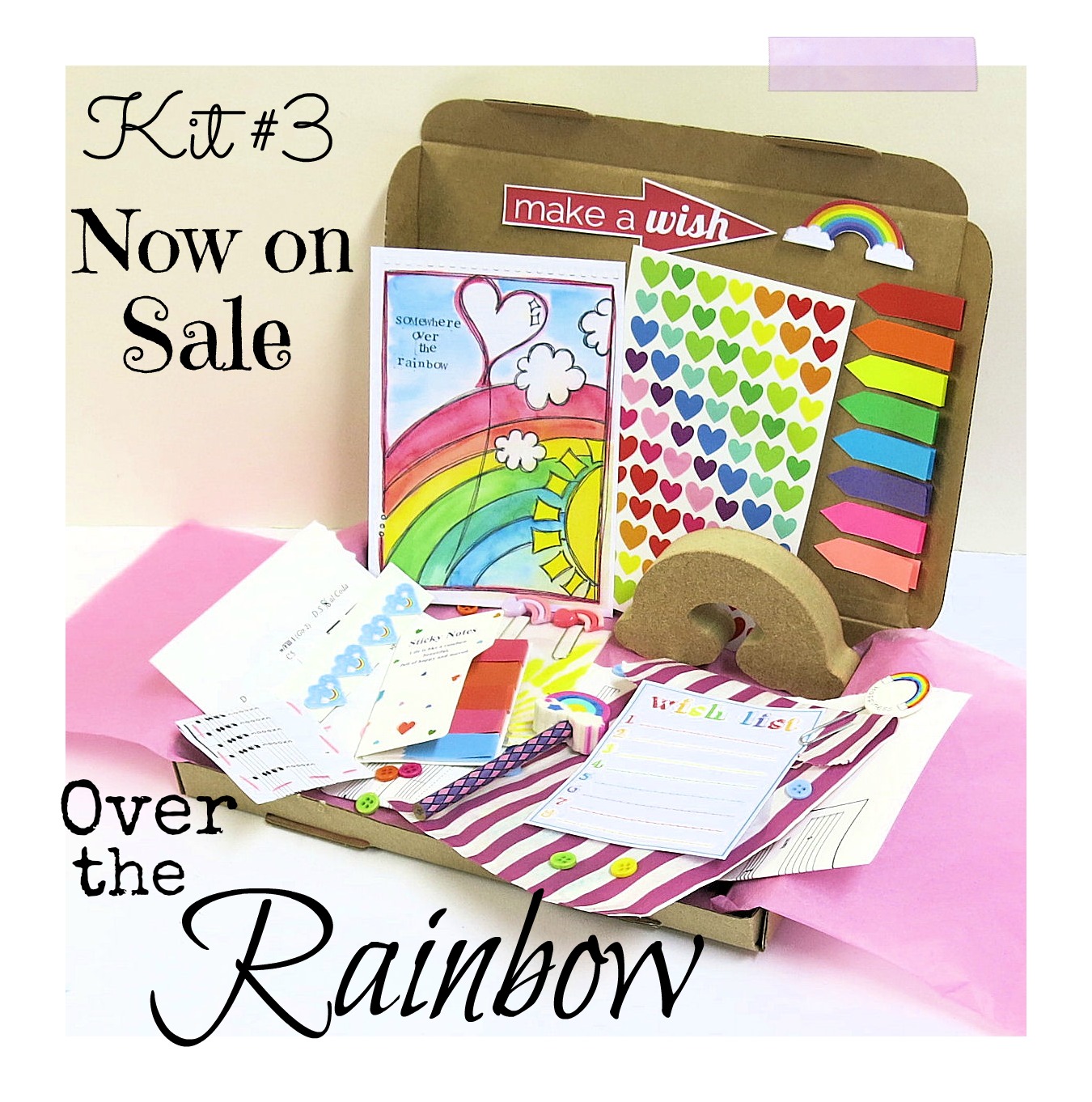 I've been so looking forward to sharing this month with you. Who doesn't love a rainbow?!!
This month's kit is just FUN FUN FUN. It's also totally jam packed. There's some really cool stuff in this month's happy mail box.
You will be receiving stickers, post its, sticky notes, washi tape, a super cute pencil and rubber, rainbow photo corners, a very special handmade badge, clips, a printable designed just for us, a treat bag with surprises, along with a mystery gift and lots more that I haven't even mentioned. There is just so so much in this little box of happiness. I will be posting more photos over these next couple of weeks. This is truly a bumper box this month.
I've collaborated with 2 other small businesses to bring you even more unique items.  This month I've had the pleasure of working with Becky from Funkylime. Becky is a polymer clay artist and made these funky buttons for us.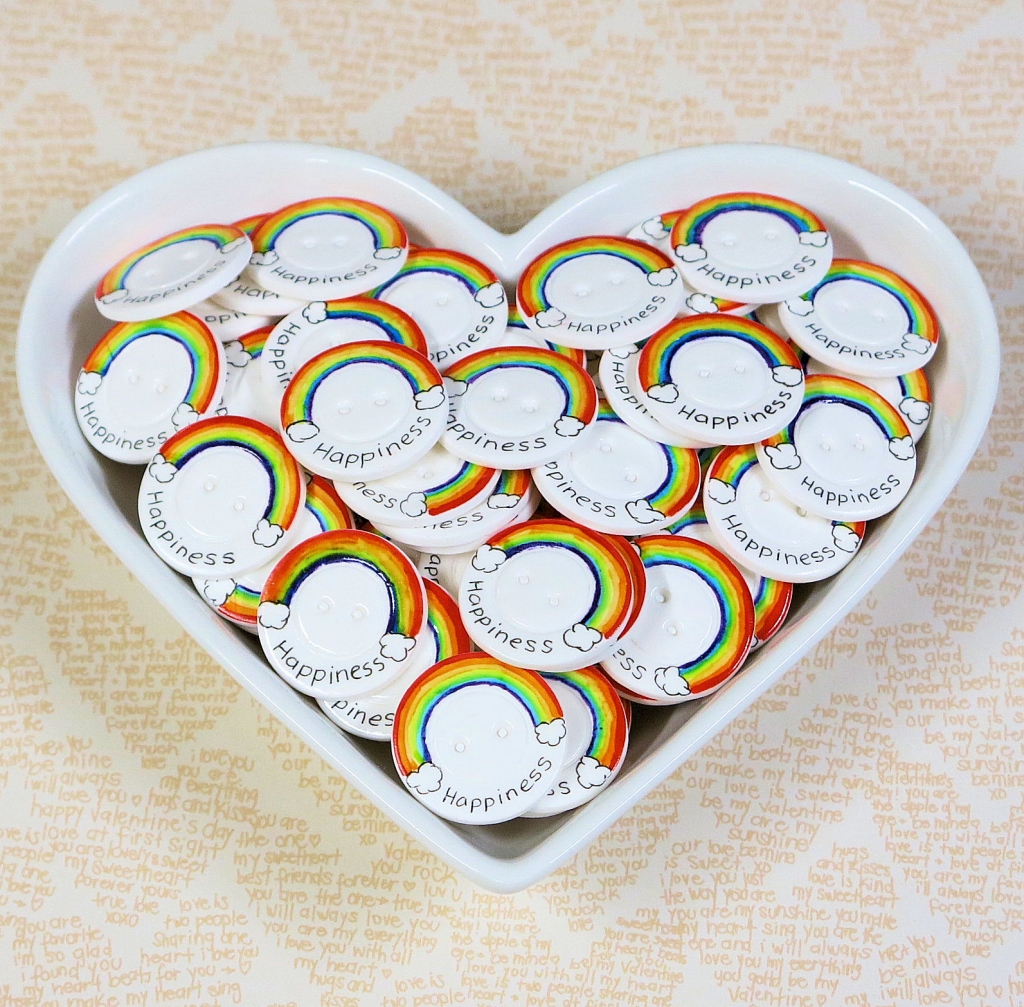 Which I have turned in to large paper clips for our kits. Aren't they cute?!! They will look fab in your planners, diaries, as a bookmark or on scrapbook pages.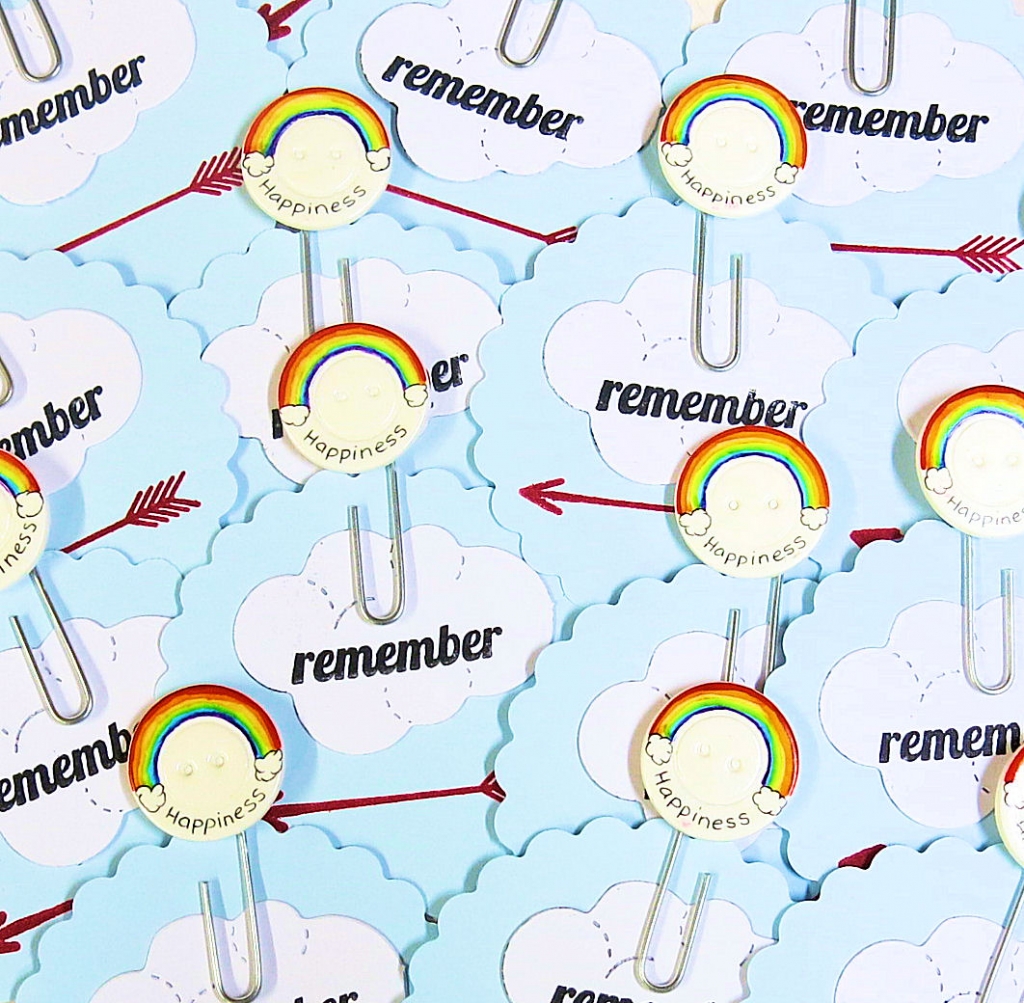 And I've also teamed up with Custom Craft Shapes who have made us these wonderful wooden rainbows. I love this addition to the kit. I had so much fun painting mine. There will be a tutorial later in the month.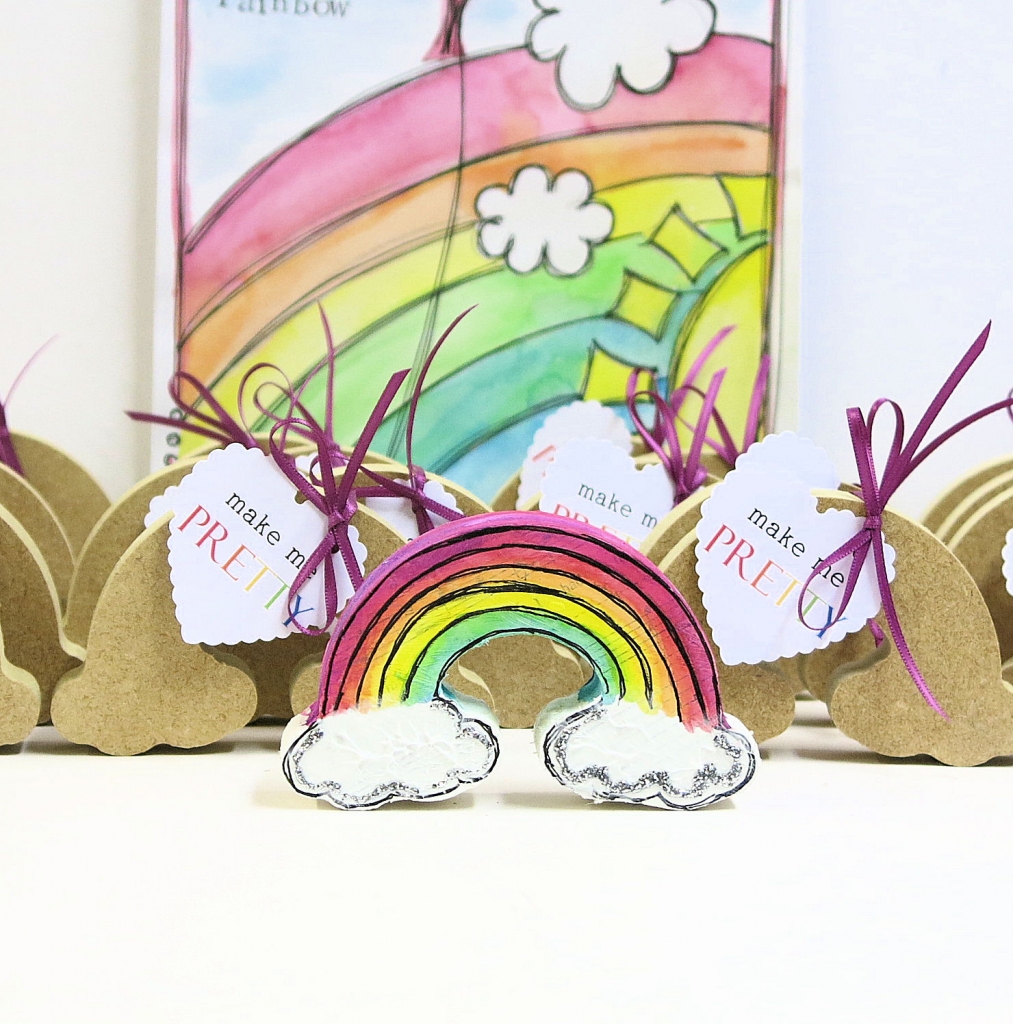 We are also introducing recommend a friend this month.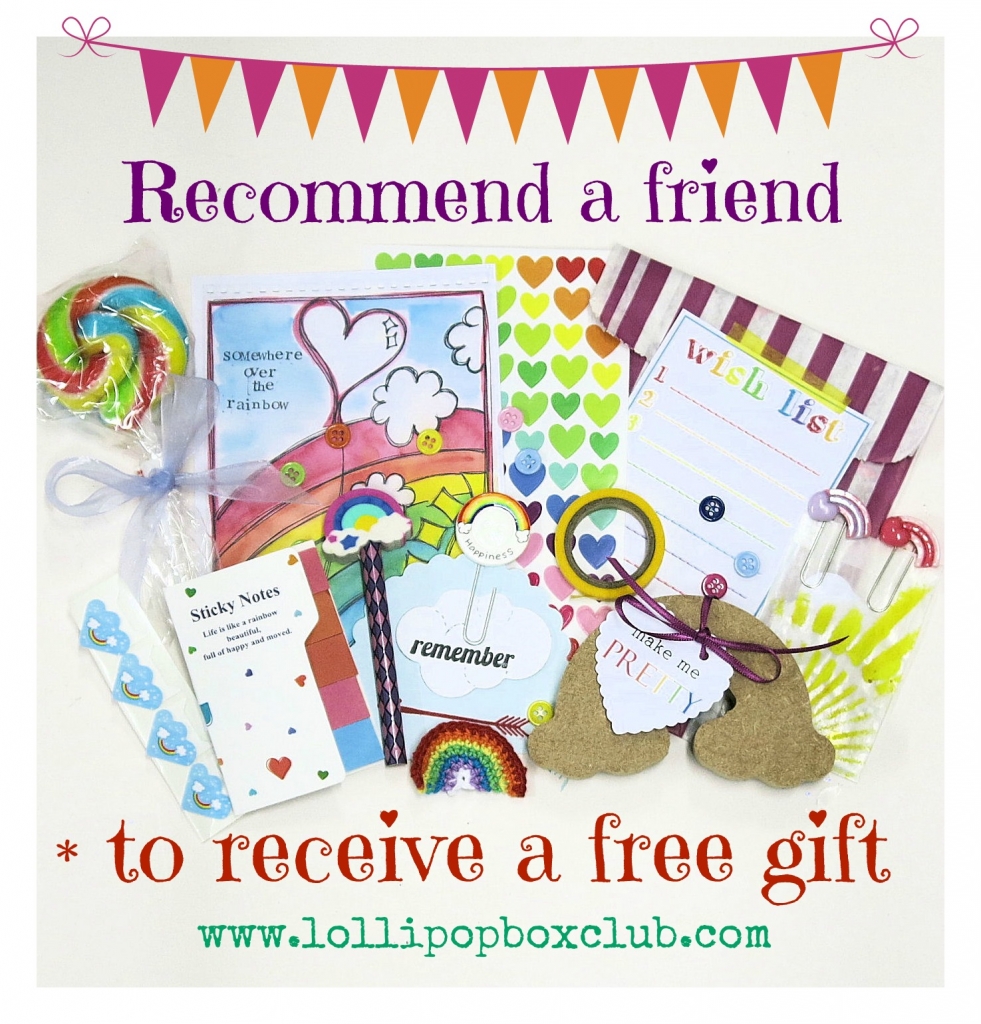 Tell a friend (or 2 or 3) about us and when they check out ask them to type your name in to the text box. You will both receive a free gift in your Lollipop Box as a 'thank you'. (the only condition is that both you and your friend buy a box).
Keep an eye on the gallery for more kit sneaks as the days go on. I know you are just going to LOVE this months kit.
Click here to subscribe or try a one off kit.
Lisa x