Journal with Vicki – Word of the Year
.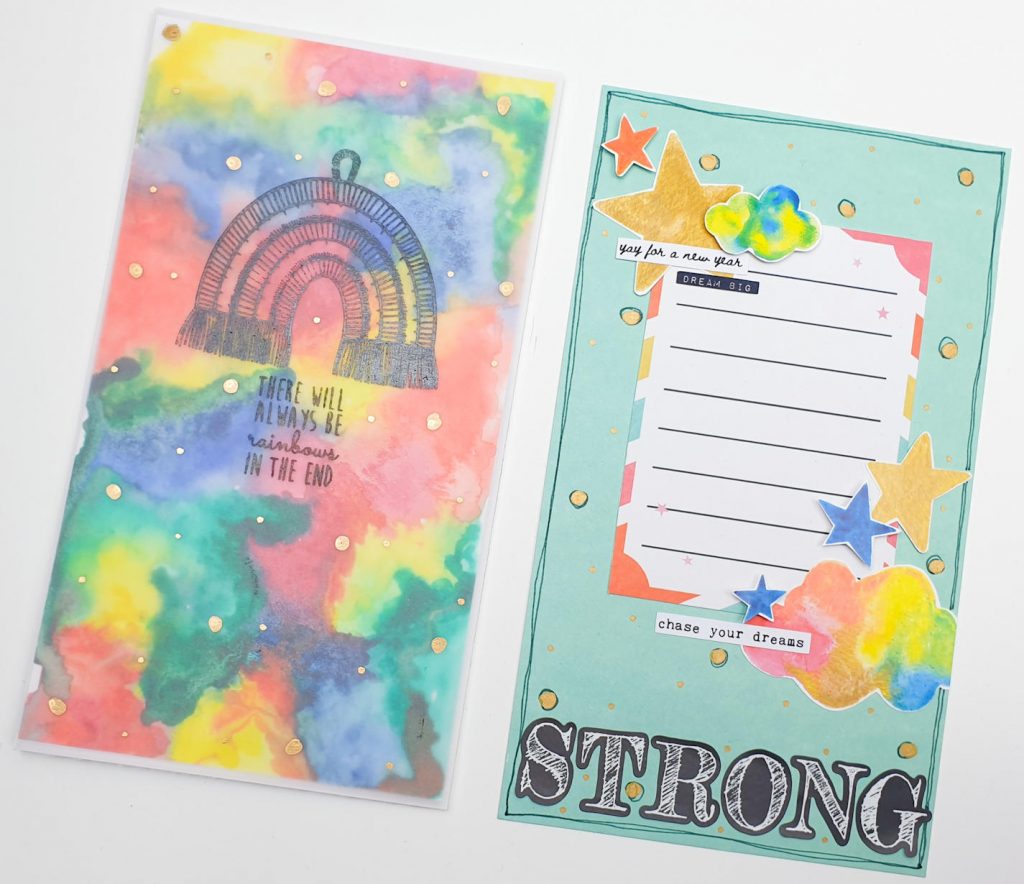 .
Hi Guys, Vicki here!
.
I hope you've all had a good start to the year and have managed some creative time.
.
Now that the festive period is over I've really enjoyed finishing last years journal and starting on this one!  I've made a few pages in the start of my book using the Wish Upon A Star kit.  They're still available to buy as a one off kit here.
The first is a double page layout with my word of the year on it.  The left page I've added some watercolours to white paper.  I wanted to keep them similar to the ones on the collage sheet so I could use that on the other side. I've covered it with the vellum sheet from the kit to mute the colours and added a rainbow stamp and quote I had in my stash to it.  I love how simple it is. and finished it off with some gold dots!
.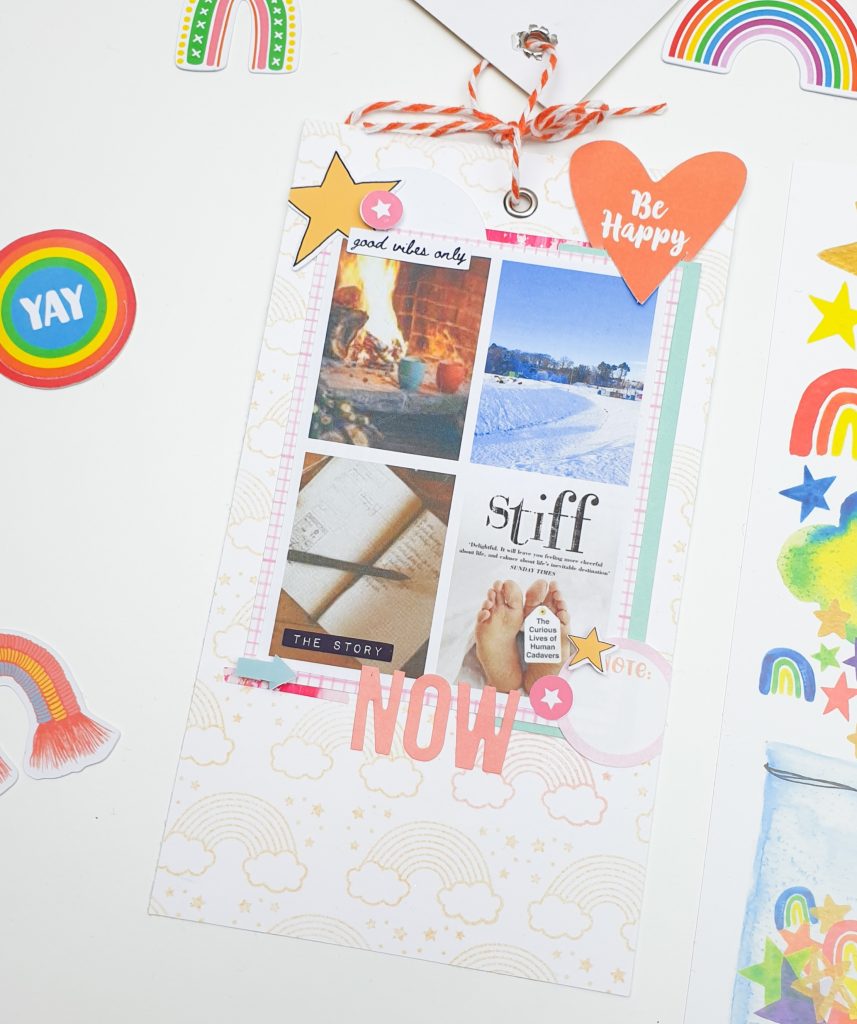 .
The opposite page I've used some alpha stickers to add my word at the bottom and used one of the journaling cards from the cut apart sheet.  These are such a cool addition this month!!  I'll use this to add why I chose STRONG this year and what I'm hoping for!
.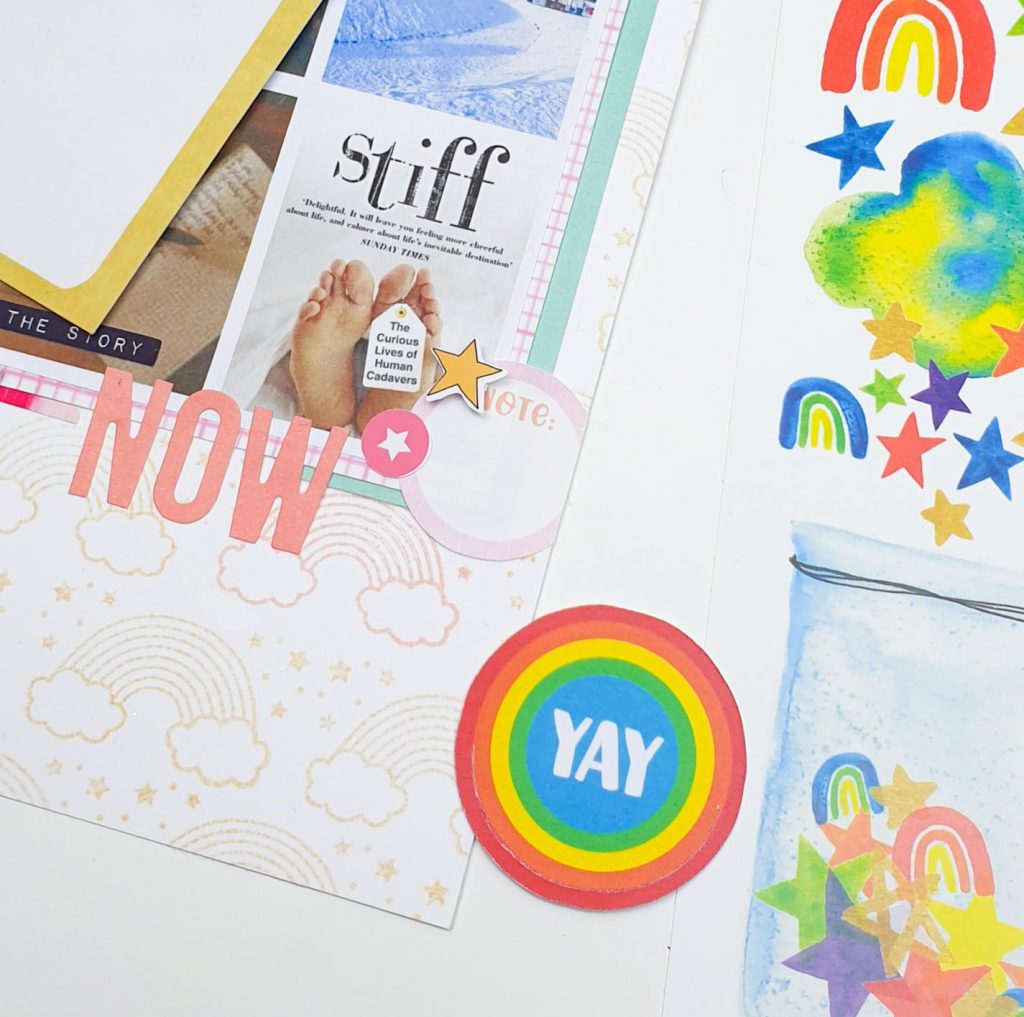 .
The next page is another really quick and simple one!  I've used white cardstock and the rainbow stamp to create a really subtle background.  I've used Antique Linen and Tattered Rose distress inks.  They're so pretty!
.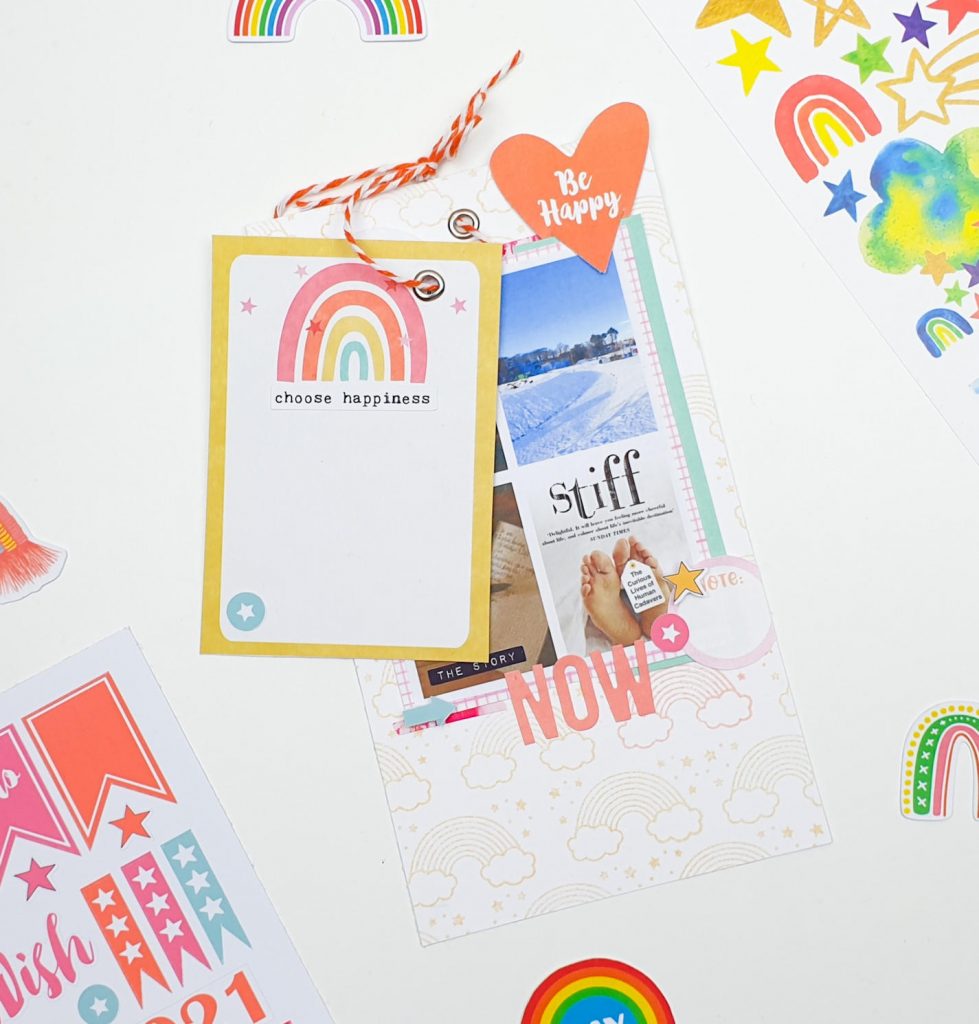 .
I was gifted a pair of punch pliers for Christmas and I've been desperate to punch all the things since!  I've added a hole to my page and another to a journaling card and tied them loosely.  I love that it makes it a bit more interactive when it's such an easy page!
.
Are you enjoying using your new planners and journals?
.
Vicki x