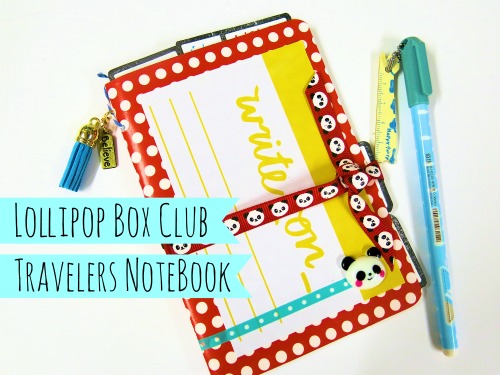 Today I am taking some of the pieces from the June 'Wild Adventures' Kit to make this Travelers Notebook'.
I really enjoy these notebooks. I keep one in my handbag and use for all kinds of things.
I have a full video of me making this notebook on YouTube here.
It's really fun and very easy.
I like to use my use mine for lists, note making when I'm out and about. I jot things down if the kids say something that I want to remember. This makes it so much easier when it comes to journaling and scrapbooking and the notebook ends up becoming almost like a little memory book.
I hope you enjoy the video and have a go at making one yourself.  Have fun xx