March Kit – DIY Frame – with video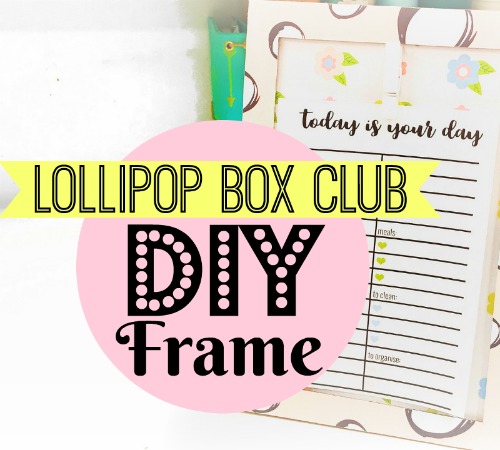 Your March Kits will start arriving today. I really hope you will love them. They are a pretty box full of Spring, just what we need as I sit here and it's snowing outside in the middle of March!
This month we are using our DIY kits to create a frame. I have a short video here for you to watch.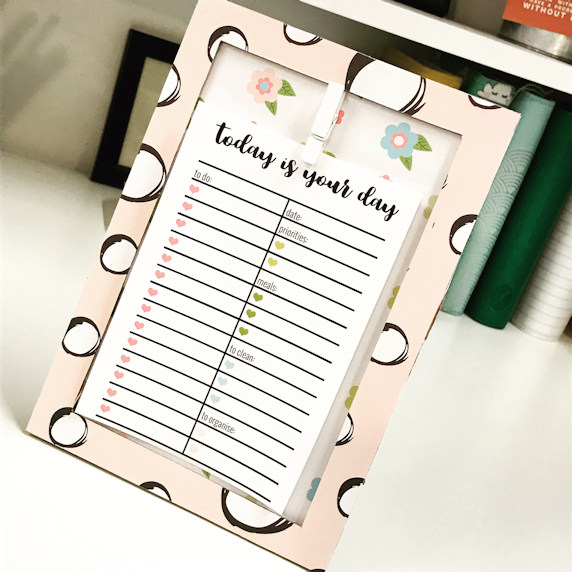 I've used mine to clip a daily to do list inside, but you could also add the kit postcard or a photo. And you can switch the papers too.
I hope you enjoy this month's DIY. Please do share your own creations over on our chat group here.
Have fun!!