March Kit Updates & Chat

Hi, Lisa here with a little update on your March Kits.
It's been a busy week, starting with finishing up the packing of the packages to go in the kits.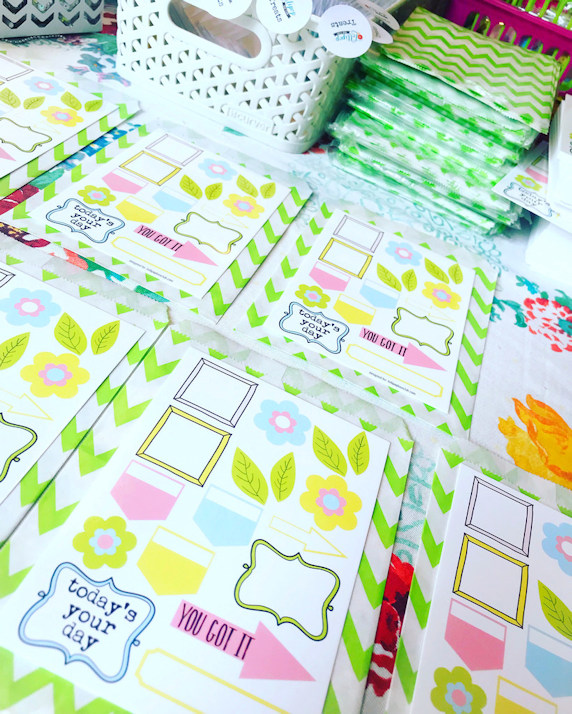 I love the colours this month. They are so cheerful. It's been such a pleasure to pack.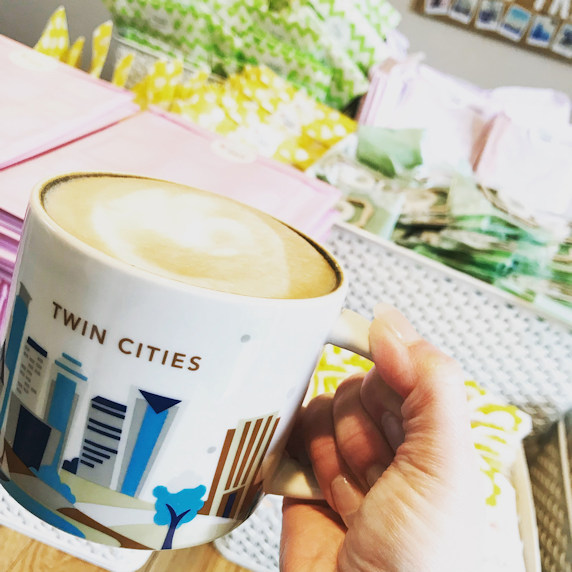 I received some very happy mail from a sweet US subscriber this week. I do love a mug!! And I collect the Starbucks 'You are here' mugs. I love this so much and it's been my kit packing mug this month.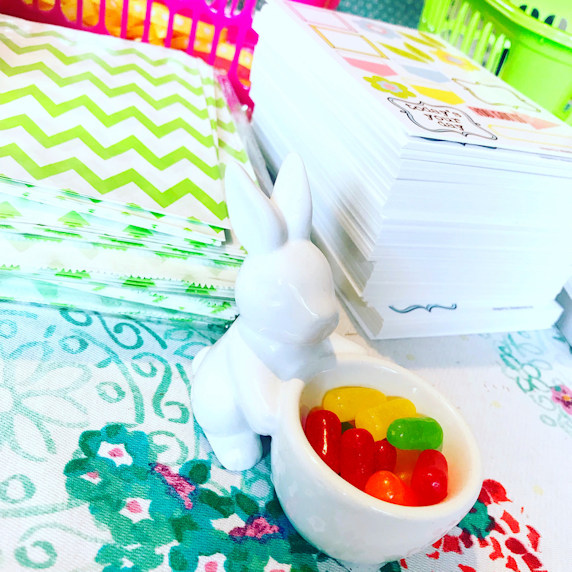 She also sent some candy, which I'm now hooked on. These are amazing. Mike and Ikes. Never heard of them before and I've found them in the UK. Tescos sell them. Not somewhere I usually go, but I will be looking for these now. They are like jelly beans, but better I think.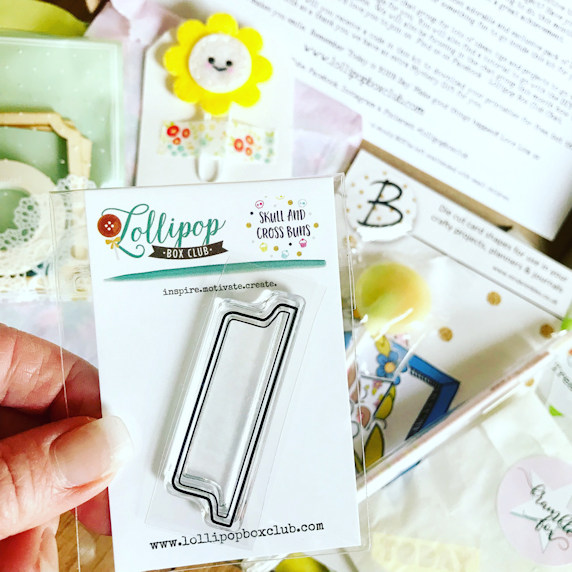 I'm thrilled with this months tab top stamp. I have so many idea for this and I can't wait to share them with you. Videos coming soon : )
Don't forget we have an offer on right now. We celebrated our wedding anniversary this week and it's my birthday on Monday, so I'm offering £3 off new subscriptions and  March single kits until the end of the 19th March. You can order here.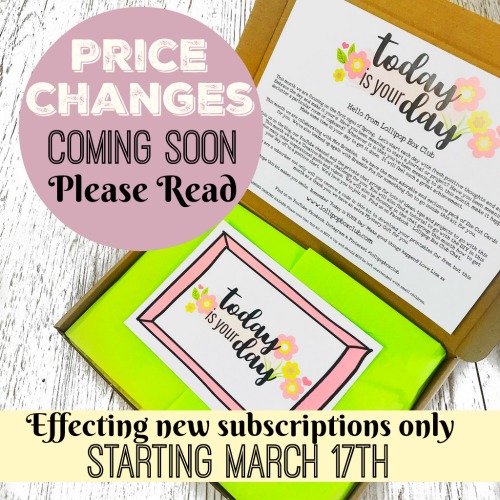 And if you sign up today and use the offer, you will also get in before the new prices come in tomorrow, the 17th March. Prices are increasing by £1 for new subscriptions. If you are a subscriber already your price will not change. You can read more about this here.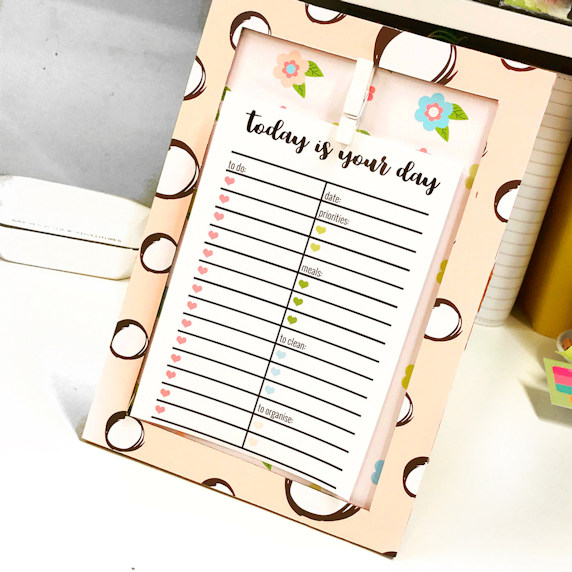 Next week I have a really fun DIY for you using the kit, so look out for that. The kits are being sent tomorrow, 17th March, so they will hopefully start arriving in the UK from Monday. I hope you will love them. I went completely overboard this month. They are heavy little boxes this month. And I've included an extra gift for the subscribers, so you all get a gift on my birthday too.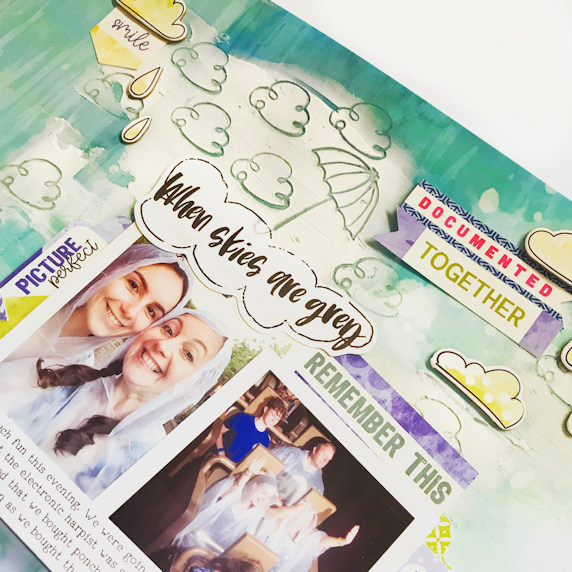 Lastly, before I head back to kit packing, I have a short video today using stamps and mixed media. It's such a fun technique. You can see the video here. I hope you enjoy.
Thank you so much and I hope you will love your cheerful March kits. You can still grab one here. Happiness in a box!!
Have a SUPER weekend.
Lots of love Lisa xx