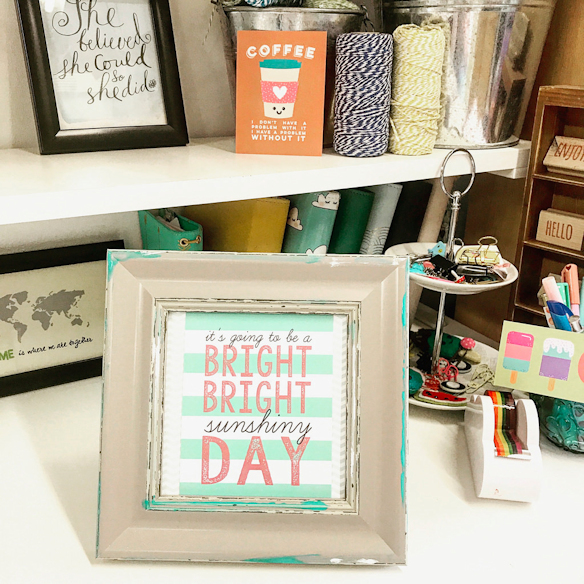 This month's kit colours are my faves!! Don't they just brighten up the day?!
Today's blog post is full of inspiration to go with this month's kit. I have lots and lots of Pinterest inspiration here for you.
I have a few that I'm highlighting for you here on the blog.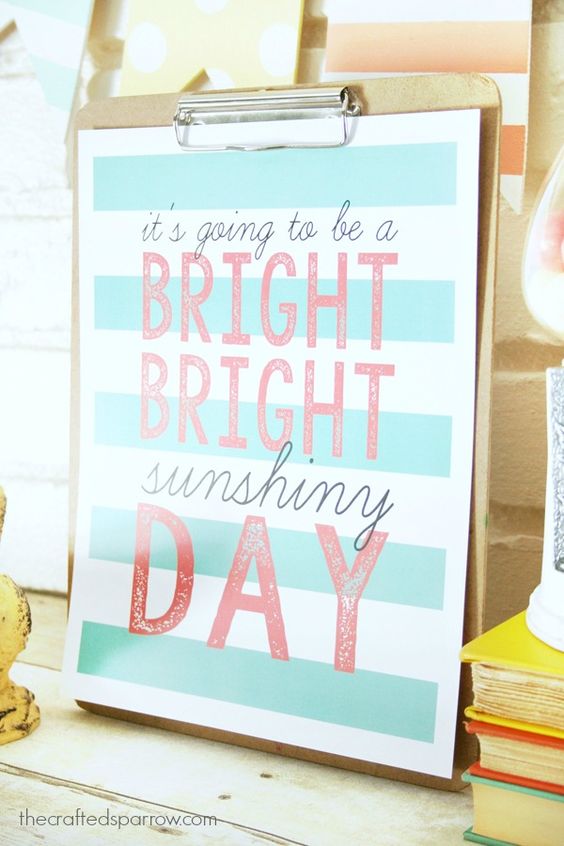 Isn't this fun?!
I thought I'd share with you how I've used this download.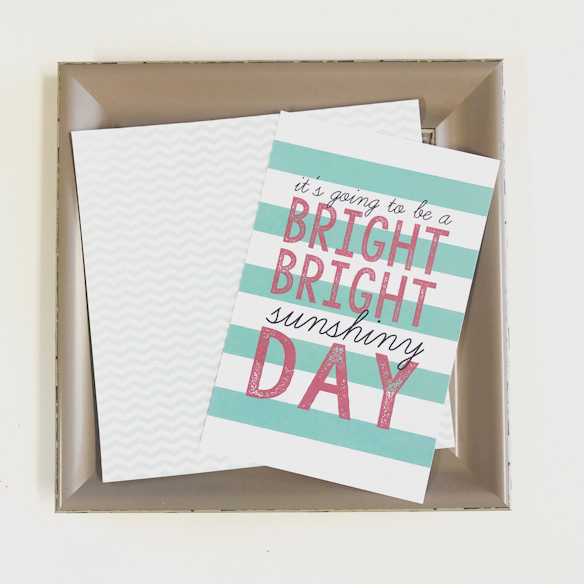 I downloaded and printed off the image on matt card stock, 6×4" on a good photo quality.
I also took a piece of 6×6 paper from the May kit and a 5×5" frame from Wilkos. These are just £3.

I trimmed the quote card down and the 6×6 paper so that it would fit the frame and stuck the quote to the card. I decided to remove the glass.

I wanted to add a little paint to my frame.

And using the tip of my finger, I just applied a little teal and also white paint and on the frame.

I'm really happy with my new happy frame for my studio.
Here's some more happy inspiration for you….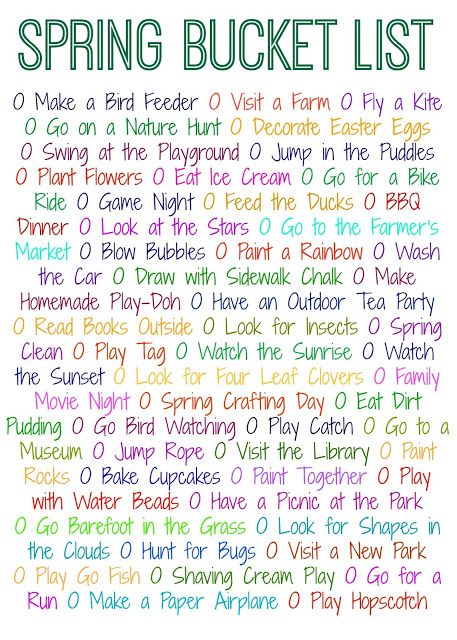 There are a few different fun lists like this one here.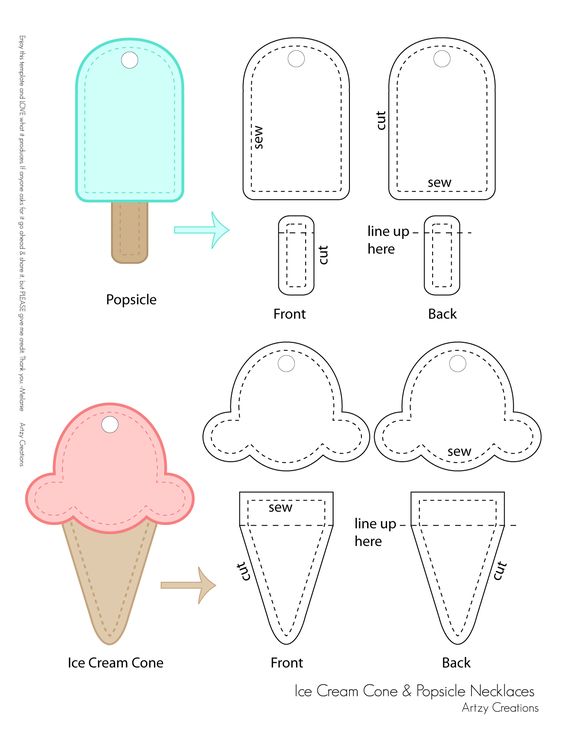 I love this template to print here. It could be used in so many ways….bunting, embellishments, planner accessories, to make felties….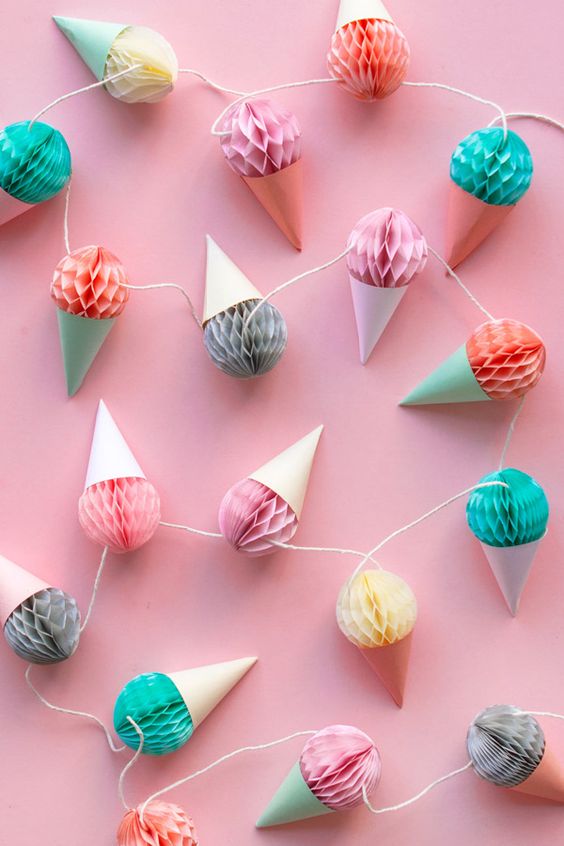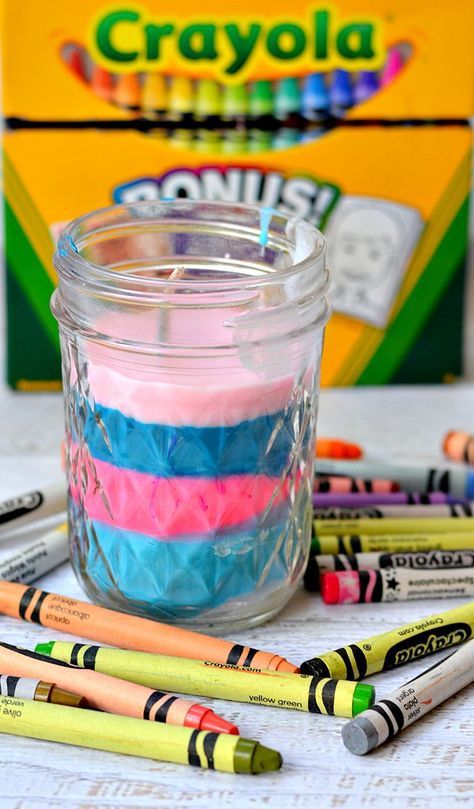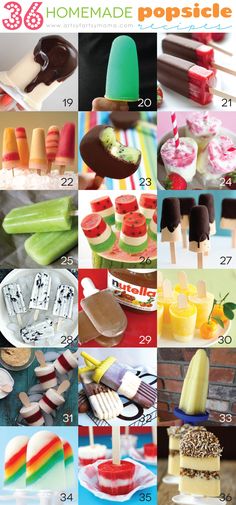 I hope you've enjoyed today's post.
Do let me know if you try any of these and remember there are lots more over on this month's Pinterest Board here.