Mixed Media Art Journaling by Danielle – with video
.
Hiya Lovelies!!
I've got a mixed media art journal page for you! I haven't done one of these in a while and I forgot how much I love doing these! Getting messy, layers and textures, ah, love it!
.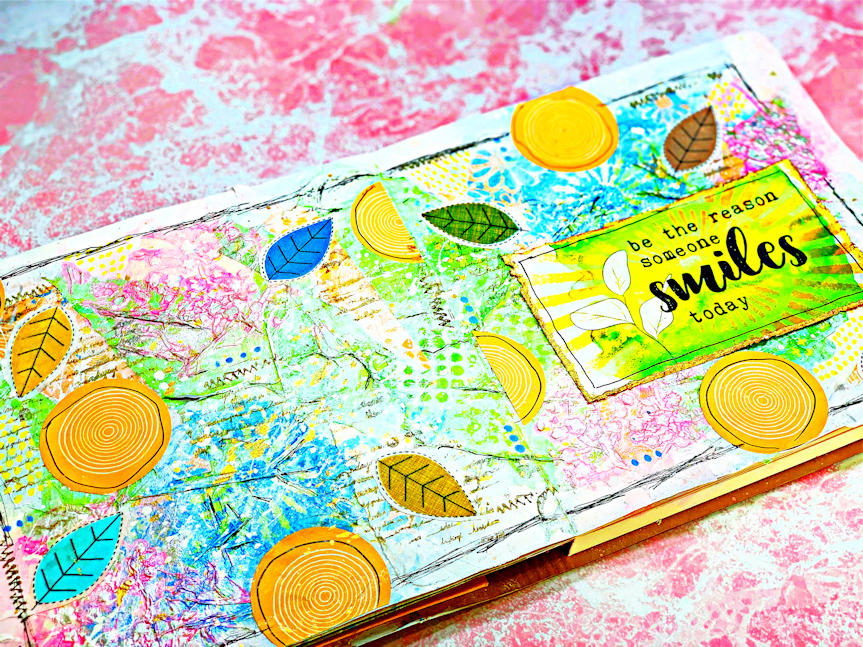 .
What I love about art journaling is the process that you go through to get to the result. At first, it can seem like a hot mess but then it turns into something lovely the more layers you put on. And if it still looks like a hot mess? Just apply gesso and cover it up!
Much love!
Danielle

!