MOTIVATIONAL MONDAY – A Week of Meals – with video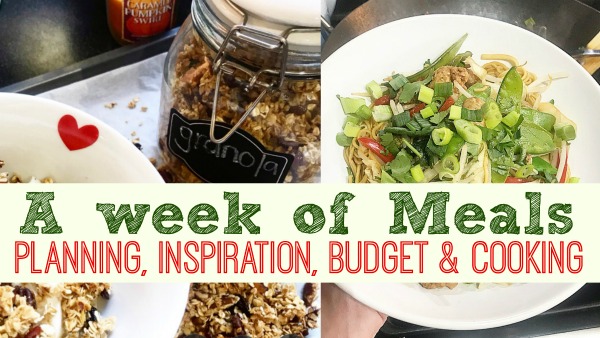 Happy Monday to you!!  I hope you had a good weekend.
Today's Motivational Monday is all about food and this week I'm collaborating with the lovely Anna, from Brimbles.
You can watch my video here.
We are talking about what we eat in a week, meal planning, inspiration and budget.
I hope you will enjoy our foodie videos.
Have a great week. Lisa x