MOTIVATIONAL MONDAY – Setting Weekly Goals – with video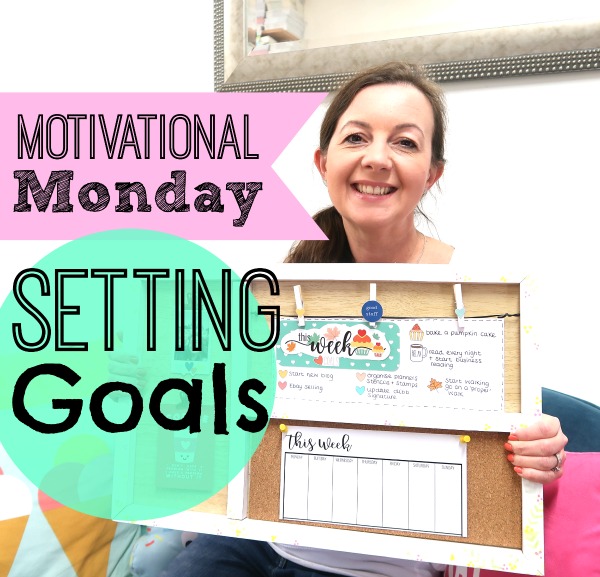 Hi and welcome back to Motivational Monday!!
This week we are talking goal setting. Why I'm setting goals and how I've created this motivation board to help me achieve my goals.
I used parts of my September Kit which you can see here.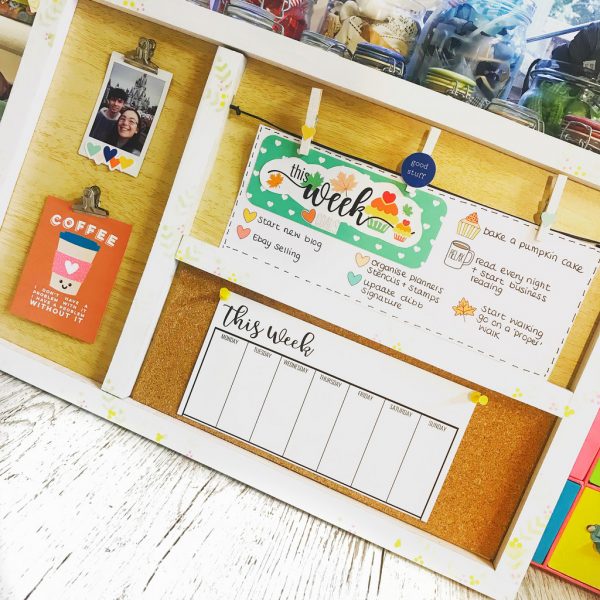 The video is here. I really hope you enjoy.
I also encourage you to also set some achievable weekly goals. (it's important that they are always achievable!)
If you would like to join in and share, please join us in the chat group here and let's tackle this challenge together.
Good luck achieving your goals and have a super week!
Lisa x