My Planner Desk & Scrapbooking Space Tour – with video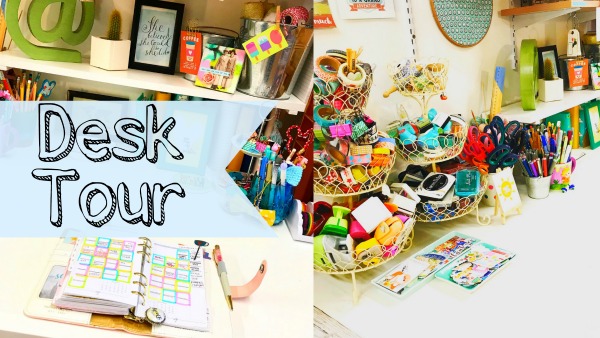 Today I'm pointing you in the direction of my YouTube channel.
I've done a tour of my planner desk area and where I scrapbook. Showing how I stay organised.
I love this area of my studio and I'm really excited to share it with you.
The video is here. I hope you enjoy.
Thanks….Lisa x