Pumpkin Cupcakes Addons Are On Sale…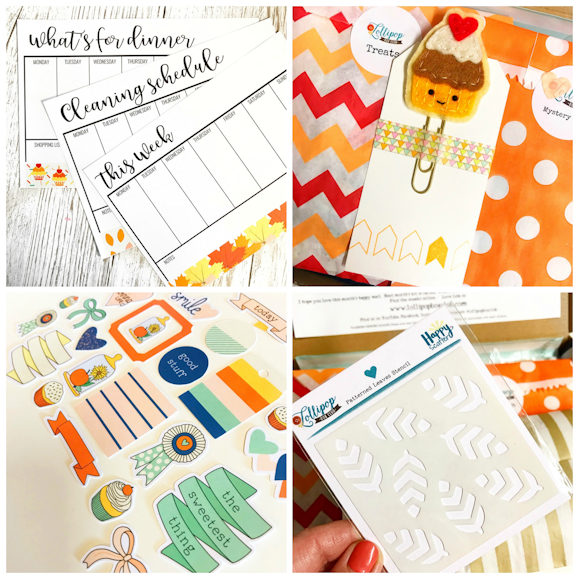 Hello!!!
The September addons  are now on sale here.
These go with this month's 'Pumpkin Cupcakes Kit', which can be bought here.
These kits will be shipped on Monday 17th September.
If you'd like a little sneak inside the kits, here's a partial unboxing video for you.
Thanks xx